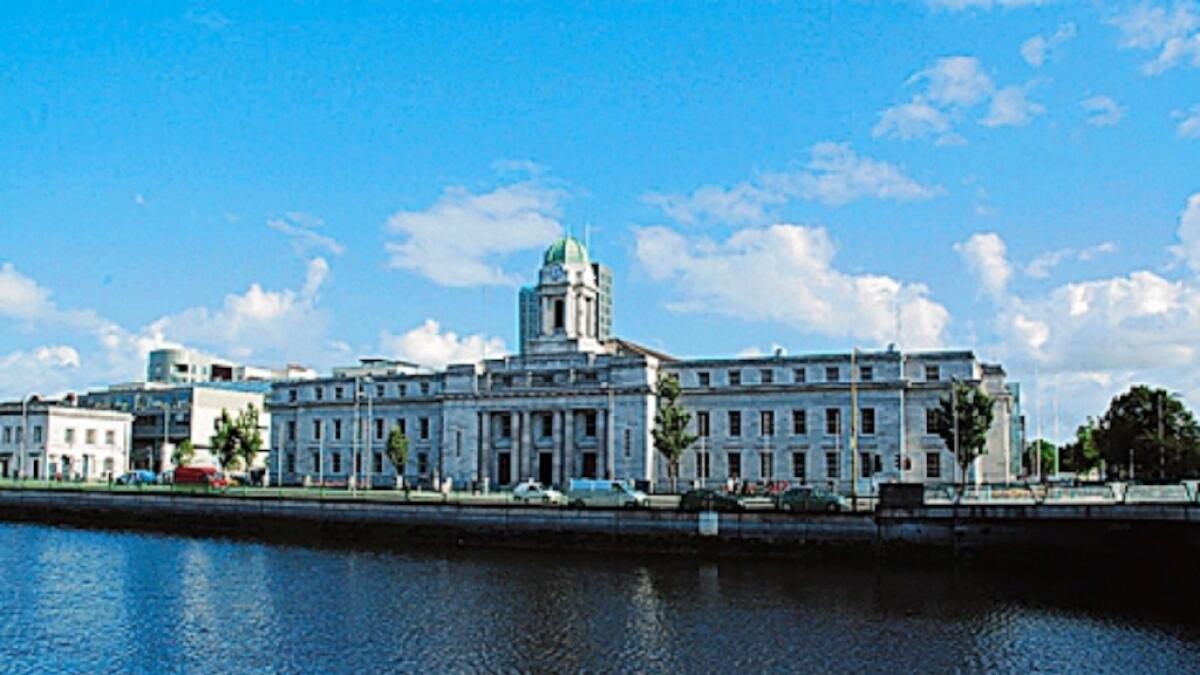 Educational land meetings planned
Talks are to continue between City Hall and the Department of Education about using land for educational uses on Leeside, it has been confirmed.
It comes after a meeting took place in November between Cork City Council and representatives from the Department of Education about the provision of new school sites in Cork city.
News of the meeting came to light after Fine Gael Cllr Shane O'Callaghan told City Hall that there was "extremely long" waiting lists for Autism Spectrum Disorder classes in local schools and that there was "serious shortage" of special schools in Cork. He asked Cork City Council ensure that, in the City Development Plan, a particular emphasis is placed on zoning land for educational use.
Fearghal Reidy, Director of Services, Strategic and Economic Development confirmed that it was agreed at the November meeting that the Department of Education would furnish Cork City Council with a list of areas with high demand for new schools and that both parties would meet on a regular basis to discuss same and appraise prospective sites.
He said: "The provision of schools is an integral element of the social and community requirements of an area and the planning authority endeavours to make provision for schools as part of its land use planning policy. In the interim Cork City Council will endeavour to identify additional suitable sites as part of the Development Plan preparation process."