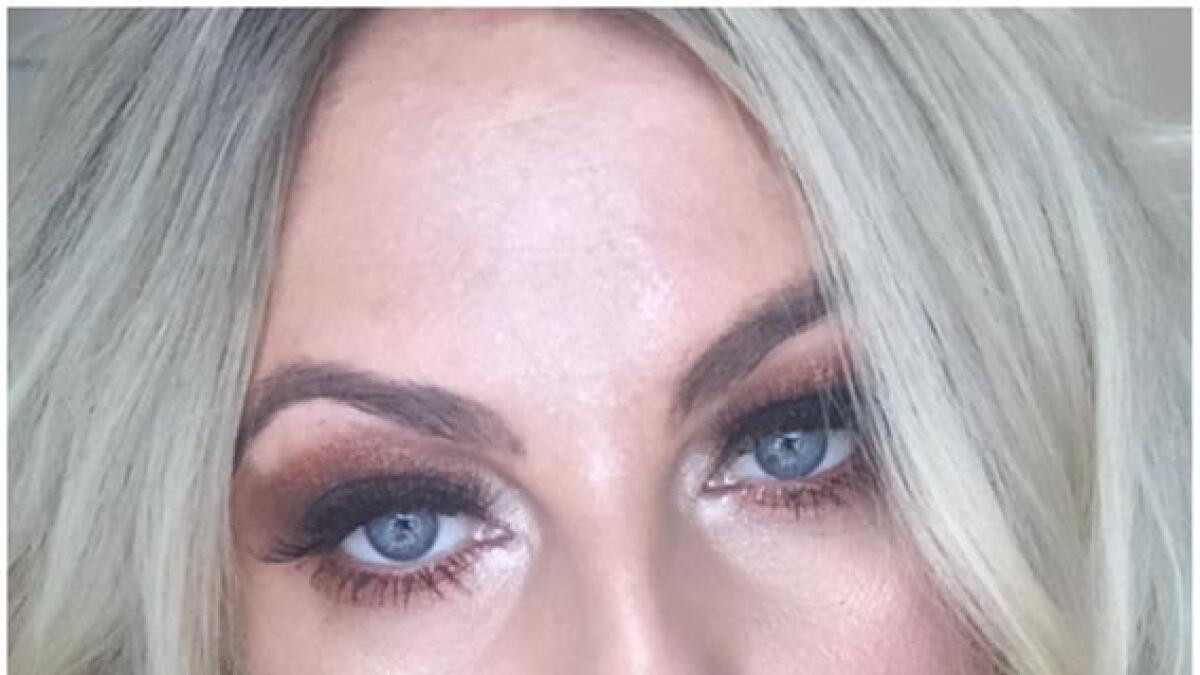 Creating a home spa for September
DIY beauty is something we all upskilled in during lockdown. There is no doubt that with winter coming we are all going to want to stay in a little more. Indulging in some 'me time' with a nice bedtime ritual or morning mantra is absolutely everything it is cracked up to be.
Take it from your local friendly beauty expert. Let us look first to an established at home skin brand Sanctuary Spa and its latest releases. The brand itself is iconic and
packed with the best quality oils, butters and scrubs for any bath or bedtime ceremony.
Sanctuary Spa products are all about indulgence. With an entire range of blissfully scented body products, Sanctuary will transform your bathroom into the ultimate pampering paradise. To put a pep in your morning routine, Sanctuary Vitamin C Shower Smoothie Body Wash (€7.95) is packed with nourishing, radiance-boosting ingredients to give your skin a daily wakeup call. It helps to replenish and moisturise skin, and is supercharged with vitamin C, turmeric oil and caffeine.
This body wash sinks into skin instantly whilst leaving it feeling ultra-hydrated, energised, and glowing. The packaging is innovative too meaning no waste.
Follow this up with a body serum. Sanctuary Vitamin C Glow Boost Body Serum (€12.95) contains hyaluronic acid and is specially designed for use on wet skin to boost its hydrating effects. This re-energising body moisturiser creates a barrier against the effects of pollution. Vitamin C helps to boost collagen production which helps plump out fine lines and could help with concerns like cellulite.
It can repair free radical damage, brighten up the skin and help fade dark spots. Additional ingredients include caffeine, which helps to stimulate the circulation and get your skin glowing. It is a powerful antioxidant and enhances the appearance of dry or damaged skin by reducing flaking. It can even help to restore skin's suppleness by aiding in collagen and elastin production.
For a relaxed body and mind night-time, try Sanctuary Wellness Calming CBD Oil (€12.45). It contains a blend of soothing aromatic oils and non-psychoactive cannabidiol in a nourishing, lightweight base with vitamin E and coconut oil. It makes the perfect natural sleep aid as it helps relieves stress, promotes relaxation, and even helps with skin concerns like eczema, dryness, and inflammation. It is nice to add to pulse points or to the bath for an all-round zen feeling. I also popped some on my skin before a shower and had an instant spa experience.
For some clarifying goodness why not try the Luna Weekly Detox Shampoo (€12) which is formulated with lavender herb oil and orange peel oil to provide a rich clean while still leaving the hair feeling hydrated and healthy? It will deeply cleanse away dirt, oil and impurities without stripping your hair.
It is perfect for a Sunday night hair wash to remove build-up of styling products and hard water deposits. Thankfully, it smells fresh and not at all minty with a fresh, summer fruit fragrance dominated by notes of blueberry and cranberry followed by raspberry and strawberry. It is suitable for all hair types and extensions.
Keeping it Irish? Then the combo of Jo Browne Luxury Body Scrub and Luxury Body Oil, launched recently, might be the natural answer. The Luxury Body Scrub, priced at €28 for 250ml, is 100 per cent natural and contains bamboo powder and golden jojoba oil to gently exfoliate, hydrate and smooth skin. It is scented with the Jo Browne signature blend of eight of the purest essential oils including bergamot, neroli, palmarosa and rosemary to destress the body, calm the mind and brighten mood.
Used on dry or wet skin, the full body scrub is applied all over, using circular movements to treat flaky and hard skin patches, before being rinsed off with warm water. Enriched with beautifully fragranced oils and botanical extracts, the treatment is used once or twice a week for moisture-rich soft polished skin and a toned and revitalised body.
Used in conjunction with the scrub, or as a stand-alone moisturising product, Jo Browne Luxury Body Oil is 100 per cent natural and contains exotic mangosteen oil, also known as the 'queen of fruits' to hydrate, condition and moisturise skin. The luxury treatment is massaged into the skin using upward movements to promote absorption and boost circulation.
Oils nourish the skin and help promote elasticity. As they absorb quicker and deeper than most lotions, natural organic oils help lock in moisture for longer.
The 125ml Jo Browne Luxury Body Oil is priced at €26 and both new luxury body-care treatments are handmade in Ireland.