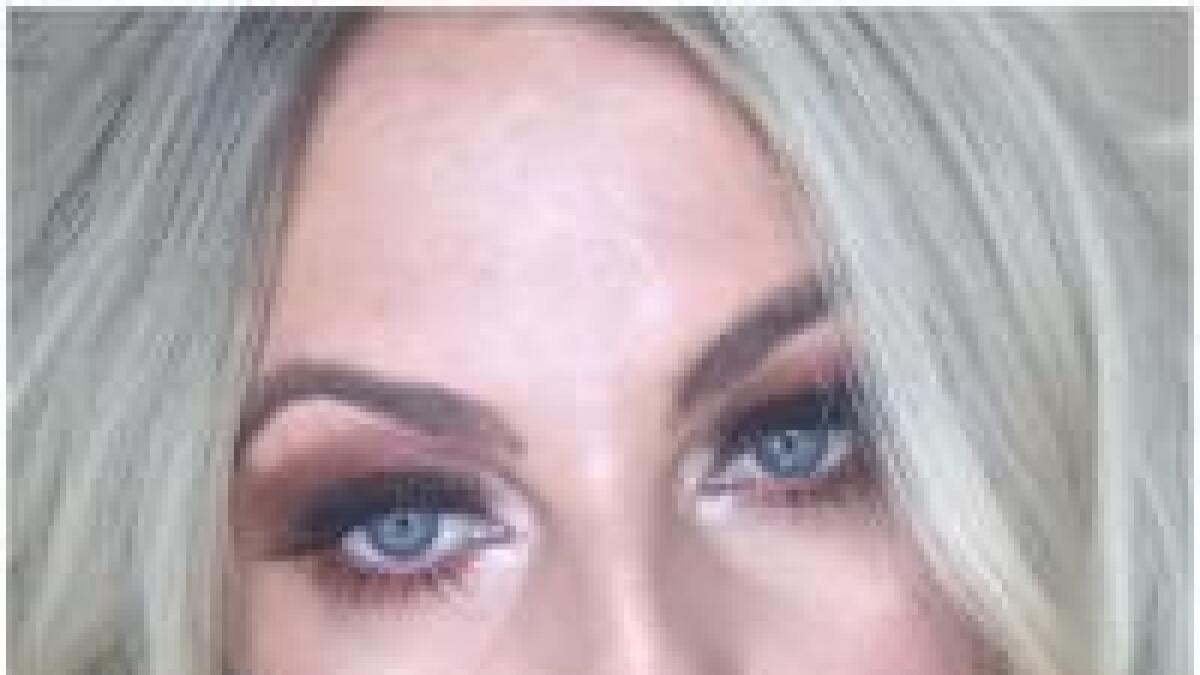 Target your skin concerns with a new philosophy
Some of the most common skin problems have accessible treatments without the need for downtime or drama.
If you are hoping to upskill your knowledge, then Jennifer Rock has just released a brand-new book. 'The Skin Nerd Philosophy' delves into movements such as skin positivity and skin neutrality, discusses the link between skin and mental health as explored through the field of psychodermatology, and provides easy-to-follow skin protocols and rundowns on specific ingredients and products for different skin concerns and scenarios.
With advice from experts in the fields of dermatology, healthcare, psychology, nutrition, wellness and beauty, 'The Skin Nerd Philosophy' is your multi-disciplinary guide to accepting the skin you are in while taking care of its health.
The best-selling La Roche-Posay Effaclar range is renowned for its proven ability to improve blemish-prone skin. La Roche-Posay's new addition to the range, Effaclar Ultra Concentrated Serum (€32.50) combines a highly effective blend of resurfacing acids with compensating molecules, tailored to target decongestion and smooth the skin's surface without causing discomfort. The serum efficiently combats blemishes, blackheads and breakouts, and refines skin texture while reparative niacinamide and soothing La Roche-Posay Thermal Water reinforce and restore the skin's natural barrier. Thanks to niacinamide's soothing and repairing action, this potent serum targets and treats blemish prone skin, without causing discomfort.
A great all-rounder, Kiehl's Super Multi-Corrective Cream (€64) has long been hailed as a multi-tasking, anti-aging wonder thanks to its hard-working, multi-functional formula. Kiehl's recently revealed an effective update to the iconic cream, featuring three new supercharged ingredients; phytomimetic vitamin A, chaga mushroom and proxylaneGX.
Validated with clinical testing, the innovative formula delivers results on skin needs to help visibly improve key signs of aging. This multi-tasking cream has a moisturising, lightweight on-skin texture. The scent is taking the brand back to its apothecary roots. It can also be used on the face and neck. A great multitasker, especially in the age of 'tech neck'.
While you cannot control the existence of dark circles, Eminence's Wild Plum Eye Cream (€71) can help minimise their appearance. The iron-rich plum in this rejuvenating eye cream brightens the look of the skin, giving it a more radiant and revitalised appearance. A natural anti-inflammatory, plum contains mineral nutrients that stimulate circulation, improving blood flow and reducing the appearance of darkness caused by poor drainage. The result, eyes that appear brighter and re-energised and hydrated.
For the natural approach, new brand Elixinol may help. The full spectrum of Elixinol products includes over 100 different CBDs, terpenes, flavonoids and phyto nutrients to name a few, ensuring customers receive maximum benefits. Fragranced with lemon and lavender oils for a fresh experience, this combined with the latest peptides ensures the ultimate in natural yet high performing skincare. Derived from the hemp plant, CBD boasts several skin benefits because it is rich in fatty acids and natural emollients that can help hydrate and smooth the skin. CBD is a suitable ingredient for blemish prone skin, while its calming benefits help skin look and feel better.
My three picks from the brand are the following:
Cleansing balm - A buttery facial balm to cleanse the skin. With calming chamomile, aloe vera, and white tea this balm is perfect for all skin types but most especially dry. It's super effective at removing make up and really comforting as the first step in a double cleanse.
Skin Tonic (€34.95) - A facial tonic to hydrate the skin. Enriched with vitamin C, arnica, and rosehip to calm and hydrate. It feels fresh and is a great all-rounder, morning, and evening.
Face Mask (€24.95) - Four mud masks, to be used one per week. With a natural soothing extract and containing chamomile and arnica to calm and relax the skin. They do not dry hard on the skin and feel almost gel like to the touch.