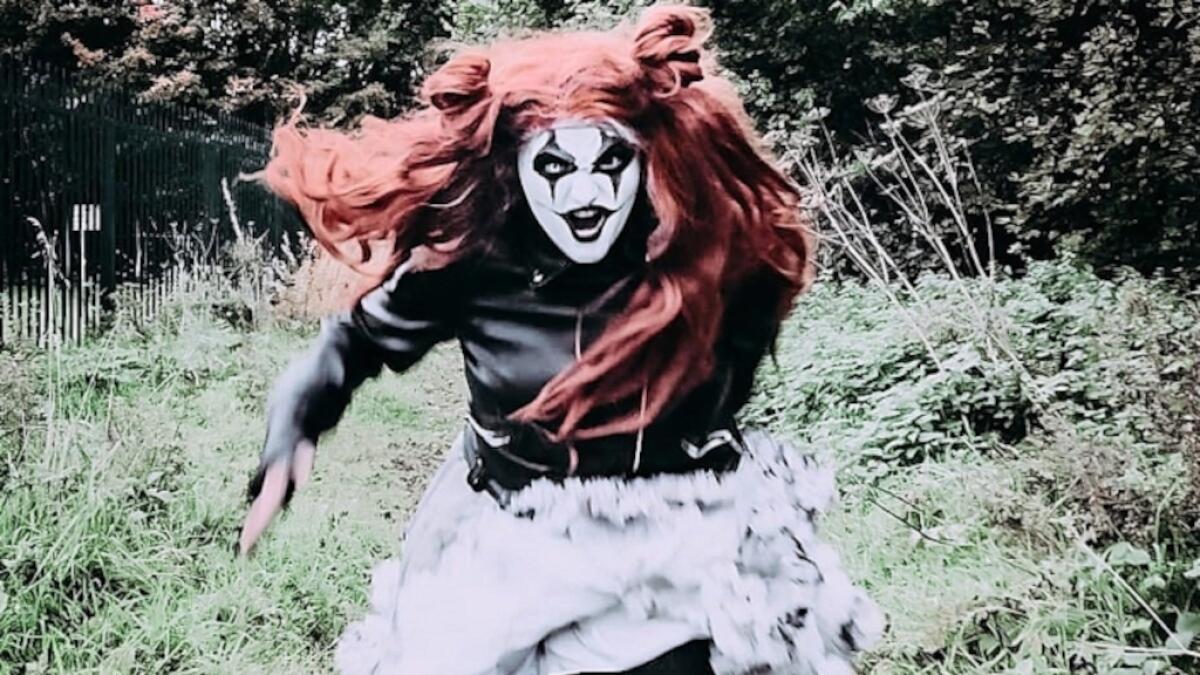 Buy back time for cancer patients
Will you give up an hour of your time?
That's what Breakthrough Cancer Research (Breakthrough) asked as it has launched a fundraising appeal encouraging everyone to use the extra hour we gained when the clocks went back to help 'Buy Back Time' for cancer patients who have lost months to Covid-19.
The charity is asking people to donate an hour of their time to raise funds to help restart cancer research programmes into new and more effective cancer treatments that were put on hold at the onset of the pandemic.
One person in Ireland dies every hour from cancer, a figure which Breakthrough says will increase as cancer screenings, treatments, and research have all lost months due to Covid-19. This could be months too late for someone and cost them years of their life, Breakthrough said. To get involved in the Buy Back Time appeal, you can donate the value of an hour of your time on breakthroughcancerresearch.ie/buybacktime, or stretch that hour even further by hosting a virtual fundraising event or by joining one of Breakthrough's events. You can also text BCR to 50300, texts cost €4.
Orla Dolan, CEO at Breakthrough Cancer Research said: "We urgently need to make up the time and fundraising that we have lost this year, and with public support, even increase the pace. This appeal will fund more lab time for research scientists, get new treatments back into trial, and give cancer patients hope again at a very dark time."
The Fright Time Run takes place all week and will see the crazy crew from The Nightmare Realm challenging the nation to #Run4Donate4Tag4 over the Halloween midterm break. Run, walk or crawl four kilometres in costume, or with your best scary face, within your five kilometre limit, donate €4 to Breakthrough Cancer Research by texting BCR to 50300, post your scare photo and a screenshot of your donation using the hashtags #BuyBackTime and #Run4Donate4Tag4, and tag four friends to take on the challenge! The best post will win a Molly Mahem bobble head in a coffin!
A spooktacular schedule of events, which range from family activities to comedy gigs, book readings, style advice, inspirational talks, and a Halloween inspired fun run, will keep young and old alike entertained virtually this Halloween break, while we're all in lockdown and it's all for a good cause.
See breakthroughcanceresearch.ie/buybacktime for more.