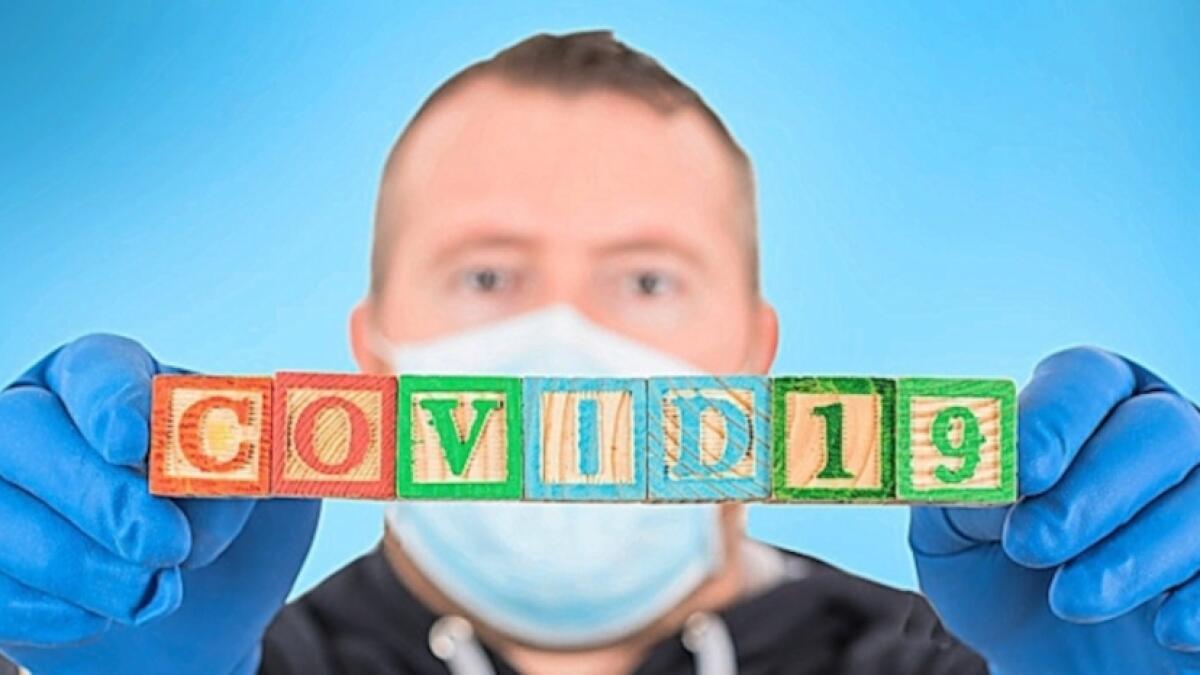 'We need the public's support'
People across Cork who are adhering to the new temporary restrictions have been thanked.
Statutory agencies in the Cork and Kerry region have those in their bid to stop the spread of Covid-19.
The regional steering group for emergency management meets regularly to discuss the regional response to the Covid-19 emergency. The group is made up of representatives from the HSE, An Garda Síochána, Cork County Council, Cork City Council and Kerry County Council.
Michael Fitzgerald, the Chief Officer of Cork Kerry Community Healthcare said that the collective efforts of communities across Cork and Kerry over the past few months have been remarkable.
He said: "Now, we need to ask you to pull together again in order to make sure that we contain the spread of Covid-19 that we've seen in the last few weeks. We need the public's support in adhering to the guidelines particularly on self-isolating at home if you are referred for a test, are waiting for a test result or have a positive test result."
All agencies appealed to everyone to continue the good work they've done when it comes to keeping a distance, wearing face coverings, catching coughs and sneezes and washing hands.
In addition, they reminded the public of engaging with the testing and tracing system if needed.
Assistant Commissioner for the Southern Region, Michael Finn said: "There was very good compliance by the public with travel restrictions when they were in place before. It is vital that we see that high level of compliance again this time.
"By limiting our travel, and our interactions with one another, this will help save lives.
"We would ask people to think about their journeys and not exercise or travel outside the 5km limit unless it meets the essential criteria. If anyone need assistance or if you know someone who does, please contact your local garda station. We are here to help."
Community supports are available in Cork and Kerry through free community call helplines which are open 9am-5pm, seven days a week.
Contact Cork County Council on 1800 805 819 or covidsupport@corkcoco.ie and Cork City Council on 1800-222226 or covidsupport@corkcity.ie.