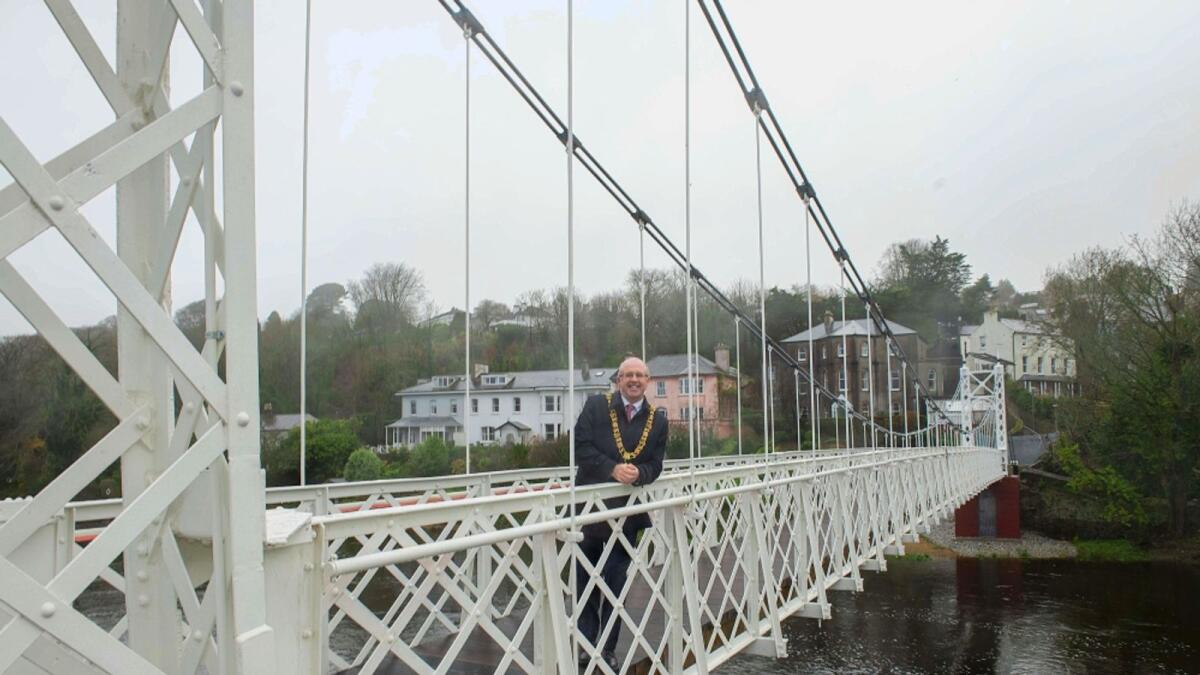 Sports museum teed up?
Could this motion from the Lord Mayor be a winner or will it be warming the bench for the season?
The Lord Mayor of Cork Cllr Joe Kavanagh has made calls for a Cork Sports Museum to be established by Cork City Council.
He said: "We have so eloquently commemorated our past from a political perspective and the significant events of 1920 which has forged our State to what it is today.
"I believe that it would be appropriate to showcase all that is good about Cork from a sporting perspective in physical form in the shape of a sports museum located in the city."
The Lord Mayor also said that sport plays a hugely significant part of the social fabric of Cork.
"Cork has a very rich history in a wide diversity of sports from a local, national and an international perspective. We should showcase and celebrate the significance and contribution that sport has made to Cork, the individual and team successes and how it has developed and evolved over the decades and beyond," he said.
"I would hope that this would be a permanent fixture in our city and a home for all sporting history relating to Cork and indeed will hopefully become a viable tourist attraction into the future," he concluded.
His motion is to be discussed by the Community, Culture & Placemaking Strategic Policy Committee so the ball is in their court!