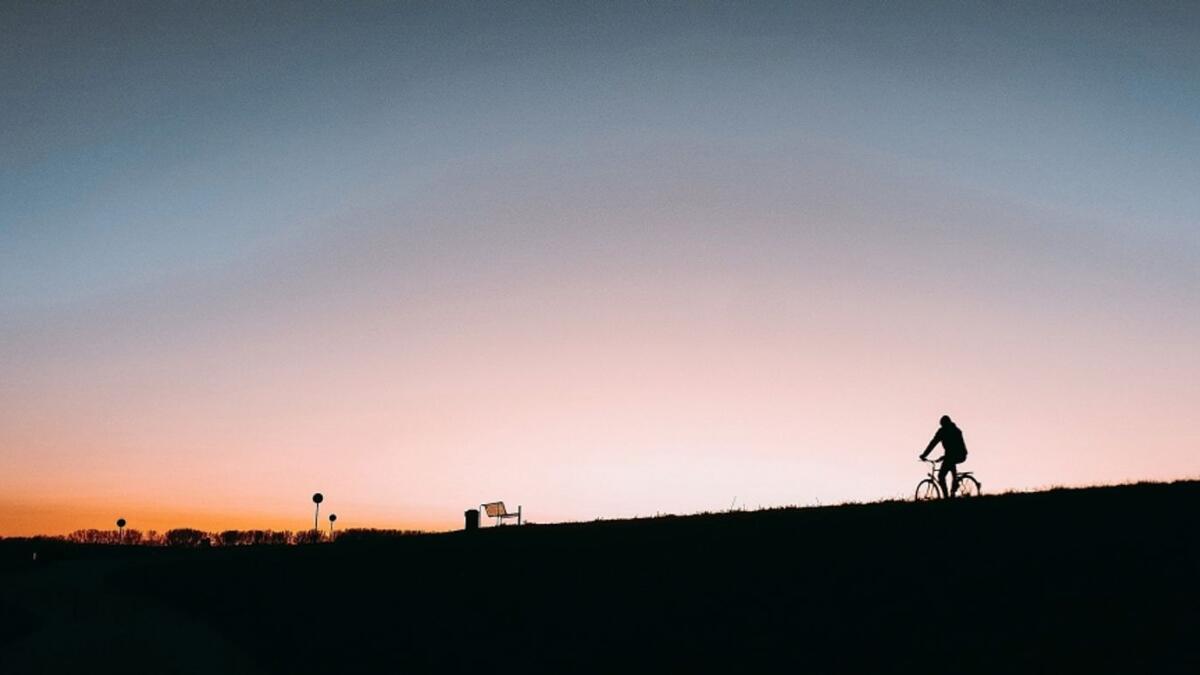 Helmet debate divides city councillors
Encouraging cyclists to wear high vis vests and helmets was this week dubbed as "victim blaming" by a Cork city councillor.
The comments came during a debate which divided councillors on what safety precautions cyclists should have or wear.
The debate was kicked off by a motion from Independent Councillor Ger Keohane: "Could I ask Cork City Council to encourage cyclists to use helmets and high visual jackets when cycling in the interest of health and safety. Encouragement could be used by signage at the Coca Cola Zero Bike Stations, Cork City Council social media platform etc."
Sinn Féin Councillor Henry Cremin was the first to speak on Cllr Keohane's motion.
He said: "We're just coming out of winter and darker evenings and I feel something should be in place for next winter (because of the) amount of cyclists we see on the roads without any reflective bands or lights. It's a good motion and I feel we should be promoting it more."
Green Party Councillor Colette Finn said she had to disagree with Cllr Cremin: "I don't think there's an issue to be honest and I see it as victim blaming really. The only thing you are required to have as a cyclist is a light at night."
Cllr Keohane said he saw various accidents where people had sustained head injuries for not wearing a helmet.
"I submitted this motion on the back of the injuries that I witness. It's about encouraging people to wear a helmet, I know we can't make it compulsory," he added.
Independent Councillor Kieran McCarthy said he supported the wearing of high vis vests but added that motorists need to be encouraged to slow down too.
Fianna Fáil Councillor Terry Shannon described it as "nonsense" that Cllr Colette Finn would depict it as victim blaming. His party colleague Sean Martin said he couldn't understand why people who support cycling are against wearing helmets.
Cllr Oliver Moran with the Green Party said he could understand where Cllr Keohane was coming from with his motion particular from a motorist's point of view where people are provided with the correct equipment for their safety.
He added however: "A cycling helmet does something very different to a safety belt, for example. A helmet is designed to protect you if you fall off a bicycle on to a kerb shaped object. It doesn't protect you if you are hit by a car. Relatively speaking, it's a light level of protection."
He said segregated cycle lanes and reducing speeds to 30km/h would make Cork city a safer place to cycle.
Fianna Fáil Councillor Colm Kelleher disagreed with Cllr Moran stating that "a helmet saved my life when I was six years old".
Cllr Kelleher recalled how a skip lorry reversed on top of him when he was child which caused him to break several vertebrae. He said he was in a coma and had to learn how to walk again.
"I still have the helmet in my mother's house, and you can see the chunk that's gone out of it. What saved my life was that helmet," he added.