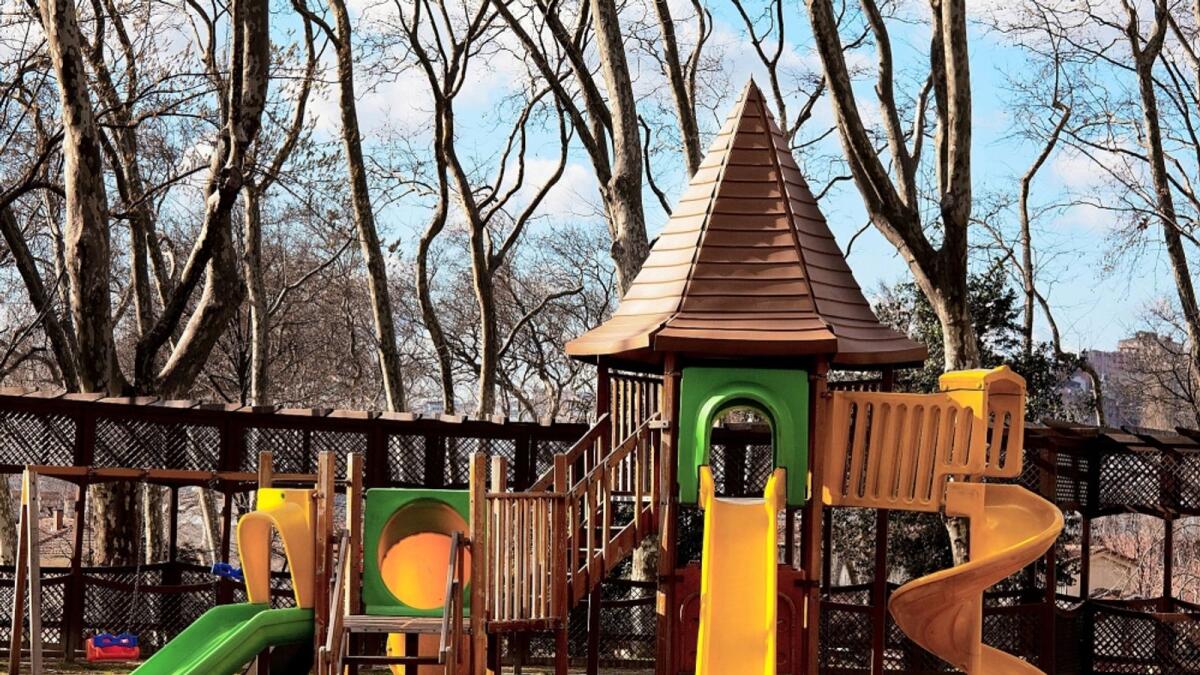 Playground 'overhaul' needed
Cork County Councillors have called for funding to be made available for a complete revamp, upgrade and redesign of playgrounds across the county.
The motion was brought before the council by Fianna Fáil Councillor for Carrigaline Seamus McGrath who asked that a stream of capital funding be established to tackle the issue.
Cllr McGrath said a lot of the playground equipment across the county has become "quite dated" with many having been installed up to 25 years ago.
He also highlighted the fact that many of the older playgrounds don't take into account children with additional needs.
"What I'm talking about here is a proper overhaul of the playgrounds. The equipment has aged and they're not up to standard in terms of design compared to when they were installed 20-25 years ago," said Cllr McGrath.
Cork County Council currently operates 75 playgrounds across its districts which are maintained and repaired on a case-by-case basis by each municipal district within the budgets available.
Cllr McGrath asked the council take note of how playgrounds were operated and funded in the past with local communities and the Council working together.
"There was the playground grant of €40,000 available and communities often fundraised to provide playgrounds in communities where there were none.
"It was a system that worked well," he said.
Seconding Cllr McGrath's motion was Fianna Fáil Cllr Frank O'Flynn who called for an annual playground budget to be put in place to revamp all playgrounds over a certain period of time.
"We have a proud record of putting playgrounds in place, but I think now as they reach the end of their tether, we need to put in place a planned programme of maintenance in our annual budget," said Cllr O'Flynn.
Independent Cllr Ben Dalton O'Sullivan was also in support of the motion but insisted that any upgrades made to playgrounds must be inclusive to people with additional needs.
In response to the motion, Director of Services, Municipal District & Operational Niall Healy said the only Government grant funding streams available for playgrounds is a small grant every year for one playground per local authority from the Department of Children, Equality, Disability, Integration & Youth.
Mr Healy said: "Municipal district members can allocate part of their general municipal allocation if they wish to undertake upgrades of specific playgrounds and equipment which cannot be funded within the maintenance budgets available."
Having listened to the motion, Cork County Council Chief Executive Tim Lucey said the matter was something that should be looked into and it should be considered in future budgets.