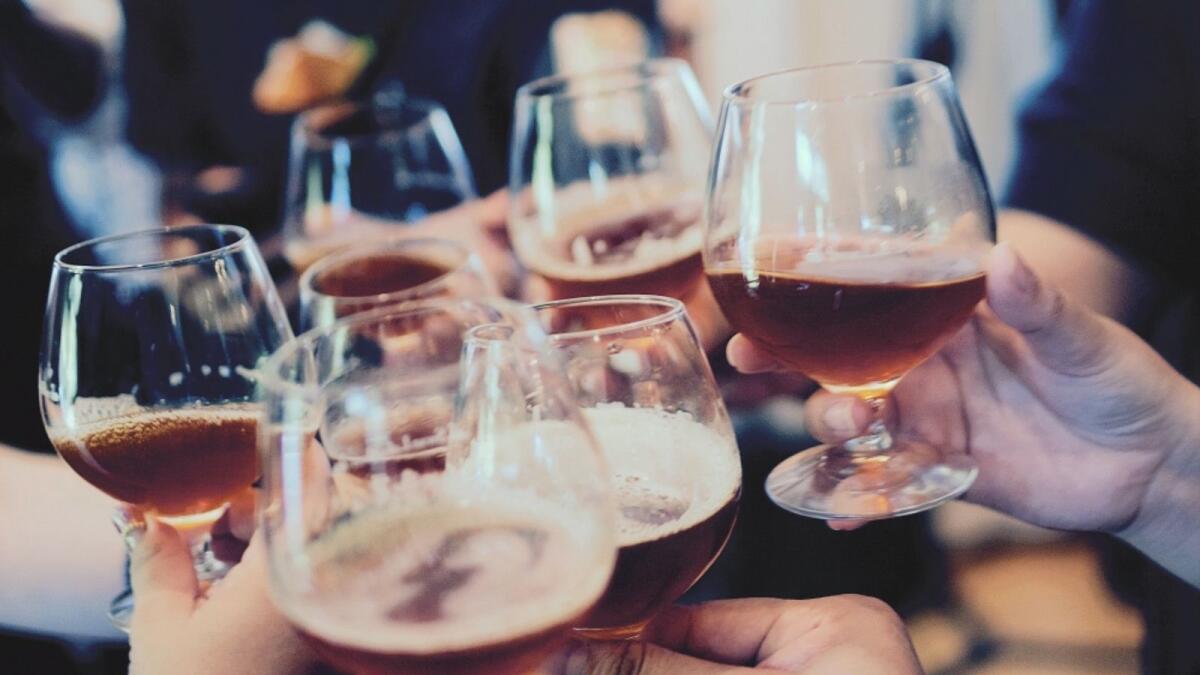 Public can make reopening a success
Cork publicans are asking customers to work with them and to "have their passes ready to go" when the phased reopening of indoor hospitality begins next week.
On Tuesday, the Government approved legislation allowing indoor hospitality to reopen no later than 26 July. As part of the legislation, pubs and restaurants will need to have staff on their doors checking all customers for proof of vaccination or recent recovery from Covid-19.
Though the indoor hospitality sector has widely welcomed being able to reopen, the "trust-based" verification system has come under considerable fire.
Cork city Chairperson of the Vintner's Federation of Ireland (VFI) Michael O'Donovan of The Castle Inn on South Main Street said he expects considerable delays and difficulties when checking people at the door and called for cooperation and patience.
"It will be new to us and new to customers. We would be really hopeful that the public will work with us on it because it will probably lead to delays at the door," he told the Cork Independent.
Mr O'Donovan added that he foresees further difficulties arising when the official app becomes available as many rural pubs do not have adequate internet connections to support the system.
"When the app comes, I can see it becoming even more problematic because some parts of Ireland don't have good broadband. How fast in real time will the check be?" he said.
According to Mr O'Donovan, publicans are generally happy to be reopening, especially those in staycation areas who depend on summer trade.
However, he said they never wanted to reopen under such circumstances. "Publicans in staycation areas only have another five weeks of trade so they are really looking forward to opening, but we never wanted to be checking people's medical histories," said Mr O'Donovan.
Once indoor hospitality resumes, proof of vaccination or recovery in the last six months must be presented either on paper or via an EU digital Covid certificate (DCC). It has also been reported that people under the age of 18 will be allowed to access indoor hospitality once they are accompanied by a vaccinated adult.
Welcoming the plans this week was Sven Spollen-Behrens, Director of the Small Firms Association (SFA) who said small businesses are pleased with the level of clarity offered.
"Small businesses are pleased that indicative dates have been included in this announcement. The SFA has consistently called for clarity for hospitality, and we are glad to see the Government has taken this on board," he said.
It is expected that fully vaccinated people will begin receiving their EU DCCs from this coming Monday.