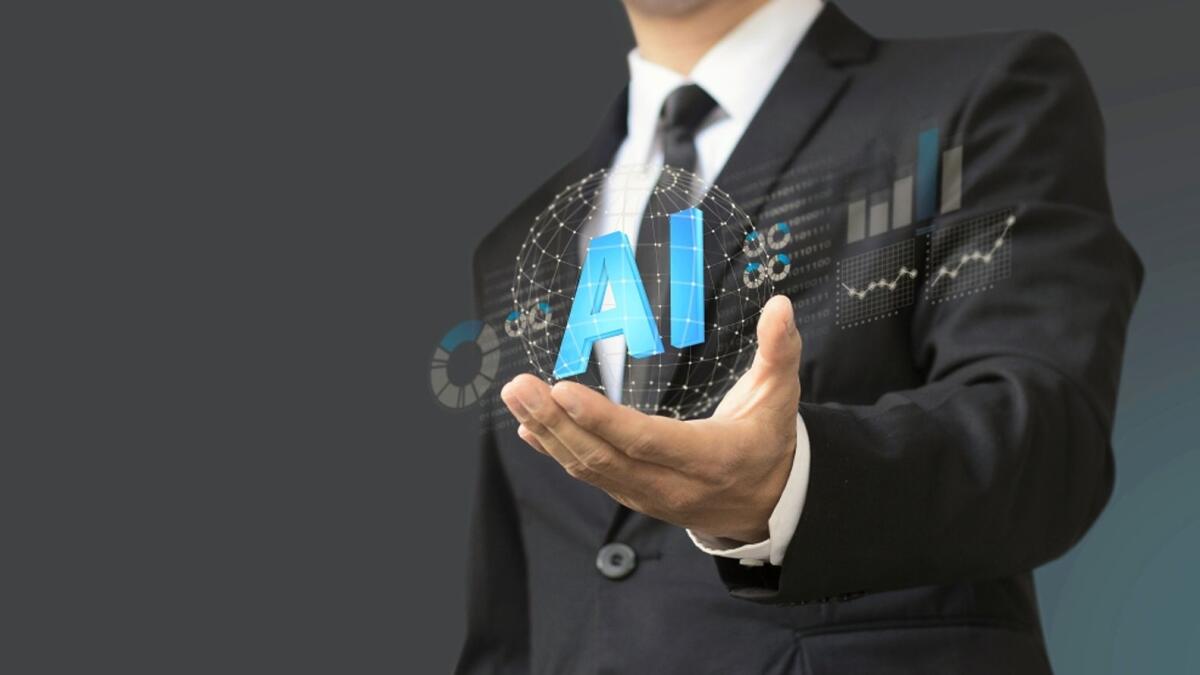 All AIs on us
Ireland is currently the leading country in the EU for the adoption of artificial intelligence (AI) in business which experts say will be a key driver in our future economic growth.
Recently the John McCarthy AI Summer School saw some of the world's brightest minds in academia and business gather in Kerry to discuss exactly how AI can be harnessed for the benefit of societies.
There was particular focus this year on the role of AI in healthcare following the Irish Government's recently published AI – Here for Good national strategy, which stresses the importance of collaborative research and innovation within the sector.
The John McCarthy AI Summer School is jointly powered by founding partners by RDI Hub, Microsoft, Munster Technological University, the ADAPT Centre, along with new partners Tangent and AI Ireland.
By bringing leaders from academia and business together, the event aims to support the growth of a sector which, according to estimates by PwC, has the potential to boost Ireland's GDP by 11.6 per cent or €48 billion by 2031.
AI adoption in Ireland is continuing at a rapid pace with a recent Eurostat report showing that 23 per cent of companies employing at least ten people were using some form of AI application.
That's over three times higher than that of France, Germany and the Netherlands, putting Ireland right at the top of the EU pile.
The real-world application and benefit of AI in healthcare is becoming more and more apparent, with several Irish companies using their innovative solutions in the sector.
One such company is Akara Robotics whose smart cleaning and assisted living AI-powered robots have gained international acclaim.
Another example is Field of Vision, a company helping visually impaired sports fans to enjoy an immersive matchday experience using their AI-powered device which allows people to literally feel a match's biggest moments.
Commenting on the summer school, Minister of State for Trade Promotion, Digital and Company Regulation, Robert Troy said the Government's vision for Ireland is to become an international leader in using AI to the benefit of our population.
"The John McCarthy AI Summer School marks the latest stage in the strong tradition and track record we have in Ireland for innovation and research in the area of AI.
"The Government's new national strategy serves as a roadmap to how Ireland can leverage the potential of AI for unlocking productivity in our enterprise base, for addressing societal challenges and for delivering public services," he said.
John McCarthy, who the RDI Hub building in Killorglin, Co Kerry was named in honour of, was a second generation Irish American and is considered the father of AI through his work as leading computer scientist at Stanford University computer scientist.
RDI Hub is a not-for-profit partnership between Fexco, Munster Technological University, and Kerry County Council.
Reidin O'Connor, Community Manager, CEO RDI Hub, said: "Whilst there are understandable concerns about automation and the impact on jobs, if Ireland can maintain a leadership position, we can build a competitive advantage that supports the creation of thousands of exciting high value jobs."
For more information and a full line-up those who attended the event, visit rdihub.com/ai-summer-school.