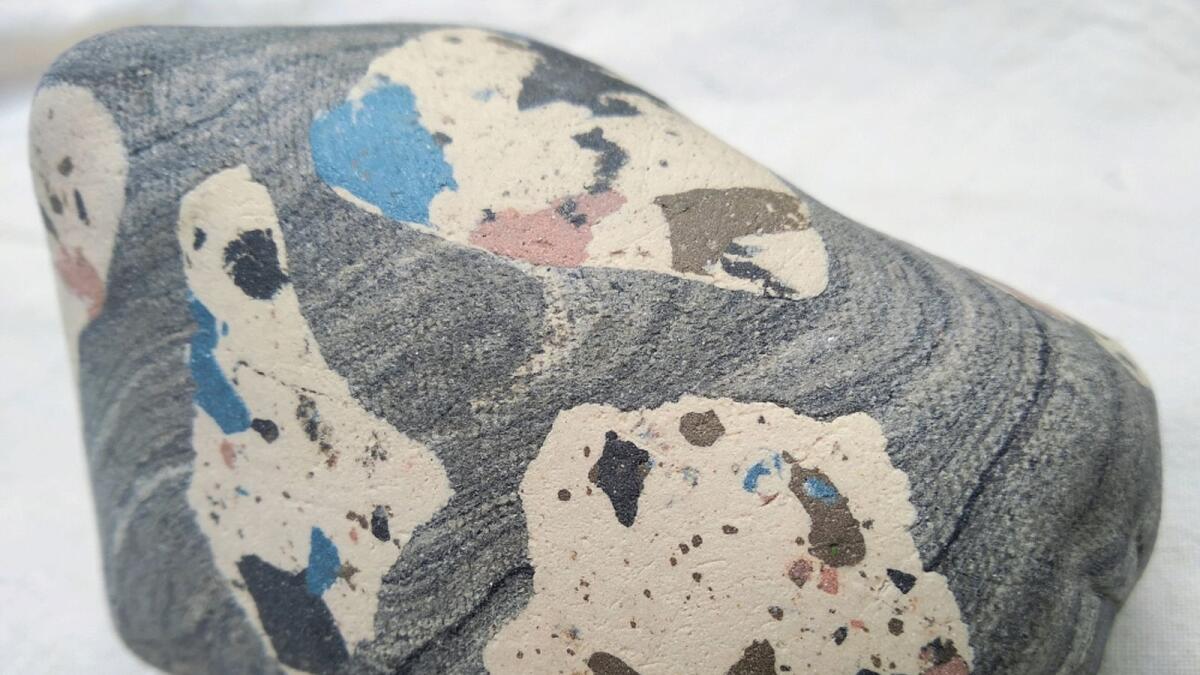 Culture, the card we should be playing
Previous
Next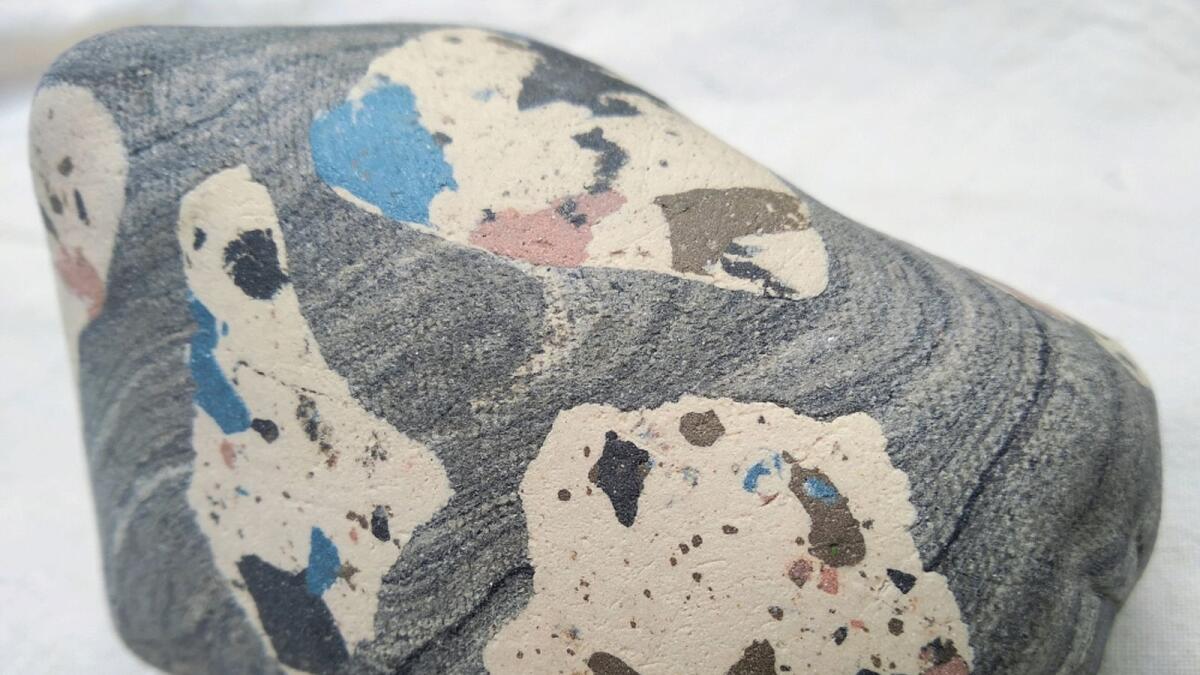 There's a strange-looking building perched on the southern bank of the River Lee, and inside it there's a man who, at this very moment, is likely putting the finishing touches on a very special Culture Night project.
The building is the Glucksman art gallery, the man is senior curator Chris Clarke, and the project is 'GRAFT', a collection of five temporary public artworks to be placed throughout the city from next Friday.
"When planning this project, we were still unsure whether or not there would be spaces open or if things would have to be online, so the project was really built with that idea in mind, that if institutions and public spaces are closed or have limited entry, we would have something that everybody could see in a different way," explains Chris.
The works, commissioned by the Glucksman and the National Sculpture Factory, are by five different Irish artists and are designed to transform, disrupt and celebrate the way we see and experience our city by "grafting" art right onto the existing architecture.
Visual artist Bríd Murphy's installation 'I Am' will see a series of films centred around Ireland's housing crisis, projected from within the former Liam Ruiséal book shop onto its windows.
Meanwhile, dynamic Dublin artist Adam Gibney will have 3D printed speakers placed around the city, each reciting one specific sentence to passers-by.
Seoidín O'Sullivan, another Dublin artists, will set out to explore connections between Cork and Zambia through her copper-plated swings suspended from tree branches.
Elsewhere, visual alchemist Linda Quinlan will be inviting vendors at the English Market to wear her customised painted aprons, while Barcelona native Vanessa Donoso Lopez situates an array of geological ceramic sculptures along the River Lee.
These site-specific works will be launched on 17 September as part of the national Culture Night celebrations and will run until the end of October.
"The project is trying to get people to look a bit differently at the spaces that surround them and to kind of activate the city," says Chris.
"Over the last few years we've done quite a few off-site, out of gallery projects where we have been working in empty spaces and with the City Council as a way of bringing art to the public sphere.
"It has been incredibly positive. People want to see the city used in that way - they want to see it turned into a canvas.
"It's a great way to engage with the public in that, you don't necessarily need to entice them into the gallery but you can give them a glimpse of it during their everyday routine."
With the last 18 months being what they were, Chris believes this year's Culture Night to be all the more significant and hopes that the transformation of public spaces brought about by the pandemic will help people to appreciate how special a city we have here.
"I hope it feels to people that we've turned a corner. I'm just back from holidays abroad and certainly I was struck by the return to a sense of normality.
"Something like Culture Night can be a nice marker for that, where you all of a sudden realise you've made it through the most difficult period. There's a sense of reopening and regeneration. I think sometimes those big moments can be quite important to people on an individual level.
"The pandemic has triggered a number of things. I'm somebody who doesn't drive, so I walk through the city every day and I like that about Cork, that it has this walkable quality.
"The fact that the pandemic has hopefully driven a longer-term pedestrianisation could be hugely important for the city. It means that you have an active audience there in that space who see things in a different way than if they were driving through."
One thing Canadian-born Chris would like to see changed here on Leeside is the emphasis on things like parking and driving in general. He would rather Cork be used in a way that allows people to really experience its character in a calmer, slower, more engaged way.
"People won't come to Cork for shopping malls or parking lots – they will come here for the culture, so that's the card we should be playing – to make the city a place that is not anonymous but is actually a place of character with a sense of culture all around you.
"As the city develops and adapts to pedestrianisation and changes to working spaces, that's something that should be built in right from the beginning, that it's a place for people to enjoy and use in a way that isn't necessarily commercial."
Chris is originally from Newfoundland in Canada where he studied art and art history in college before moving to Cork for a few years.
After a brief stint in Manchester, Chris came to his senses and returned to Leeside where he began working at the Glucksman in 2009.
"I had that interest in art and at one point, probably aspirations to be an artist, although those are long gone now I think," laughs Chris.
"I ended up going on the path of finding myself really thinking about how it is that people experience contemporary art in galleries and how to shape exhibitions and what it would be like to work with an artist when it comes to realising projects."
Asked how he would describe Cork in terms of art and culture to someone who has never been, Chris says he finds the place lively with a vibrant arts sector and a down to earth attitude.
"There are a lot of events here that are geared for new audiences. It tends to be inviting and is maybe a little bit less elitist. If you are new to Cork, it won't take you long to get a sense of the culture."
Over 100 events are set to take place in Cork city and county for this year's Culture Night. For a full list of events, visit culturenightcork.ie.