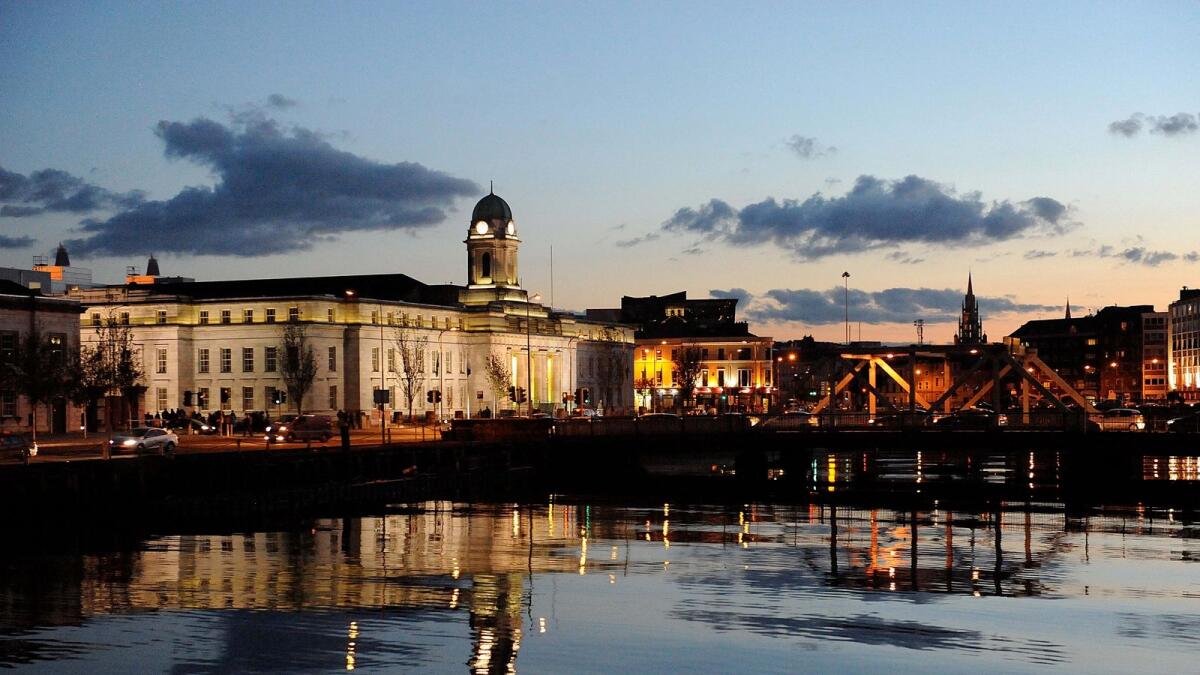 New social housing for The Glen
28 new social houses were given the green light last night for The Glen.
The new units will be built at a site situated at Errigal Heights in Glen Avenue after councillors gave the go ahead at a meeting of Cork City Council on Monday.
Block A will see the constructions of 13 two-bedroom, two- storey houses, 1 one-bedroom, two-storey house and 2 three-bedroom, two-storey houses.
Block B will see 8 two-bedroom, two-storey houses and 4 three-bedroom, two-storey houses being built.
The northside project will also include the provision of 40 parking spaces and modifications to the existing Errigal Heights Road including retaining walls to the southeast of the site.
Construction of a shared surface throughout the proposed development is also included in the project as is associated site works, including drainage works/connections on Glen Avenue.
15 submissions/observations were received by Cork City Council within the prescribed period in relation to the proposed development.
One of the issues, according to a report seen by the Cork Independent, was that the construction of 28 two-storey dwellings in Errigal Heights is "wholly contrary to the sustainable development of the area and will result in an unacceptably high density and cause congestion in the area. It is alleged that Comeragh Park across the road should have been considered for half the units. It is proposed that a smaller development with a larger green area would be more suitable to the area."
In a reply to this, the council said: "The proposed development is in line with the requirements of the Cork City Development Plan (CCDP) and the provision of open spaces complies with that plan. The proposed development is smaller in scale to that of the previous development, now demolished due to dereliction. The previous development consisted of 2 no. apartment blocks and 36 no. apartments. The architect's design will not adversely affect the privacy or light of existing properties in the vicinity."
Another issue alleged that the play area will encourage or facilitate anti-social behaviour, but the council said the play area will be "overlooked by corner units adjacent to it to minimise anti-social behaviour".
Prior to councillors giving permission for the development to proceed, the Chief Executive of Cork City Council Ann Doherty recommended the development be proceeded with.
"The proposed scheme will provide much needed homes under the Housing For All Action Plan for Housing and Homelessness and will help contribute to dealing with the pent-up demand for housing in the city," she said.