Hallo-green
Previous
Next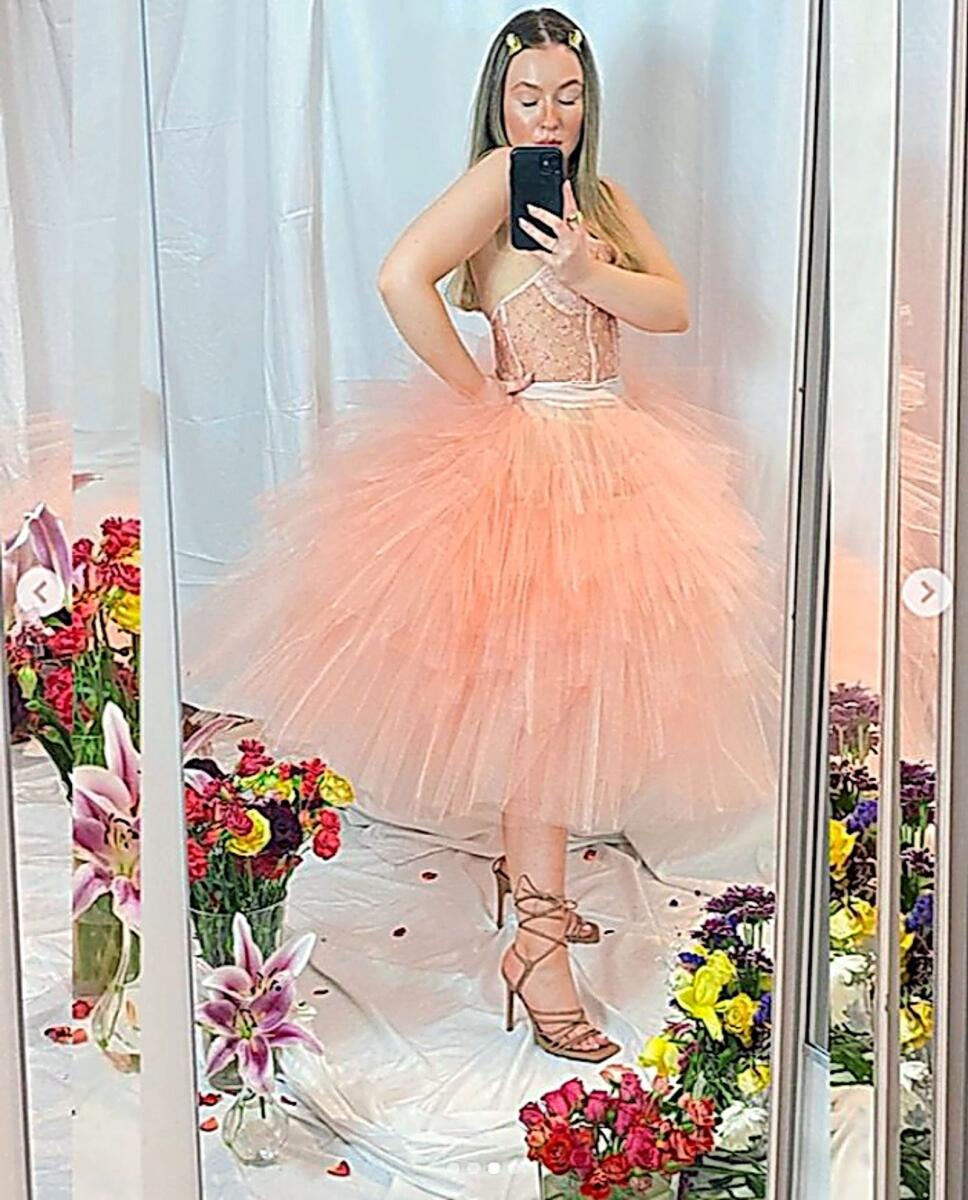 Dressing up at Halloween can be loads of fun but unfortunately, it's not a planet-friendly holiday.
This year, online charity shop Thriftify.ie are urging people to have a green Halloween and shop for a preloved outfit to upcycle.
Get creative by chopping, sewing and repurposing to see what kinds of weird and wonderful Halloween costumes you can conjure up! The site has options such as old bridal gowns, black witchy dresses and shirts which could double up as a clever zombie outfit, a corpse bride or a spooky witch!
Not only will you be doing good for the environment, it will also be a fun activity for you and your pals or your family. You can challenge yourselves to be as whacky as possible and get out the sewing kit to alter and repurpose.
Thriftify.ie said it is estimated that mass-market costumes will use about 500 tons of plastic this year in Ireland alone, using non-biodegradable, oil-based plastics used in many costumes, masks and accessories- the same materials you find piling up in landfills and oceans.
CEO Of Thriftify and climate activist Rónán ó'Dálaigh said: "We want to encourage folks to have fun with costumes but make it a sustainable holiday, by opting for a preloved garment and getting creative with it. There are thousands of items on Thriftify.ie from white shirts to black dresses to things with sequins and vintage pieces so if you think outside the box, you are sure to find something that will work for what you have in mind and you can wear consciously!"
Thriftify will post your finds in a biodegradable bag too.
See thriftify.ie and tag your finds on Instagram and use #ThriftifyGreenHalloween.