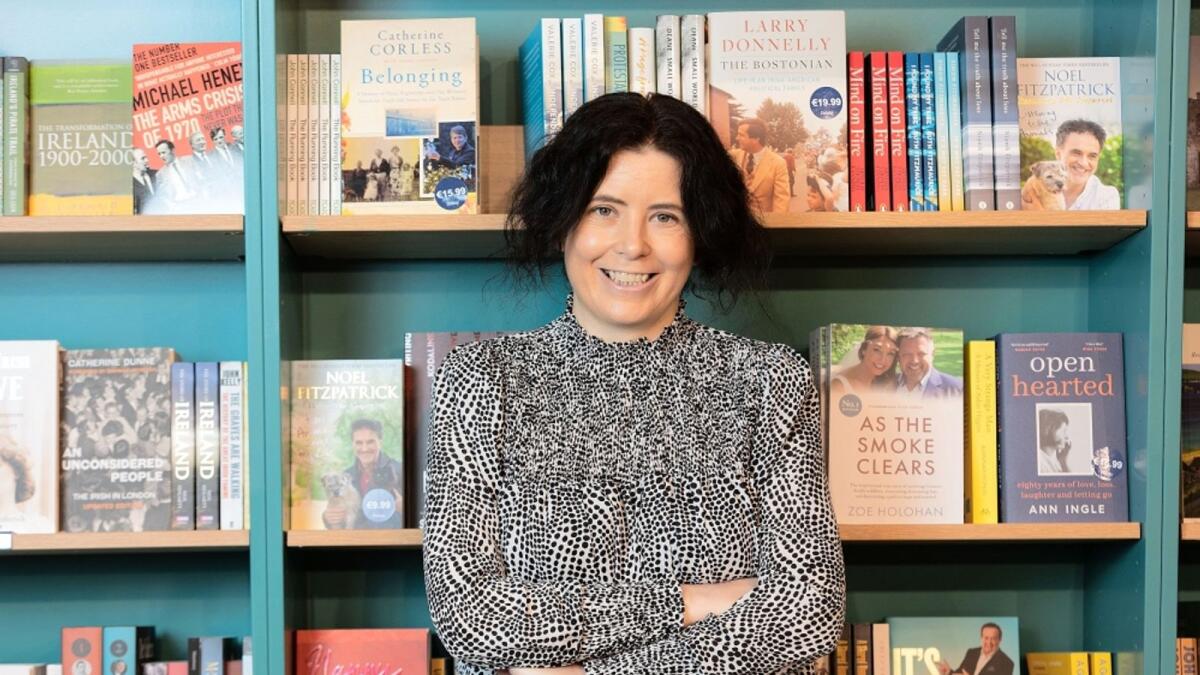 Emma Shannon, Manager of Dubray Cork
What is the most enjoyable aspect of what you do?
Chatting to customers, making recommendations and sharing my love of books.
What motivates you?
Working with a great team who are as passionate and enthusiastic as I am.
What advice would you give your 15 year old self?
Travel as much as possible and experience as many different cultures as you can.
If you weren't in the job you have, what would you be doing?
Teaching.
What is your greatest life or career achievement to-date?
Taking a 3 month sabbatical and travelling to South America, New Zealand, Australia and South East Asia. I visited as many countries as possible as this was a once in a lifetime trip.
Who has had the biggest influence on you in your life?
My primary school teacher, Ms Byrne.
What is the life dream now?
Buying a house near the sea in Cork.
How do you switch off?
Reading. I always need to read a chapter each night before I go to sleep.
What is your favourite Cork memory?
Walking on the beach in Inchydoney on a windy day, followed by a relaxing lunch in Inchydoney Lodge & Spa hotel.
What is your favourite place in Cork?
Clonakilty. The people are so friendly and the Guitar Festival is always a great week.
Do you have a favourite quote or motto?
"Books everywhere. On the shelves and on the small space above the rows of books and all along the floor and under chairs, books that I have read, books that I have not read." - Edna O'Brien, 'Country Girl'.
When are you at your happiest?
On holidays with my partner in San Sebastian, eating tapas and enjoying the sunshine.
What is your hidden talent?
I'm always good at sports questions during table quizzes.
What might we be surprised to know about you?
I'm a huge sports fan. I'd watch anything from snooker to rugby to athletics. The only sports I don't follow are cricket and darts.
Anything else you'd like to share with us?
I am the manager of Dubray Cork which has just opened on 83-85 Patrick's Street at the corner of Carey's Lane. This is Dubray's first time in Cork and the shop is located over two floors in a beautiful historic building. We offer a wide range of services including the Personal Book Shopper Experience where you can spend time and choose books with one of the many knowledgeable book lovers who work with Dubray. We offer Dubray's popular Staff Recommended Reads and Dubray Children's Favourites which have been selected by a team of children's booksellers and are ideal for Christmas gifts.