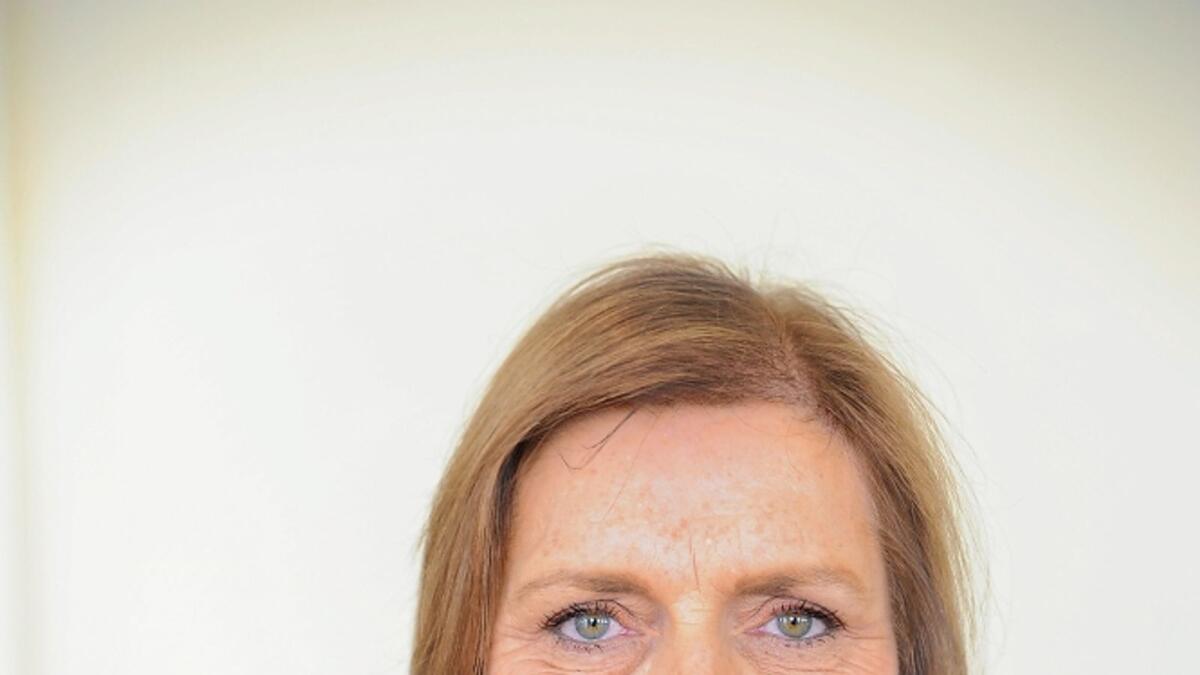 Make this Christmas one to remember
These certainly are uncertain times but one certainty is that Our Lady Crowned Credit Union will be there for its many members.
This traditionally is an expensive time of the year, something borne out by a recent survey by Champion Green which revealed that 23 per cent of consumers said they plan to spend more on Christmas this year compared to last year.
Eight per cent of people did say they expect to spend less.
But if a pot isn't readily available to pay for Christmas, an affordable credit union loan can help you spread the cost of the most expensive time of the year.
Loretto Dennehy McCarthy, Manager of Our Lady Crowned Credit Union, said: "We understand it can be a hard time of the year for many. There can be never-ending to-do lists, stress and enormous costs involved.
"So, if you think you might be in need of a loan (and you're looking for the stress-free kind) – look no further than your local credit union.
"We want to help our members make sure their Christmas is one to remember. We can help take the hassle out of the festive season and our Christmas loans are available right throughout December."
Loretto continued: "Our aim is to ensure that all of our members enjoy a stress-free Christmas. No matter how you are planning to celebrate the festive season this year, even if it is something more low key than usual, talk to us at Our Lady Crowned Credit Union today about our Christmas loan.
"We are conscious that many may consider money lenders, credit cards or store credit for their Christmas purchases, we always advise to look at the annual percentage rate (APR) as it may be very high and the cost of their purchases will cost considerably more in the longer term," she concluded.
Our Lady Crowned has offices on Silversprings Road, Mayfield and Wallingstown, Little Island.