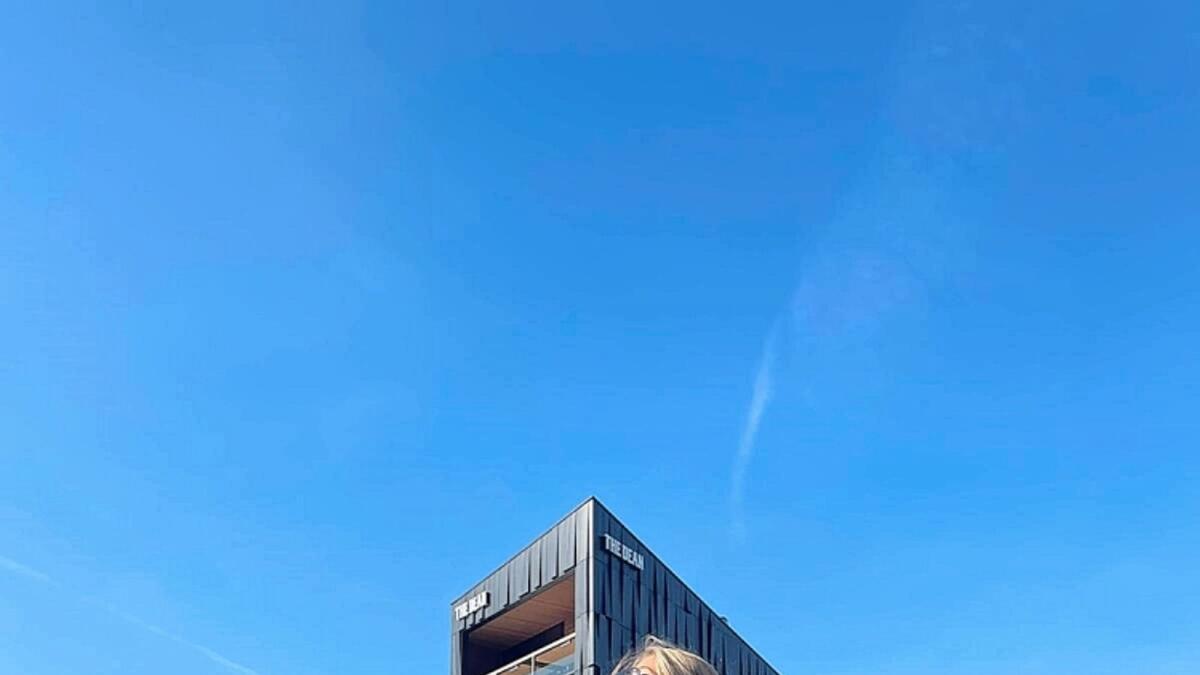 She'll love it!
Looking for something for that special lady in your life this Christmas?
L-Lifestyle has loads of clothes to choose. All gifts are packaged in a gloss red box with cerise pink tissue for Christmas at no additional charge.
All their clothing is sourced from European suppliers including France, Italy and Poland. Lorraine O'Neill said: "We have plenty of gift items starting at €15 which include scarfs, sunglasses, gloves, unique pjs, bags and more!"
The studio is at Unit 3015 Euro Business Park, Little Island or visit llifestyle.ie. Phone 086- 8046314 or email lorrainellifestyle@gmail.com.