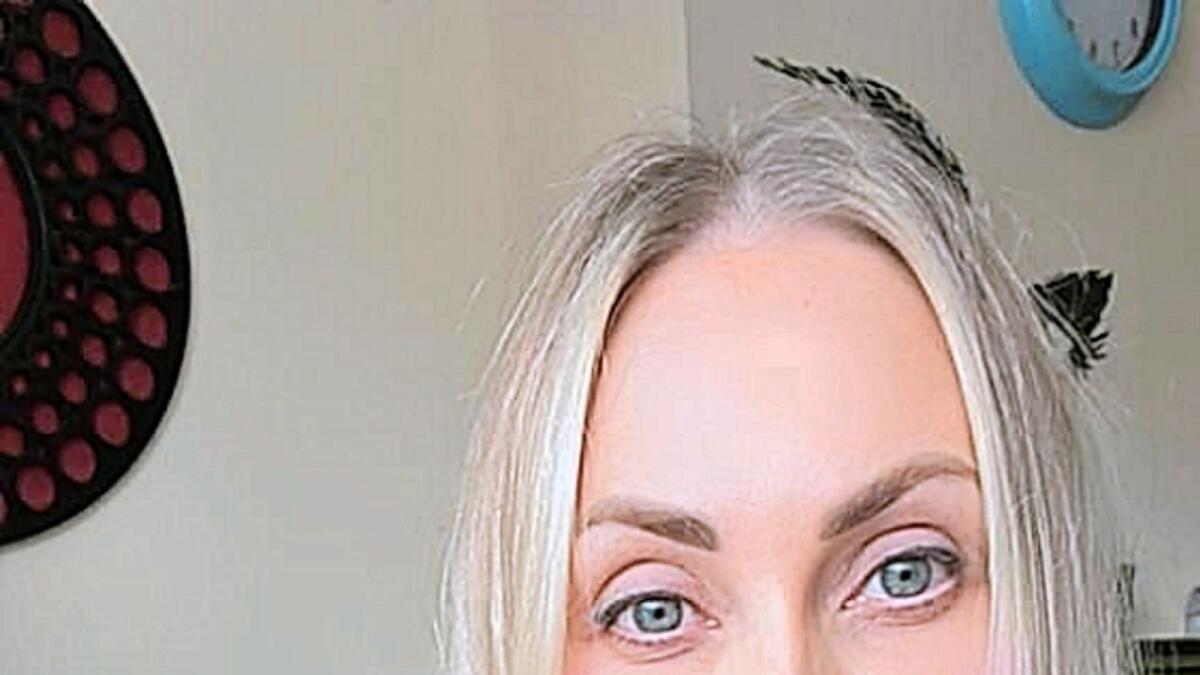 'It was horrible'
By Katie O'Keeffe
A beauty salon owner in Ballincollig who has made it across the Ukrainian border to Poland has described her agonising journey as she fled Kyiv in an attempt to escape the war torn country.
Vika Buch spent five days travelling from Kyiv to the Polish border with a friend and an 11 year old child as the Russian military started bombing the capital city of Ukraine.
On their journey Vika said they had seen and heard explosions and on one occasion a rocket flew above their car.
"I never saw anything like this, it was horrible."
Vika has been sharing her journey driving to the border with 'The 96fm Opinion Line with PJ Coogan' on Cork's 96fm: "After five days, we have finally made it across the border, it was only 20km in total but it took so long due to thousands of cars trying to get through."
She added: "Every kilometre we move, I feel better. However I still worry as my brother and his family are still behind and don't have a chance to run away. We cannot feel safe until our family are with us."
Vika explained how they were asked to take children across the border to large cities like Warsaw.
She said: "They don't let men out so they ask us to take children to women across the border. There was a man behind us in a car with his daughter and he was told no way; he was not allowed to leave."
Ukrainian men aged between 18 and 60 have been ordered to stay and fight for the country under martial law, so Vika has witnessed men driving their wife and daughters to the border and turning around to join the fight.
Vika will stay in Poland for the next day or so in order for her friend and her child to plan their next move, be it seek refuge in Poland or travel with Vika to Ireland.
Meanwhile, a Cork-based plumber from Ukraine has flown back to his home country to join the fight against invading Russian forces.
Pavlo Serdiuk told 'The 96fm Opinion with PJ Coogan' on Monday morning that he felt it was his duty to return to help after the President of Ukraine, Volodymyr Zelensky, called for all overseas nationals to return to the country and defend it from advancing Russian troops.
He said: "When my mam rang me and said there is war in Ukraine, from that moment I knew I was going to Ukraine."
The 23 year old explained how he had just arrived in Poland and was about to begin his journey across the border with a group of men including his father Roman who travelled with him.
"I am scared. The closer I get the more scared I am," he said.
Collections for supplies have started across Cork and Ireland however, the Irish Red Cross is advising that cash donations are best and they have set up a special webpage.
Anyone wishing to donate can go to redcross.ie/ukraine-crisis-appeal.