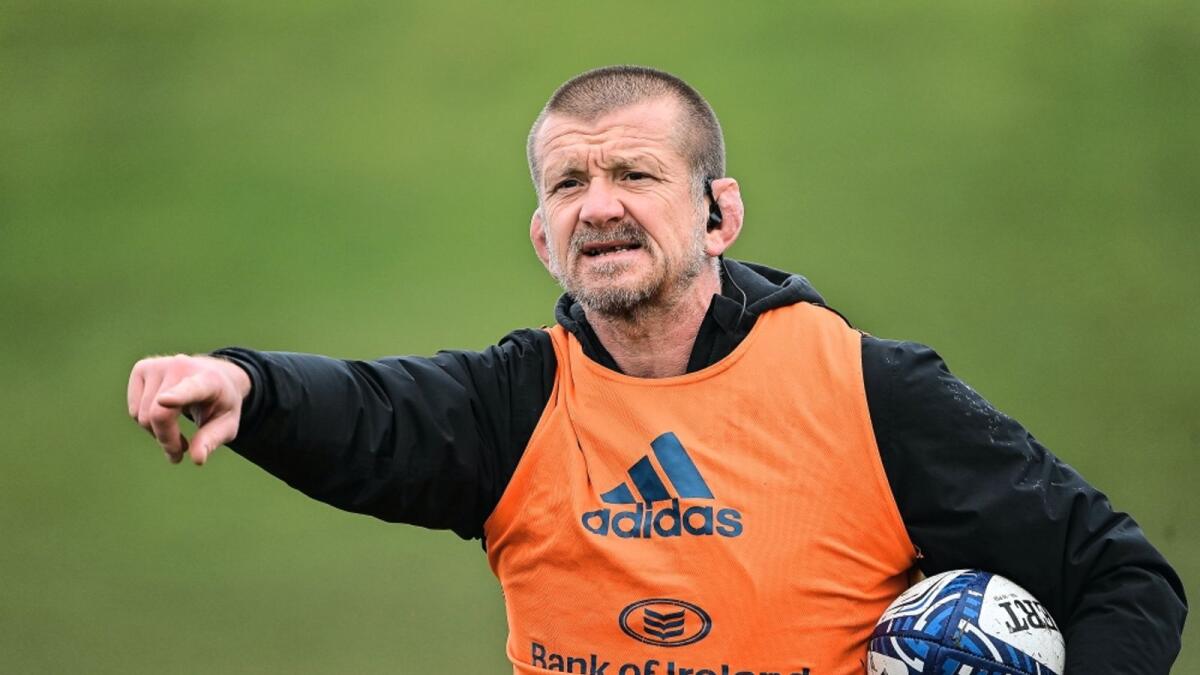 Rowntree gets top job
After plenty of rumours, Graham Rowntree was this week revealed to be the next Munster Rugby Head Coach.
We wish the current Forwards Coach the best of luck in what is a crucial time for Munster. The last few years have been poor when you look at how good the Munster squad is. The good news is that Munster now possess a cohort of really promising young players, the best we've had for a long time.
They include a rake of West Cork men including Gavin Coombes, John Hodnett, Fineen and Josh Wycherley who are all forwards and fly half Jack Crowley. Other excellent young players include fly half Ben Healy, scrum half Craig Casey, front rowers James French and Jeremy Loughman and second row Thomas Ahern, and others like Alex Kendellen.
There are not many Munster players making the Irish squad but they do include really good players like Tadgh Beirne, Peter O'Mahony, Andrew Conway and Conor Murray.
Munster will lose the World Cup winning Springbok Damien De Allende next year but fellow Springbok RG Snyman is staying and will be a huge addition (literally) if he can stay fit. Munster have signed former All Black centre Malakai Fekitoa to replace De Allende.
The rugby this year has been stodgy, uninventive and unsuccessful given how good the players are.
Watching Ireland play has been a joy this season; they are playing brilliant, attacking rugby that is winning them a lot of games. I've never seen an Irish team look so superior to a New Zealand as when they beat them in November. Ireland were clearly the second best team in the Six Nations.
I saw quite a few Munster games on television in December and January and some of them were complete dross. Munster played Connacht in Galway over Christmas and the difference in quality was stark.
One team played all the rugby, one team tried to play with the ball in the hand and to create chances and be proactive. The other team kicked the leather off the ball and launched kick after kick downfield. When they needed a try late on, they spent minutes trying to batter their way over the try line from short range and failed.
In terms of talent and resources, Connacht should have been the lesser team but they were by far the better. That game was far from an isolated example. Recently Leinster easily beat Munster 34-19 in Thomond Park.
Rowntree seems popular with the players, which is important and has a real connection with Limerick and Munster. That's great but I'd be worried that he is part of the current management who have underachieved. I hope he can update Munster's style and can bring on the outstanding young talent in the province. Best of luck Graham!