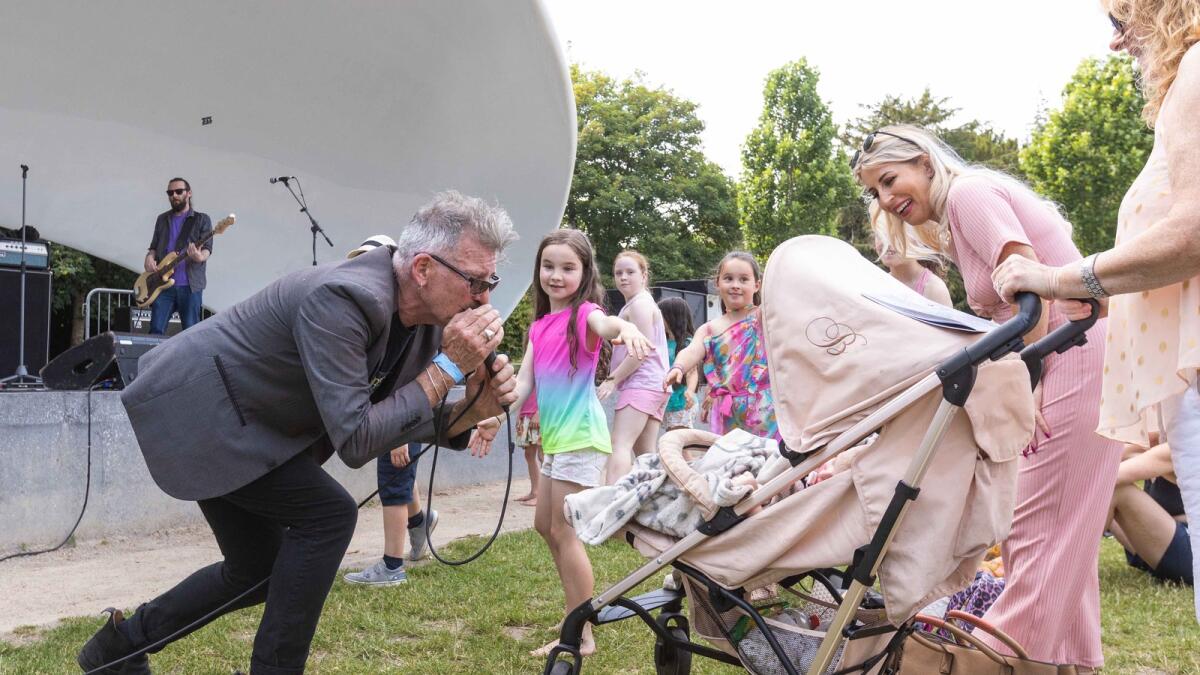 Thousands turn out for first Joy in the Park
There was a palpable sense of community in Fitzgerald's Park last Sunday as the sun shone for almost 10,000 people attending the inaugural Joy in the Park event.
The event, which focused on raising awareness for mental health and well-being, featured a park-wide programme of delicious food, live music, circus, spoken word and storytelling, as well as a range of wellness and sensory activities, and workshops.
Speaking after the event's first outing, organiser Linda Plover said: "It really was a celebration of life and the whole afternoon was very special. Joy was a very special young woman and her love and light resonated throughout the park and through everyone who was there and I feel very privileged to have been a part of this."
In partnership with Cork Mental Health Foundation, Joy in the Park was supported with funding from the HSE through the Connecting for Life Cork programme.
Brendan McCarthy, CEO Cork Mental Health Foundation said: "We were absolutely delighted with the attendance at Joy in the Park and the fantastic weather we had. We would like to thank everyone who helped make it such a success from the artists, performers, community groups, vendors, and volunteers and staff.
"However, we would especially like to thank Linda Plover for her vision and dedication to this event and for bringing us on board as charity partner. We hope to do it all again next year."
Mental health organisations taking part were Cork Counselling Services, Jigsaw, Pieta, Samaritans, Shine A Light, Aware.ie, GROW, My Mind, Minding Creative Minds, and Shine.