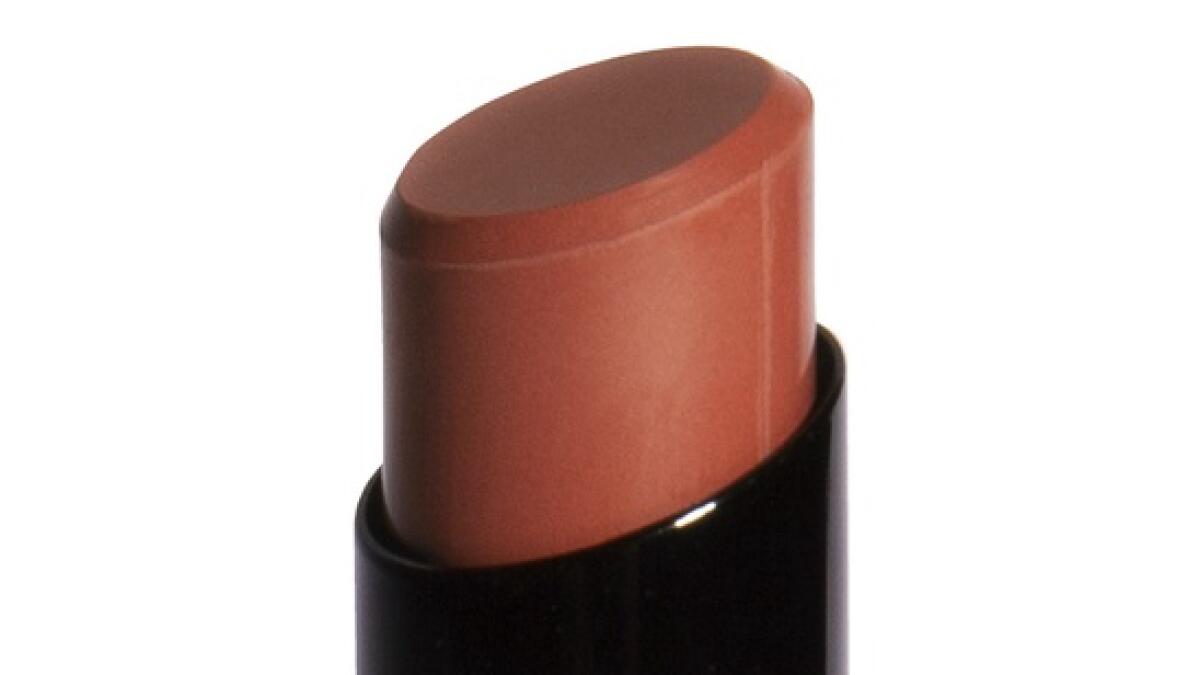 Going solo
"Breaking up is never easy, I know."
Those famous Abba lyrics are wrong on this occasion though as the contents of some lovely lip kits are single and ready to mingle with the rest of your makeup bag.
Fans of True Beauty by Aideen Kate can now purchase their favourite mix and match lip combos as individual products!
The über popular Royal Blush and Sunset Red Luxury Lip Kit Trios have proven to be a firm favourite amongst beauty aficionados across the country, resulting in a stunning range of products to choose from as individual items.
Whether you're more of a nude toned lover or prefer pack a punch and unleash your fiery side, there is a look for every mood and moment.