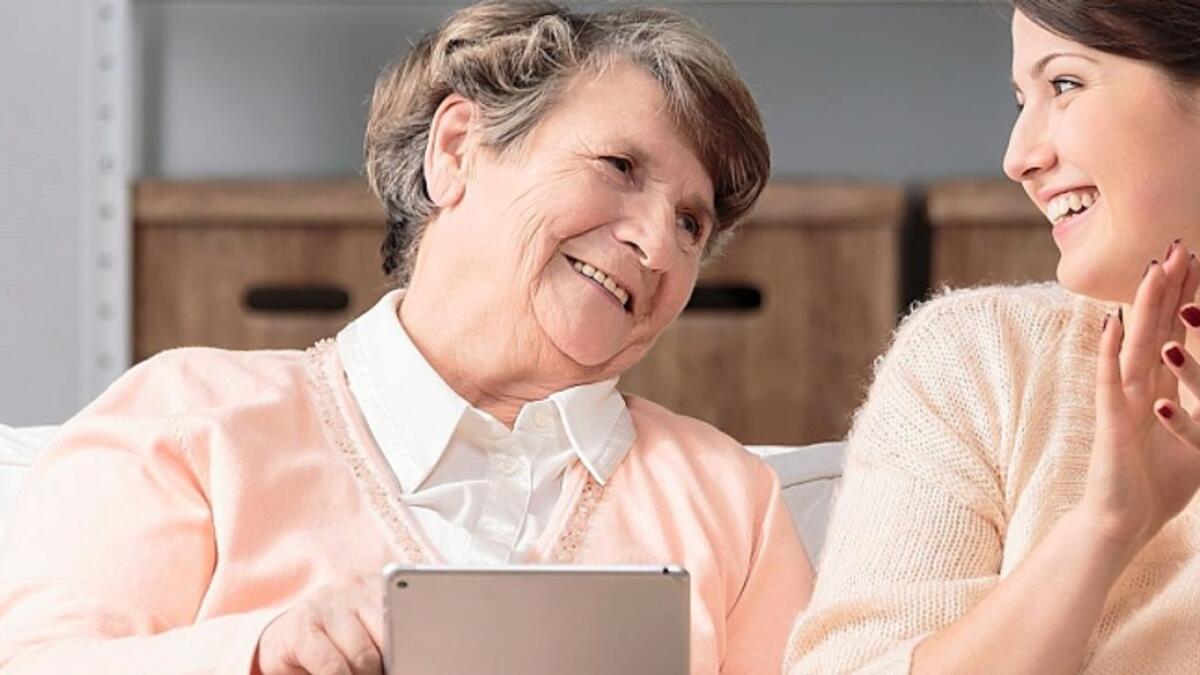 Range of benefits to home sharing
Have you ever given home sharing some thought?
It's where 2 unrelated people to share a home for mutual benefit. Householders are people who have a home they are willing to share but who may need a little help around the home and company.
Householders with a room to spare are carefully matched, based on their support requirements, common interests, and personality, with a fully vetted accommodation seeker who will provide an agreed amount of support in exchange for their accommodation (usually 10 hours per
week).
The HomeShare, now in its 6th year, prides itself on a person-centred approach to support and work closely with families, friends and healthcare professionals to ensure the most affordable and supportive options for people to remain living in their own homes.
The support provided by the homesharer focuses on companionship as well as providing an overnight presence in the home for security and peace of mind while also supporting with daily living tasks such as household chores, shopping, gardening, and meal preparation.
Homesharers support with many tasks - however do not provide personal care. A spokesperson for the HomeShare said: "Only 1 in 6 of our householders have to move to long-term care options. We are the proud winners of the Public Sector Homecare Support Company of the Year 2021, 2022 and 2023."
The spokesperson said that homeshare is a simple concept with numerous and wide-ranging benefits for all participants.
It is proven, the spokesperson said, to be an effective and sustainable response to many key challenges we have in society:
• Helping an ageing population stay in their own homes for longer
• Providing an affordable supplementary support at home option. Homesharing can save you approximately €3,000 per month in most cases (figures based on current traditional home care supports through private arrangements)
• Promoting health, wellbeing, and social interaction
• Providing affordable accommodation for younger working professionals/students at a time of record housing shortages and high rental costs
• Combating social isolation and loneliness for both the householder and the homesharer
• Building intergenerational relationships, homesharing bridges the generational divide
• Peace of mind for family members, knowing their loved ones are not living alone
The HomeShare
provides the following:
• More than 80 years' experience in the healthcare and homecare sector
• Face to face initial homeshare consultation plus ongoing home visits
• Garda vetted sharers in Ireland
• Organise and are present at all introductions of perspective sharers
• Offer monthly visits and phone calls to ensure continued monitoring and support
• Offer a 24/7/365 support line in case of emergencies
The cost for this tailored, monitored service and live-in support is €195 per month.