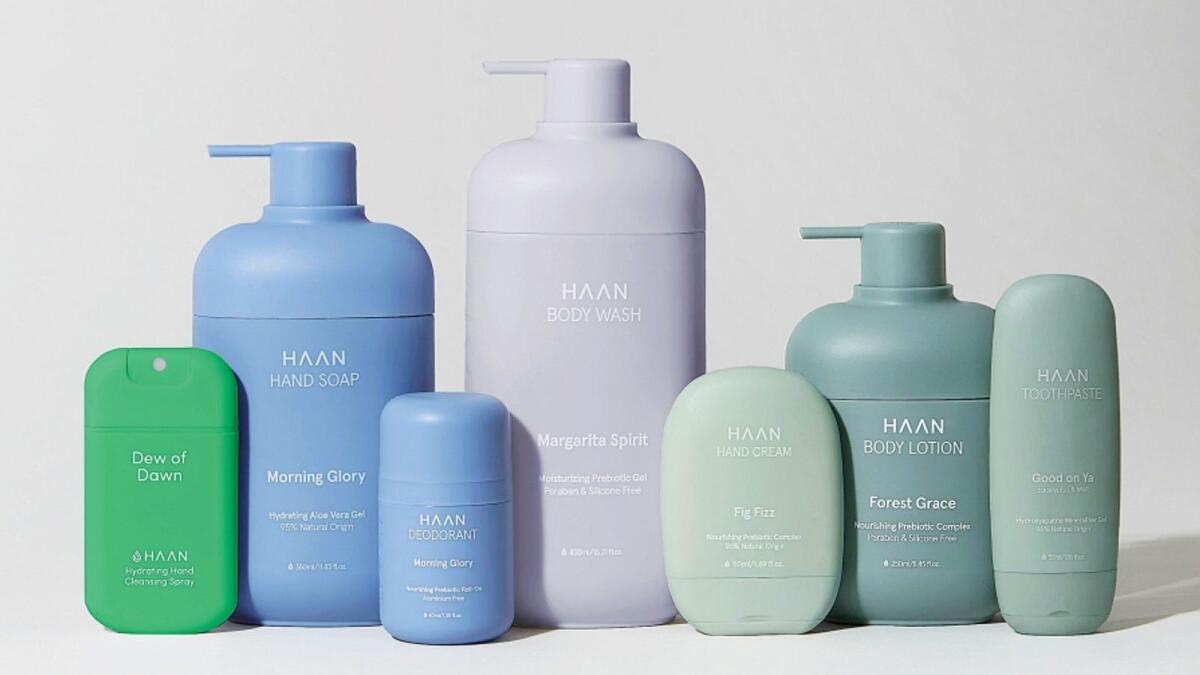 Sustainable skincare shopping
Sustainable is a buzzword these days when it comes to pretty much everything we use and buy, and packaging is a mega causation of pollution and plastic.
Brands are making mega efforts to ensure their products are sustainable and cruelty free. I am glad to say in my decade of beauty reviews, I have seen the packaging and ingredients become more planet friendly.
Skingredients
Skingredients The Rockstars Key Four Gift Set (€149) is a multi-award winning star. Providing all the active ingredients your skin needs daily, this signature gift set contains 4 full size products that feed your face with the skincare equivalent of a complete balanced diet. The set includes 01 PreProbiotic Cleanse Hydrating Cleanser (100ml), 02 Skin Veg Hydrating Hyaluronic Acid Serum (supersize 45ml), 03 Skin Protein Anti-Ageing Retinoid Serum (supersize 45ml), 04 Skin Shield Moisturising + Priming SPF 50 PA+++ (jumbo 73ml size) and a free cleanse off mitt.
Nunaïa
Its Ground and Glow Skin Ritual Set (€125) has been crafted and designed to nourish, restore and renew not just your skin but your overall wellbeing and inner balance. We know when your skin glows, and you feel grounded, you have more energy for the important things in life. Featuring a 100% compostable and biodegradable box made from mycelium technology for a sustainable skincare set, it also contains the signature NunaÏa Ritual Guide for greater calm and balance.
Skinformulas
The Trio gift set (€99) for normal to dry features 3 skincare staples to achieve and maintain visibly smoother, firmer, hydrated, radiant skin. These are Oil and Milk Cleanser, Hydra Serum and the Day Cream SPF 50.
Haan
Haan is already familiar to a lot of people thanks to its purpose driven manifesto to reduce plastic use and waste in the beauty industry and help fight the global water crisis by funding the construction of wells in developing countries. Its range of personal care products include their leading pockets hand sanitiser, hand soap, hand cream, body wash, body lotion, deodorant and toothpaste.
Packaged in sleek refillable and recyclable bottles, Haan sticks to its conscious brand ethos with natural ingredients, prebiotic formulas and fresh clean scents. Their refills are pouches with spouts and the scents are incredible. You can buy the hand soap refills to just fill up an existing soap dispenser but the bottles are so cool on the sink too.