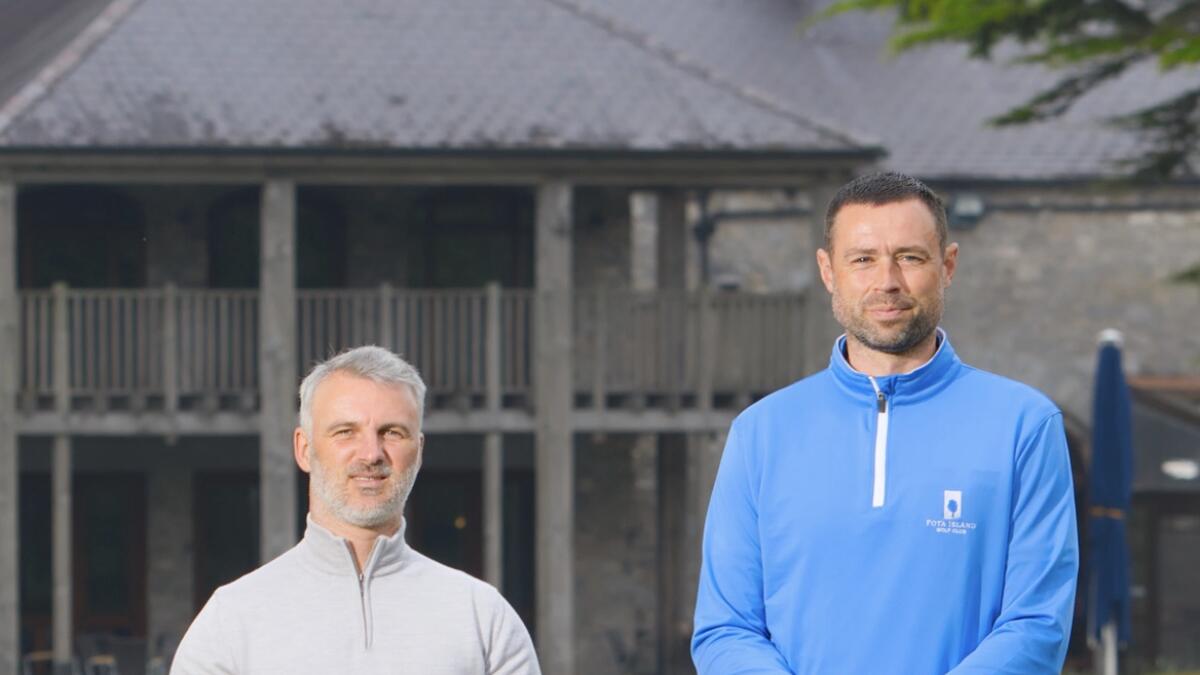 Cork City FC tees off next month
Cork City FC latest corporate golf day is set to take place next month at Fota Golf Club. It's the second event hosted by the club following a successful golf day in the K-Club in Kildare in June. The Cork event is due to take place on 16 August.
It's aimed at bringing the local business community in Cork together and developing relationships on the course. Teams of four will be offered the opportunity of a morning or afternoon tee off followed by a barbecue providing an opportunity for networking. There will be a selection of prizes, trophies and goodie bags.
The golf days form an integral part of Cork City FC's series of corporate events. Other events include a pre-match dinner in either Cork or Dublin as well as an end of season ball.
Dermot Usher, owner of Cork City FC, said: "Hosting our second golf day, this time in our home city of Cork, is an incredibly exciting prospect for us and also a day filled with sporting fun. As a club that values its strong ties with the community, Cork City FC aims to foster a sense of togetherness and appreciation for the club among our supporters.
"We believe this event offers a fantastic platform for local businesses to engage with the club and the broader community. After the success of our first golf day in Kildare this year, we can't wait to see everyone tee off at the prestigious Fota Golf Club for what promises to be an enjoyable day."
The golf days are open to teams of four people and cost €250 per person. People can register by emailing commercial@corkcityfc.ie.