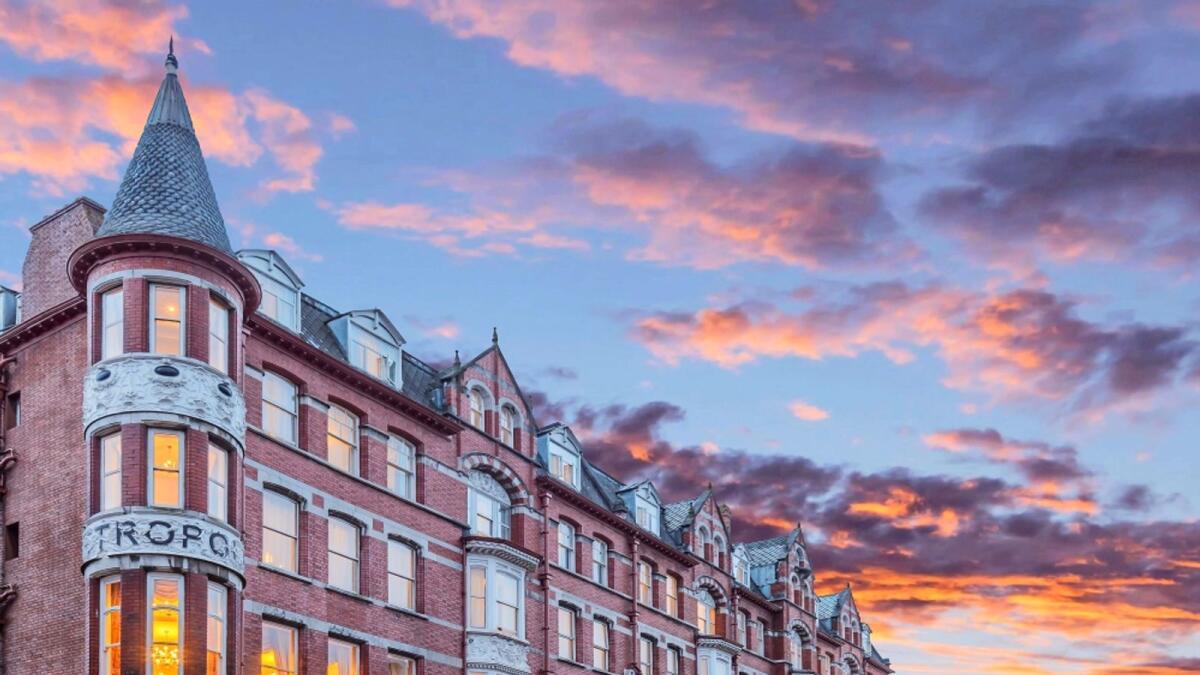 When Love Casts a Spell
Small weddings are a big trend at the moment, and The Metropole Hotel is seeing an increase in intimate affairs with many couples now opting for themed events for their special days.
The hotel is hosting a wedding fair this Sunday, and couples planning their big day are invited to attend the event and meet with team members available to help with the planning. Eoghan Hedderman Sales & Events Manager at the Metropole Hotel says that one of the more unusual receptions they've hosted recently was a Harry Potter-themed wedding, while crisp and doughnut walls are amongst the latest trends that couples request.
"Many couples are still choosing to have the traditional big wedding but we have noticed that since Covid, a lot of people are now opting for smaller gatherings.
Themed weddings are really popular with couples wanting to put their own stamp on their special day," he said.
"Recently we hosted a Harry Potter-themed wedding with long banqueting tables decked out in four different Harry Potter styles such as Gryffindor and Ravenclaw.
We've also had an increase in requests for doughnut walls and crisp walls where guests can treat themselves to doughnuts or crisps that are displayed on a special wall in the reception area.
I always encourage couples to tell us if they have any quirky ideas and we will work with them to make it a reality," he added. The Metropole Hotel has been hosting weddings in Cork city for 126 years. The hotel has undergone a refurbishment but still retains some of the original features such as the staircase and chandeliers. To celebrate its 125th anniversary the hotel launched the wedding club which includes the wedding wall featuring photos of couples dating back to the 1950s. "It is such an honour to be part of so many people's special day and the team at the Metropole strive to make the event as enjoyable as possible for the couple and all their guests," Eoghan said. The wedding fair takes place on Sunday 17 September from 12pm to 4pm.