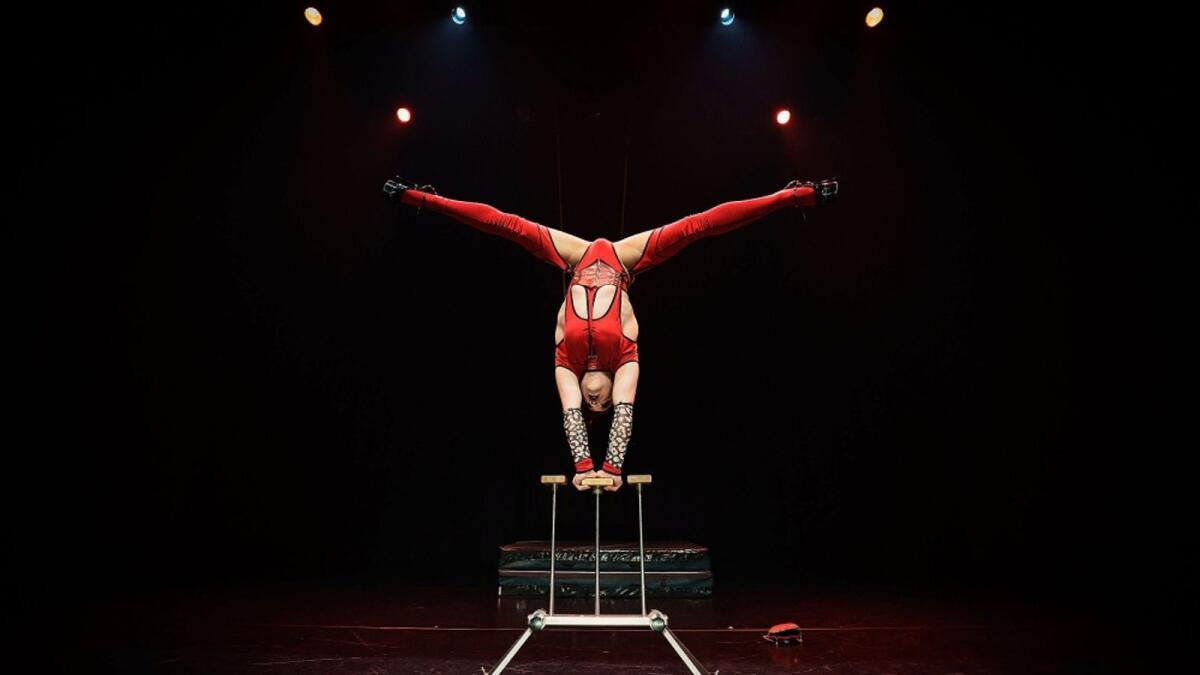 The magic of circus to return!
Previous
Next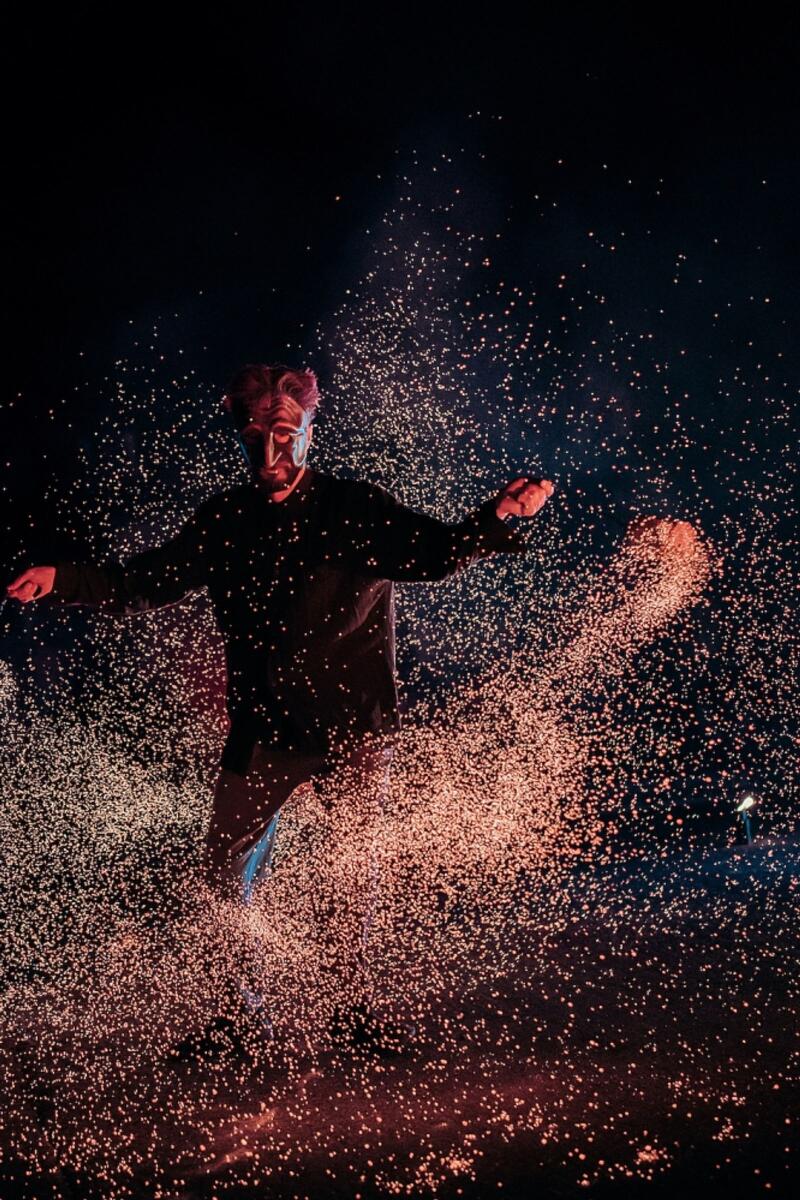 One of the most exciting and fun festivals is set to the bring magic to the streets of Cork once more!
The 6th Pitch'd Circus & Street Arts Festival is back! With a mission to present diverse and high-quality circus and street arts events, this festival promises to be a thrilling extravaganza for audiences of all ages. It runs from 11-24 September.
The opening weekend of Pitch'd brings French dance and juggling company Cie Circographie and their show Entre Noeuds to Dance Cork Firkin Crane on 15 September.
Entre Noeuds explores the relationship between three individuals. During the show, they meet and interact with each other, slowly growing closer and becoming a cohesive group, in precise choreographies where their bodies intertwine and move as one.
Next, House of Circus, a circus and drag company, will be performed at the Everyman on 16 September. The show features a unique combination of circus and drag. House of Circus shows you the bruises behind the makeup, the paddings under the tights, and the struggle of unreachable perfection. However, people should leave this performance with a smile on their face and lots of positive energy!
Also taking place at the Everyman is the Pitch'd Festival Gala on 17 September.
Back this year after a resounding success, this all ages family friendly gala is one of the highlights of the festival where the people of Cork are invited to enjoy circus in one of the best arts venues Cork has to offer.
This year's gala will see many performers take the stage including Jack Wise: sword swallower and magician, Lisa Wong performing aerial silks and Dean Evans as Honeybuns: the World's Greatest Mime.
Honeybuns also invites you to spend the evening with them at the Roundy.
Honeybuns, billed as 'The World's Greatest Mime' is a visceral and hilarious theatrical event.
To share the room with Honeybuns is to experience a highly physical, interactive piece of performance art that has impressions of mime and improv.
If you're looking for family friendly day-time activities, keep an eye out for the street performances taking place at Douglas Street Autumn Festival and Marina Market.
Also taking place at Marina Market is a ferocious fire show and there will be more circus at Opera Lane too.
Pitch'd are delighted to be selected for the Culture Night Late award to collaborate with Candy Warhol for a night of over the top campness and circus.
This year there is also an international delegation of producers as part of the industry programme thanks to Culture Ireland.
The theme for this year's festival is 'Seasoned Circus: Flavours for all', so if you want the spice of a late night cabaret or just good old hearty family friendly shows, peruse the programme and you'll discover something that interests you. From daring aerial acts to hilarious street performances, there's something for everyone!
The Cork Independent is proud to be media partner. Pitch'd Circus & Street Arts Festival runs from 11-24 September.