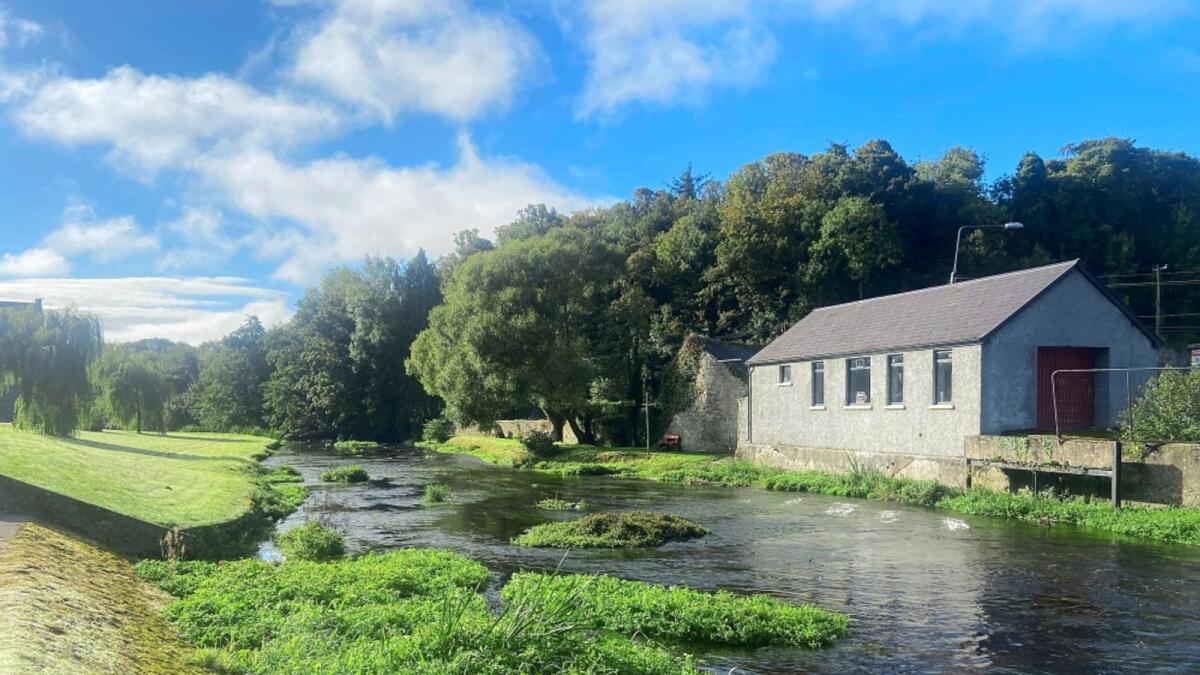 Exciting online auction next month
A diverse range of properties will go under the digital hammer next month when one of the country's top online bidding and auction platforms hold its next event.
iamsold, whose platform is used by over 300 auctioneers across Ireland, will host its next online auction on 12 October.
Speaking ahead of the big day, iamsold Director, Patrick Convey, said the upcoming auction will have "something for everybody" including residential homes, commercial properties, renovation projects and sites.
"We encourage interested buyers to reach out to our auction team as soon as possible, as some vendors may consider accepting pre-auction bids," said Mr Convey.
He continued: "In addition to dealing with local buyers, we have seen a large number of buyers from around Ireland and also further afield in the UK, Europe, and USA. Many of these buyers know they can acquire a property faster through the iamsold platform.
"The iamsold platform takes around four to five months off the overall transaction time when compared to the normal sales process and this is attractive to many vendors and buyers as well. Sales on the platform that take place in the next month will all be likely to be closed before Christmas whereas sales via the private treaty process will all likely close into next year, so there is a big difference in the timeframes."
Cork properties
One property currently listed for sale is Creamery Buildings, Castletownroche, which is being offered at bids over €90,000 and for sale by Dick Barry & Son, Fermoy.
The property consists of two commercial buildings to be sold as one lot. Building one (nearest the river) is around 1,100 sq. ft and has been partially restored including re-roofing in the last 5 years, and new windows facing the river. Building two (at a right angle to the river) is around 1,375 sq. ft unrestored, but is dry, having being re-roofed in the 1970s/'80s. The two properties are being sold on an 'as is' basis, and any potential buyer is encouraged to get their own independent planning advice prior to making any offer.
Another property listed for the upcoming auction is 65 Main Street, Macroom, offered at bids over €126,000 and for sale by OM2, Ballincollig.
The premises is currently being used as a fish shop, with living area overhead. There is generous storage space to the rear of the retail unit which leads to a small enclosed rear yard. The premises is suitable for many uses and is perfectly located on the Main Street of Macroom town, with generous foot fall and visibility to anybody driving through the town.
For more information, call the iamsold team on 021-2349696 or visit iamsold.ie. Alternatively, contact your local estate agent to discuss selling via this route.