New addiction recovery programme for Cork city
Previous
Next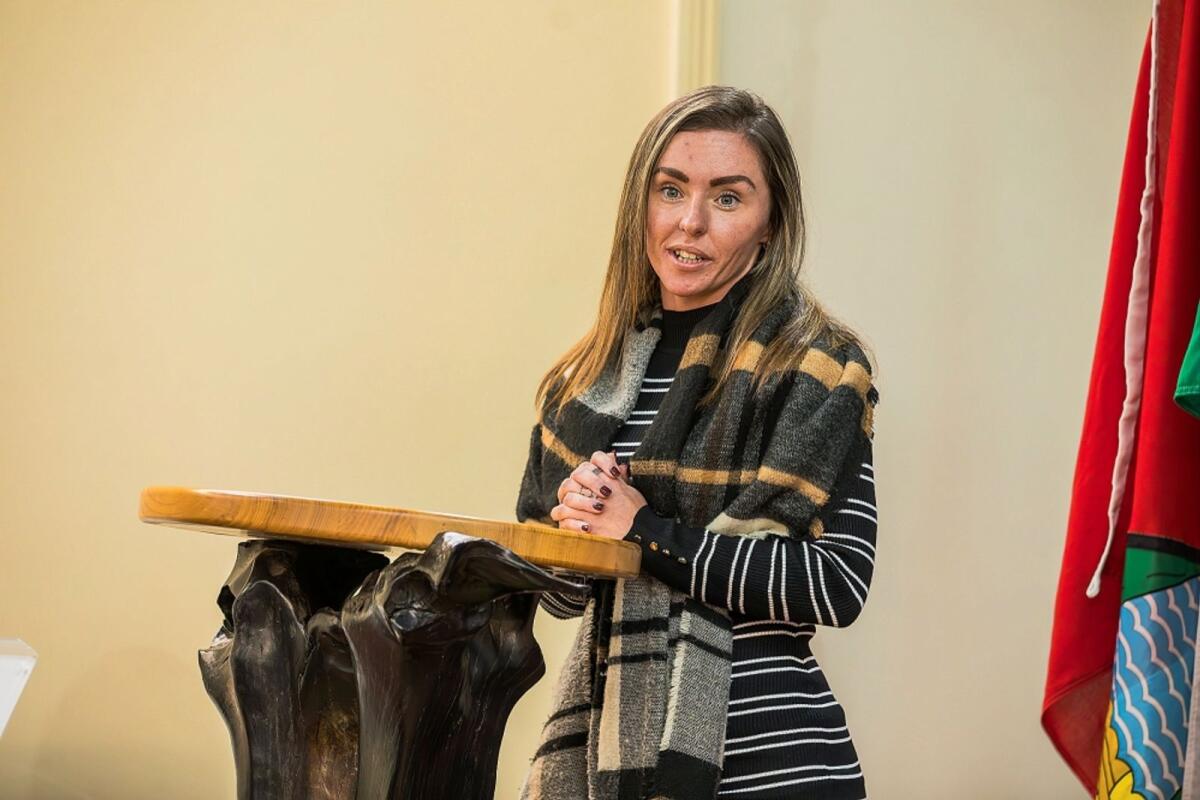 A programme which helps people in recovery from addiction to reintegrate into their local community has been officially launched on Cork city's northside.
Developed by the Northside Community Enterprise (NCE) Outreach project, the new programme was launched on Tuesday with the help of Minister for Finance Michael McGrath at Farranferris Education and Training Campus on Redemption Road.
The NCE Wellness Programme will offer participants a range of outdoor and leisure activities which promote health, as well as helping them to develop skills to assist with living independently.
The programme also offers personal development and self-care opportunities with a view to providing new interests, hobbies, and skills as participants work towards building their new lives post addiction.
On Tuesday morning, Minister McGrath unveiled a plaque to mark the launch of the programme, which was developed in partnership with the support and funding of the Department of Social Protection and the Cork Education and Training Board.
Commenting on the launch, Chairperson of the NCE Board of Management, Fr John O'Donovan, said that since the programme first began in 2022, the feedback from participants has been extremely positive, with plans firmly in place for further expansion in the future.
"Our programmes focus on developing the confidence and self-awareness of our participants, while assisting them in identifying their next steps in relation to retraining, upskilling, re-entering education, and employment," explained Fr O'Donovan.
"We have witnessed how, through a supportive, collaborative environment the untapped potential of many individuals that can be harnessed in a positive and productive manner," he added.
NCE Outreach works in partnership with local addiction treatment centres, such as Cuan Mhuire and The Tabor Group, and the Probation Services of Ireland to provide training, further education, and work experience opportunities for people on their journey to recovery from addiction.
The project's aim is to promote social inclusion and provide accessible training opportunities to allow for the reintegration of its participants into their communities.
Over the past three years, NCE Outreach has had 400 participants in its various programmes, with over 50% progressing to either employment or further education.
Fr O'Donovan continued: "It was clear that personal development was at the forefront of their minds. Outdoor activities, health, and fitness activities, along with horticulture were highlighted to us – while many were also eager to learn about and improve upon skills required for independent daily living, such as education on diet and nutritional information and cooking on a budget."