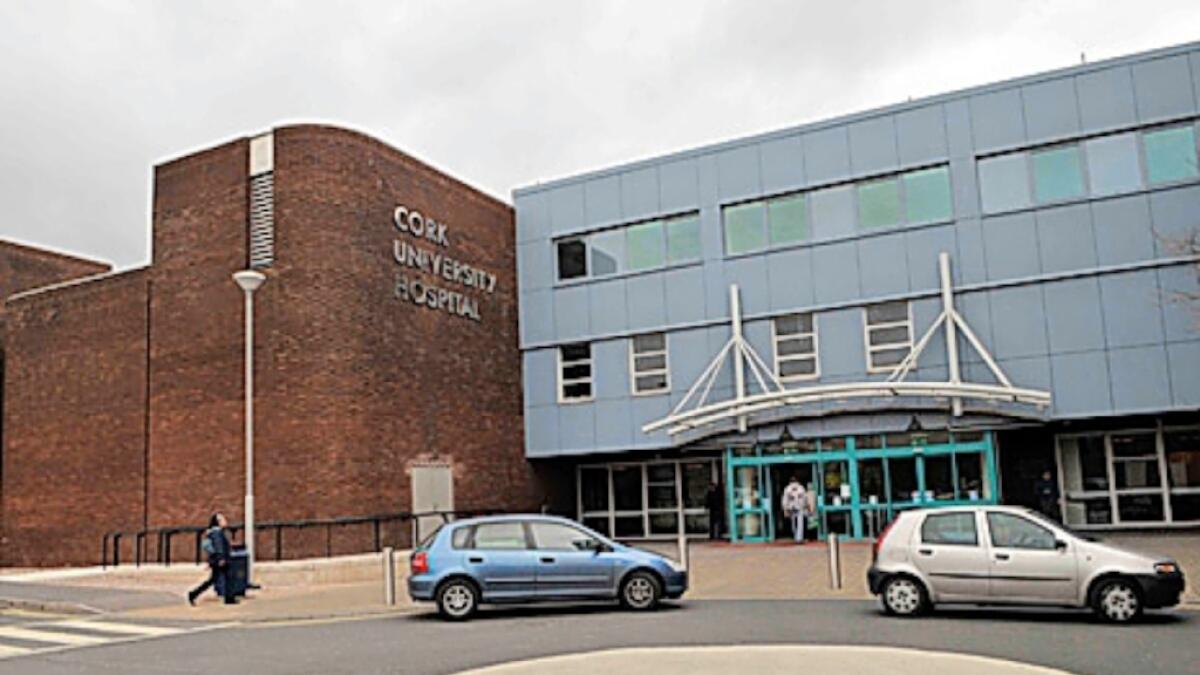 Winter could spell catastrophe
The current situation of constant crisis in Irish hospitals could quickly lead to catastrophe if patient numbers increase this winter.
That's according to Irish Hospital Consultants Association (IHCA) President Dr Donal O'Hanlon who said that the failure of Minister Harris and the Government to address the ongoing crisis represents a "huge missed opportunity".
Dr O'Hanlon said: "The extent of this year's flu season is to the fore of potential risks which our public hospitals face this winter. With a shortage of emergency medicine and intensive care consultants, our public hospitals do not have the capacity to withstand any such additional shocks.
Dr O'Hanlon's comments came after figures released this week by the Irish Nurses and Midwives Organisation (INMO) showed that CUH was the second most overcrowded hospital in Ireland last month as the country recorded its worst September ever.
The figures showed that CUH saw 936 patients go without beds last month, second only to University Hospital Limerick (UHL) with 1,405.
In total around the country, 10,641 patients were left without beds in September, double the amount of people on trolleys in September 2009. Of those 10,641 patients, 101 were children.
According to the figures, University Hospital Galway was third worst with 884 patients, ahead of University Hospital Waterford with 707, and Mater Misericordiae University Hospital in Dublin with 639. In September 2018, CUH had 781 patients without beds with a nationwide count of 7,824.
INMO General Secretary, Phil Ní Sheaghdha said: "These are simply astonishing figures, especially outside of winter. It's placing a massive strain on our members on the frontline and is seriously worsening patient care.
"We have now seen 80 consecutive days where the trolley figures are higher than 2018, often by as much as 50 per cent. This is beyond unsustainable. At the root of the problem is capacity. We need more hospital beds and more nurses and midwives to staff them. The HSE's disastrous recruitment pause simply has to go.
"Ireland needs to reform its health service and Sláintecare is the clear path forward. But it needs to be more than reports and press conferences. It takes real investment and a shift towards primary care," she concluded.