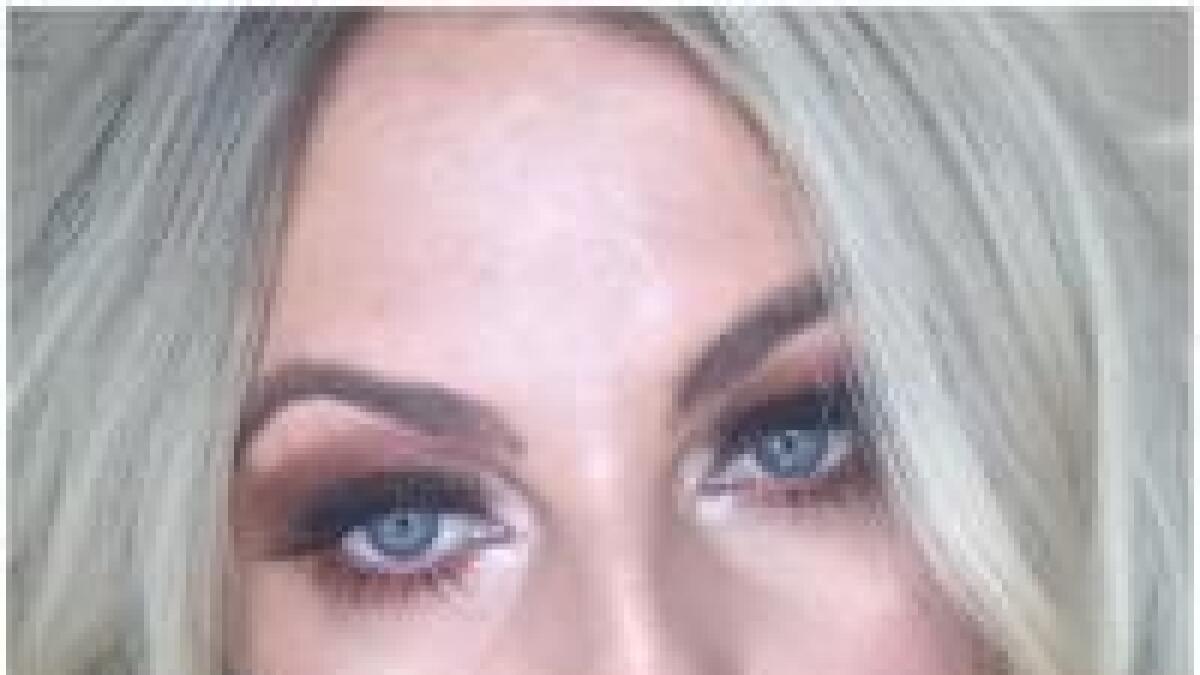 Think pink this October
October is Breast Cancer Awareness month, and it is one time that we can make a difference with some purchases. As a predominantly female cancer, with over 3,000 people diagnosed annually, it is great to see brands getting onboard with the cause. Yonka and Ella and Jo are two such brands. This is also a gentle reminder to check your breasts regularly. For more information go to cancer.ie/cancer-information-and-support/cancer-types/breast-cancer/how-to-check-your-breasts.

Throughout October, with each purchase of Yonka's Huile Delicieuse, Nutri Defense Crème, Nutri Contour, and Nutri Booster, €1 will be donated to Breast Cancer Research Ireland.
Yon-Ka Paris Huile Delicieuse (€39) is an oil from sesame, sunflower and baobab and is quickly absorbed.
It softens the skin, brings it glow and nourishes it deeply. Its delicate natural and relaxing scent invites the mind to escape on a journey to well-being.
Due to its complex, nutritious formula Yon-Ka Paris Nutri Défense Crème (€52) is rich in essential fatty acids and brings immediate and long-lasting comfort to dry skin. The sensations of tightness and irritation are soothed instantly and skin is intensely nourished.
Yon-Ka Paris Nutri Contour (€39) is a vitamin charged soothing cream that nourishes the eye and lip contours, providing protection from drying and aging. This cream banishes fine lines caused by dryness, eye fatigue is relieved, and a feeling of freshness and relaxation is restored to tired eyes. I love the scent and the effect.
Yon-Ka Paris Nutri Booster (€49.50) is an ultra- energetic oil that nourishes and revitalises all skin types and ages that are weakened. Whether dry or oily, the skin lightens up, recovering its suppleness, tone and vitality. Climate, fatigue, medical treatments are some of the numerous factors damaging to the skin. Redness, tautness, and roughness are some of the signs that may indicate the skin is struggling in protecting itself. The Nutri Booster nourishes and regenerates the skin and helps it become radiant again.
To celebrate the momentous occasion of its third birthday, Ella & Jo is offering a super sweet deal to its legions of loyal followers, a free Happy Hands hand sanitiser spray and a personalised headband with every Hero Bundle purchased for the month of October! As well as that, to support Pink October and Breast Cancer Ireland, Ella & Jo is donating all shipping costs to Breast Cancer Ireland for the month.
Other Ella & Jo products I love include:
Squeaky Clean Brush Cleanser (€20) cleans, antibacterialises and conditions your makeup brushes leaving no harsh chemicals on your skin or brushes. No need for water, it dries brushes within two minutes.
3 in 1 Hyaluronic Skin Mist (€25) contains super hydrating ingredients as dehydrated skin
is a condition that affects all skin types.
Hydrating Hyaluronic Serum (€40) is a four-tiered serum and that's what makes it different. The blend of ingredients, not just hyaluronic acid is what makes it so good.
Happy Hands (€10) is a sanitiser spray designed to kill 99.9 per cent of germs. Its ingredients soothe irritation and keep your hands from drying out while leaving them super moisturised, smelling fresh and happy without the stickiness.