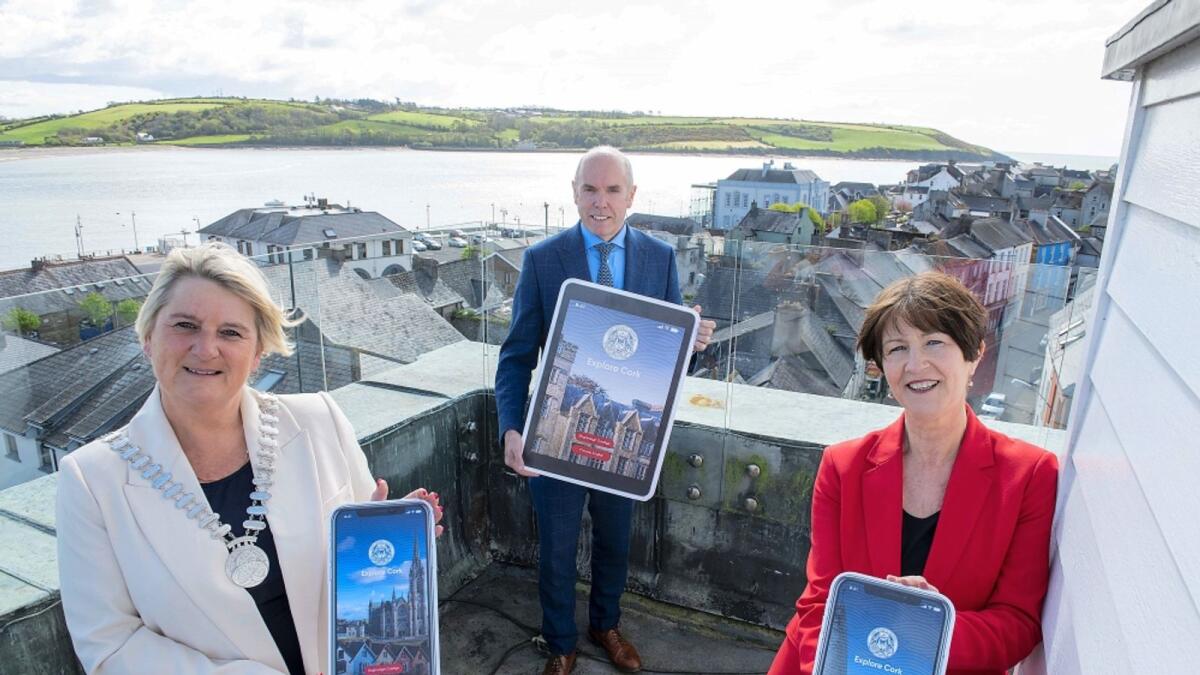 Explore with a new app
By Geraldine Fitzgerald and Michael Olney
As restrictions lift and attention turns towards staycations, Cork County Council has launched a one-stop-shop tourism app.
The Explore Cork app features 850 places to see and things to do throughout county Cork. The first of its kind by any local authority, it was developed following the success of the web-based Rediscover Cork County GIS Tourism Map, launched last Summer.
The app is free, available in English or Irish and has built on the GIS map with additional functionality and user-friendly features.
The Things to Do section allows users to browse tourism activities from a range of 850 attractions in various categories, filtered by areas of interest.
Explore Cork shines a spotlight on each of the county's main 23 towns highlighting activities, amenities and often unfamiliar attractions within each town.
A dedicated Trails section offers extensive information on county Cork's many spectacular walking trails.
The What's Near Me? section shows attractions within a radius of up to 100 km, generating directions so people can explore Cork and its many hidden gems at the touch of a button.
Welcoming the new app was East Cork Cllr Susan McCarthy (Fine Gael) who described it as an "absolute game-changer".
"It's great to see Cork taking the lead on this. I'm sure there will be a lot of other local authorities scurrying to follow us on this. The interfacing is brilliant, it's so easy to use, it's so clever. I know it's going to be a huge success," she said.
Bandon-Kinsale Cllr Gillian Coughlan (Fianna Fáil) added: "I'm taken aback by the amount of information that is embedded on the app. It's so wide-ranging and so deep. We are pioneers in Cork County Council on this."
The app is also linked to a database of dining and accommodation options via the Pure Cork website.
Mayor of the County of Cork, Cllr Mary Linehan Foley said: "I am proud to say that we are the only local authority in Ireland to develop such an all-encompassing tourism app. Visitors can get all of the information they need to plan a trip; Explore Cork has it all. We will continue to expand and develop the app, so we welcome suggestions via the feedback section."
Chief Executive of Cork County Council, Tim Lucey, said: "Cork County Council developed this tool not only to assist in the recovery from the global pandemic, but also to further the ambitions of county Cork in destination development. It's an asset in attracting the international visitor, placing Cork firmly on the map as a leading tourism destination in Europe."