A new collection has dropped.
The long revered concept of contouring the skin with just deep, hued bronzers has been put to the side to make way for a new technique in the battle for naturally chiselled features, with the help of what is sure to become a mainstay in your collection.
It's the new Kash Beauty Sculp Collection.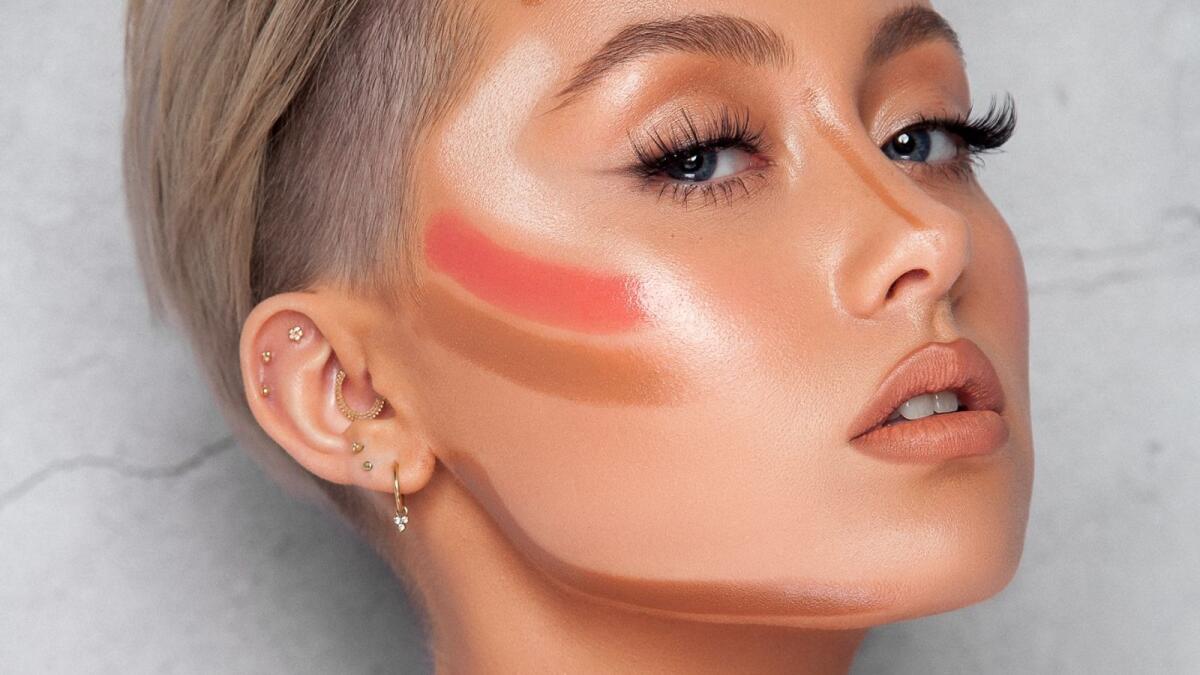 Kash Beauty founder, and beauty aficionado, Keilidh Cashell, has used her industry expertise to create a collection that includes bronzing, blush and highlighting products, which are ultra-creamy and easily blendable, designed to sculpt the skin as a whole.
The concept of glowing, healthy looking skin is always en vogue, and that is the basis behind the latest launch from Kash Beauty.
Shaping your face is a combination of a variety of complexion products, where you place your blusher, bronzer and highlight all work together in unison with the end goal of pure sculpted bliss.
The Kash Beauty Sculpt Collection is here to achieve just that – featuring an array of buttery cream sculpting sticks that impart a natural, glowing sheen onto the skin.
The nine piece collection includes three blush, three bronze and three highlight shades to suit a variety of skin tones.