The Cork-lympics are coming home!
Previous
Next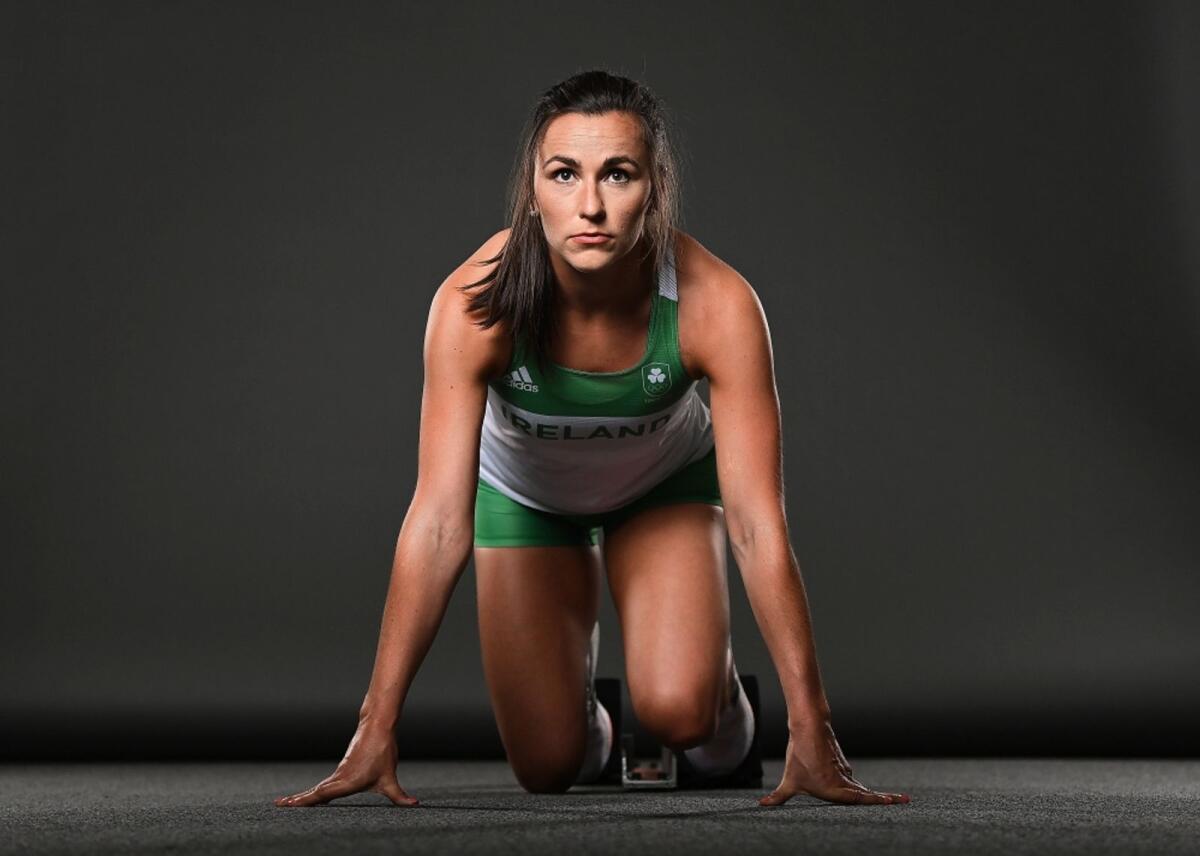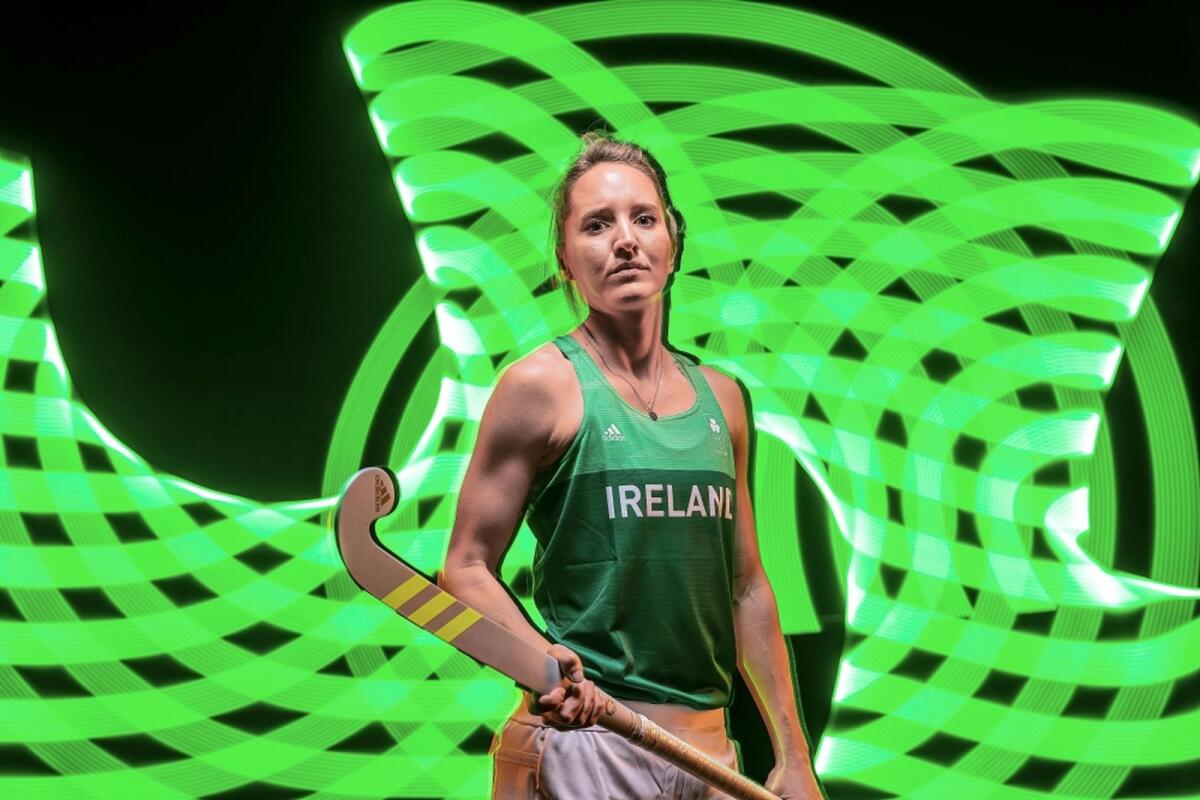 Cork will be represented by 19 athletes at the Olympic games in Tokyo as Ireland sends a record 116 strong team to compete.
Considering the county's proud rowing history, it should come as no surprise that ten of these 19 Corkonians are on the Irish rowing team.
After winning silver in Rio in 2016, the famous O'Donovan brothers Paul and Gary from Skibb are back again for the Lightweight Men's Scull with Gary as a reserve this time around.
His brother Paul will be joined by Fintan McCarthy after the pair took gold at the 2019 World Rowing Championships.
Latvian-born, Ballincollig natural Sanita Puspure will again represent Ireland for the Women's Single Scull having become a European and world champion in recent years.
It's all Cork for the Lightweight Women's Double Scull with Skibb native Aoife Casey and Rochestown rowing-machine Margaret Cremen taking the oars.
Shouting them on will be reserve team member Lydia Heaphy who is a member of both the Skibbereen and UCC Rowing Clubs.
Silver-medallist at the 2019 World Championships Ronan Byrne from Ballinlough is one half of the Men's Double Scull with Belfast native Philip Doyle to pull with him.
Yet another Skibbereen native Emily Hegarty will feature in the Women's Four accompanied by three women from up the country. Tara Hanlon, also from Skibb, is the reserve.
Moving off the water, runner Phil Healy has a busy time ahead as she prepares to compete in the 200m, 400m and 4x 400m mixed relay.
Long distance runner Aoife Cooke from Ballincollig will finally realise her dream of becoming an Olympian when she runs in the marathon event. Aoife had her Olympic dreams all but crushed when she was younger due to illness, but the 34 year old persevered and is now ready to represent her nation.
Michelle Finn from Castlemagner will run in the 3,000m steeplechase, while Louise Shanahan, who currently studies in the UK, will take part in the 800m event.
Mallow resident Alex Wright will hope to follow in the footsteps of successful race walker Rob Heffernan when he competes in the 20km walk.
Shane Sweetnam from Dunmanway will take the reins for the show jumping event, while 19 year old Meg Ryan from Douglas looks forward to the Women's All-Around gymnastics event.
Peddling for medals will be Banteer cyclist Eddie Dunbar who will compete in the men's Road Race.
Finally, back on the water, Seán Waddilove will compete in the Men's 49er sailing event with Dublin teammate Robert Dickson.
It could be a good Olympics for Ireland with reports coming in that our team has been tipped to win six medals – three gold and three silver to be precise.
According to American agency AP News, who took the time to predict every single event, we could be picking up three medals in rowing, two in women's boxing, and one falling to out of form golfer Rory McIlroy.
The agency predicts lightweight boxer Kellie Harrington and featherweight Michaela Walsh will take a silver each.
In rowing, Cork lads Fintan McCarthy and Paul O'Donovan are tipped for gold in the Men's Lightweight Double Sculls, while Sanita Puspure is also expected to take gold in the Women's Single Sculls.
Dubliner Philip Doyle and Cork man Ronan Byrne are tipped for silver in the Men's Double Sculls.
That leaves one gold medal for Rory McIlroy who has really struggled for his old form lately but is hopeful he can turn it around at the Olympics.
This year, UCC will have more current students representing Ireland at the Olympics than any other college in the country.
A total of seven students and five graduates are set to represent Ireland in rowing and athletics.
UCC and Cork City Council recently unveiled a special banner on Lapps Quay featuring the seven current students.
Speaking ahead of the official banner unveiling Prof John O'Halloran, Interim President, UCC said: "We are so enormously proud of our UCC undergraduate students who have qualified for the Tokyo Olympics.
"We wish all seven students the very best of luck in Tokyo and all of us here in UCC will be cheering them on."
Team Ireland has named the two flagbearers who will carry the Irish flag in the athlete's parade at the opening ceremony tomorrow (Friday).
Boxers Kellie Harrington and Brendan Irvine have been selected in the spirit of gender equality, with all participating nations invited to nominate a male and female athlete to carry the flag.
Commenting on her selection, Harrington said: "This means so much to me, to be able to represent not only myself as a person, but as a boxer, for boxing, for my family and for Ireland. It's an amazing honour."