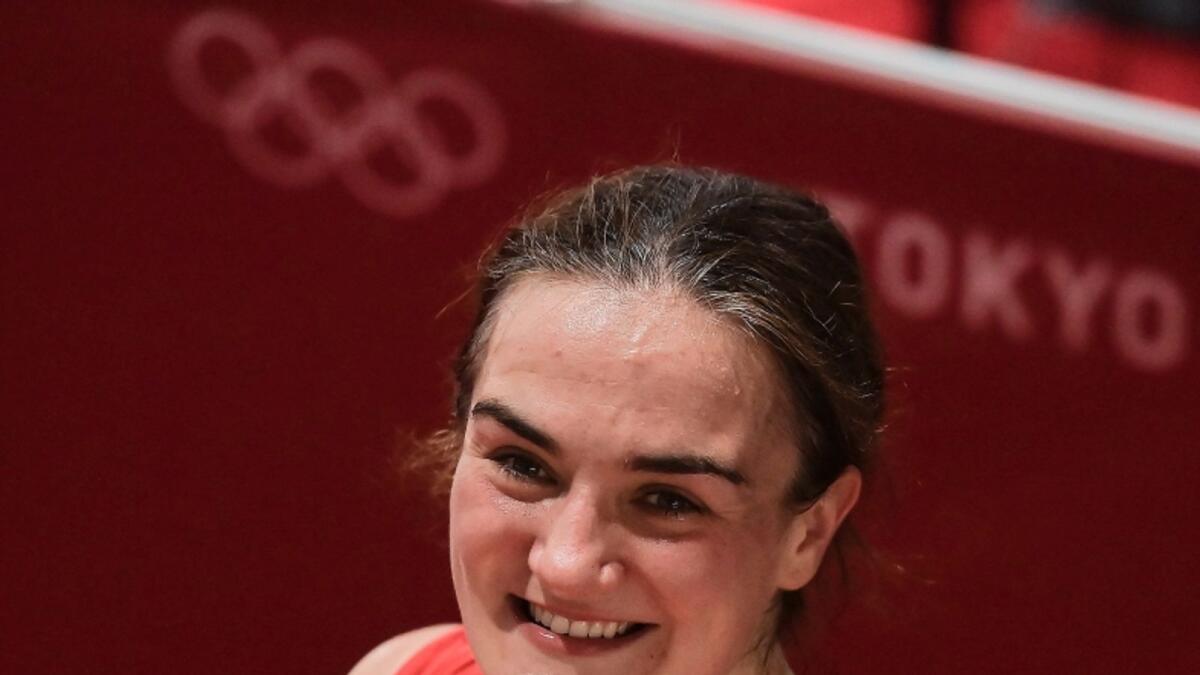 Four and counting
There was disappointment for Ireland in the men's show jumping yesterday but we still have a chance to extend our four medal tally in the Tokyo Olympic Games.
Riding his nine year old horse Kilkenny, Cian O'Connor had a solid run in yesterday's individual show jumping event, unfortunately earning his only penalty on the last gate, ruling him out of medal contention.
The other two Irish riders, Bertram Allen and Darragh Kenny both finished well down the pecking order with eight penalties each. In athletics, Leon Reid was eliminated when he finished eighth in the men's 200m semi-final with Andrew Coscoran set to compete in the men's 1500 semi-final at noon today (Thursday).
At 6am this morning, number one seed boxer Kellie Harrington will step into the ring for arguably the first real challenge of her competition when she faces Thailand's Sudaporn Seesondee in the women's light (57-60kg) semi-final. Harrington had already secured at least a bronze by defeating Algeria's Imane Khelif in a straightforward quarter-final bout on Tuesday and is tipped to get to the final. Speaking after Tuesday's win, Harrington said: "To be honest, I don't feel pressure about medals or anything like that because at the end of the day, I'm just here to perform and give my best."
Last Friday, boxer Aidan Walsh won a bronze medal for his country but couldn't fight his semi-final after fracturing an ankle.
In diving, Tanya Watson made history yesterday, becoming the first Irish female diver ever to compete at the Olympic games. The 19 year old put in a superb performance which saw her go through to the semi-finals of the women's 10m platform in 16th position with 289.4 points.
Gymnast Rhys McClenaghan will be disappointed after topping the first round of the men's pommel horse only to finish seventh in the final on Sunday. In golf, at close of play on day one of the women's individual stroke play, Leona Maguire sits tied for 22nd on level par while Stephanie Meadow carded a 1 over par 72 and is tied 36th.
With a later tee-time than Maguire and in the peak of the afternoon heat, Meadow relied on her short game, saving par on two occasions on the front nine.
Some loose iron shots led to two bogeys on the 10th and 11th holes and Meadow slipped to 3 over par. However, birdies on the 16th and 17th put her right back in the mix.
With four medals in the bag, Ireland has already doubled its medal count from Rio 2016 where we took home two silver medals and finished in 63rd place on the medal table overall.