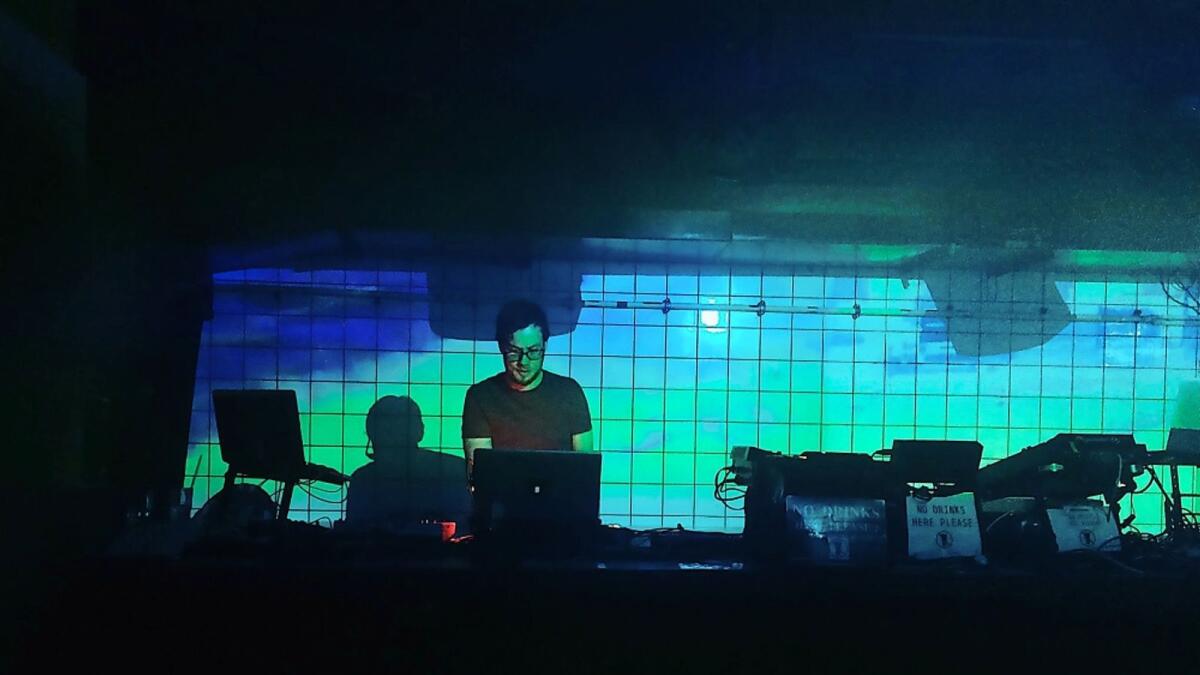 For the Blake of it
One listen to honorary Corkonian Kevin Blake's long awaited debut album and you'll instantly forgive him his Limerick roots.
A producer by profession, Blake's debut LP 'Rough With The Smooth' took shape during lockdown as the former Leeside resident retreated to his Dublin studio where pandemic solitude created the space and energy needed to complete this unique record.
Entirely unstifled by genres, the 12 track release explores many aspects of the electronic music spectrum, taking in and fusing elements of hip hop, IDM, house and techno.
Described as a 'must listen' for any fans of labels such as Warp, Ninja Tune and Planet Mu, 'Rough With The Smooth' is much more than a collection of dancefloor songs.
The album is meticulously crafted and showcases the depth of Blake's production skills and influences, from the joyous debut single 'Let Go', to the more abstract and drone-heavy of 'Deep Cleanse', these tracks will surprise on many levels.
The result is an intelligent and often complex record that is drenched in atmosphere from start to finish.
'Rough With The Smooth' is out today (Thursday) curtesy of Throwin' Shapes Records and is available on Bandcamp for €7.99 or on a limited edition c60 Jelly Yellow Cassette for €12.99.