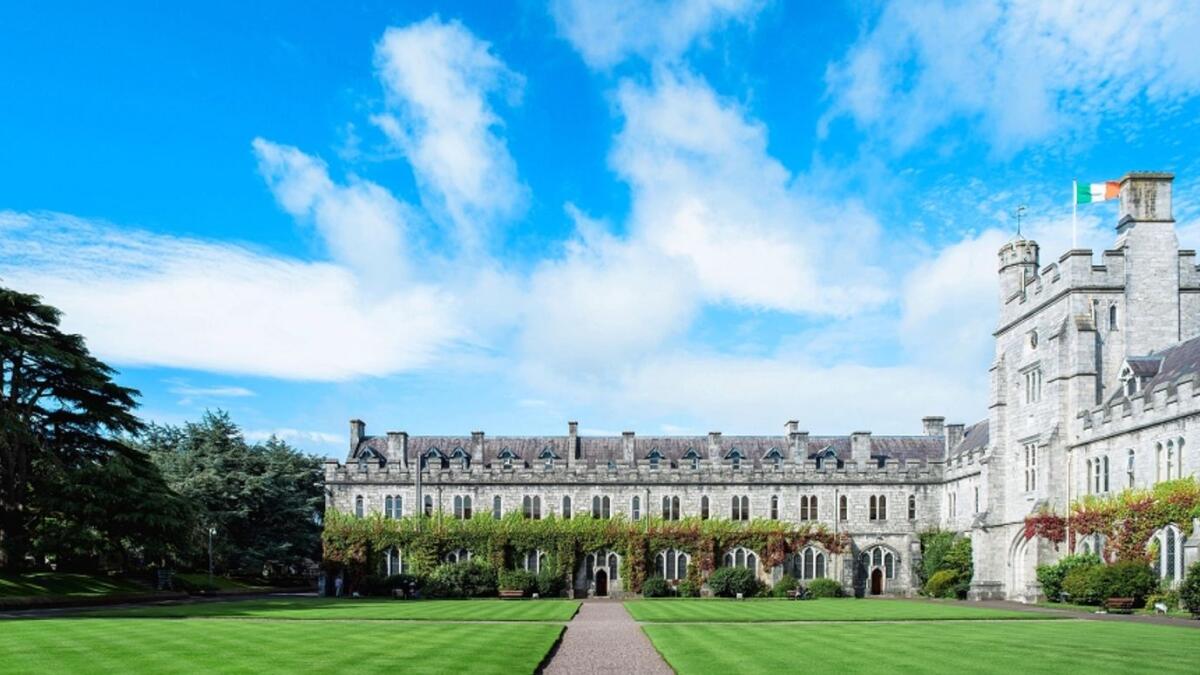 Upskill this autumn with UCC
By Lenka Forrest, UCC
As the summer is ending, many of us are thinking about our next career steps.
It is a great time to upskill or reskill or take on a brand-new challenge with a potential change of a career. Maybe you are unemployed, or returning to work, a recent graduate, or perhaps you are working but have a few hours a week to invest in yourself? There's something for everyone in UCC's portfolio of full-time, part-time and short courses.
UCC is currently accepting applications for a range of full-time, part-time and short courses which are free or 90 per cent funded under the Springboard+ and HCI Pillar 1 initiatives.
Our full-time and part-time courses, range from level 6 (Certificate) to level 9 (Master's degree), span across many disciplines, including subjects like: supply chain management, digital arts, languages, software, sustainability and the environment, chemical, pharmaceuticals and biopharmaceuticals, innovation, design thinking and entrepreneurship.
If you are not sure about committing to a full or part-time course, then one of our short subsidised modules may appeal to you. These short modules will be delivered online from mid-September until mid-December. The short modules are ideal for jobseekers, returners, employed and formerly self-employed and they are in the areas of leadership and management, change management, validation science, palliative care and intensive care nursing.
Now is your chance to check out what's on offer at ucc.ie/skills.
Apply by 30 August and start your learning journey with UCC this autumn.
To find out more call us on 086-0676016 (HCI Pillar 1 courses) or 087-6931100 (Springboard+ and modules).
Lenka Forrest is head of student recruitment at UCC.