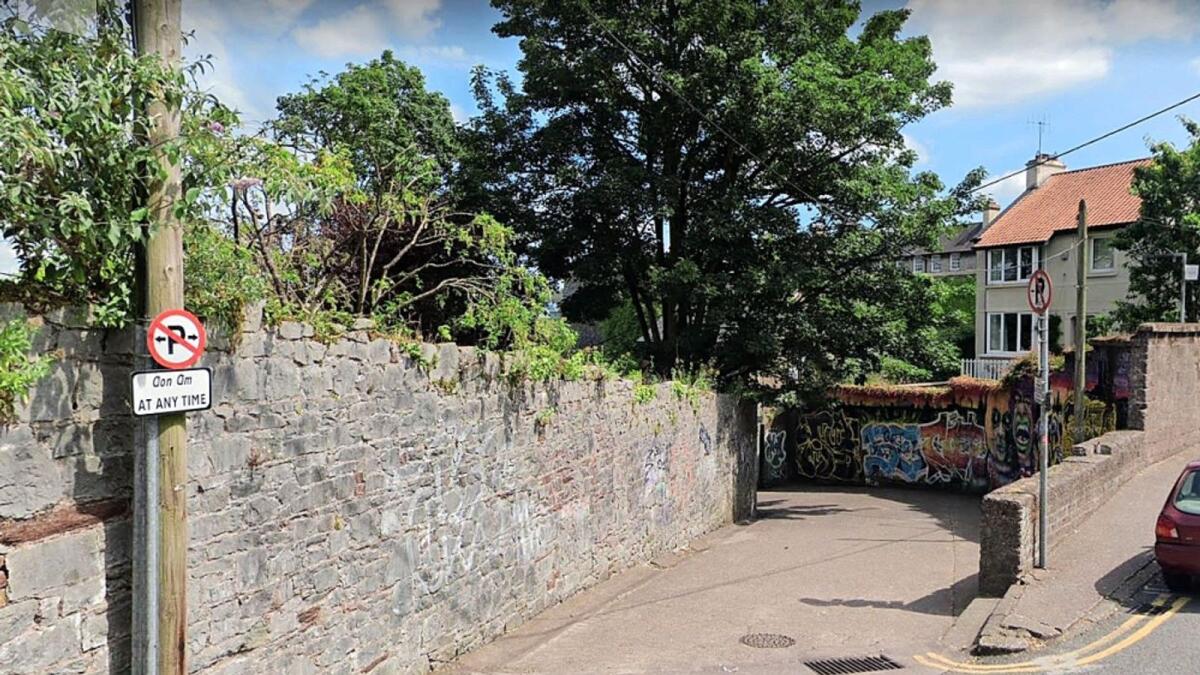 Needles on the steps
School children on the southside of the city are witnessing addicts shooting up heroin in broad daylight on their way to and from school.
Residents of the area surrounding St Fin Barre's Cathedral have raised concerns over illegal drug activity focused on a series of steps linking Fort Street with Proby's Quay.
The issue has been known for some time yet drugs have continued to be sold and used in the area, with dangerous drug litter often being left behind.
Local Independent Cllr Mick Finn told the Cork Independent that he is aware of the issue which has been brought to him by local schools, businesses and representative groups, as well as Cork City Council staff who invariably have to deal with drug litter.
He said: "Living close to this location, I am very aware of the problems being experienced. Can it get more serious than children handling needles when tending to an allotment or watching people shooting up on their way to and from school?"
Schools in close proximity to the steps include St Maries of the Isle National School on Proby's Quay and St Aloysius Catholic Girls Secondary School on Sharman Crawford St.
A garda station located in Elizabeth Fort, which sits at the opposite side of the steps to St Fin Barre's, was closed in 2013.
Cllr Finn, a former lord mayor, said he has communicated the seriousness of the issues involved and their impact on a community that involves very young children, to the former Garda Chief Superintendent Barry McPolin and to the Cork City Council CE Ann Doherty, requesting action.
He said: "As well as being a vicinity well-used for business and education purposes, it is also one of Cork's top tourist destinations and the negative impacts for the reputation of the city are obvious."
Cllr Finn said he has previously supported calls for a supervised injecting centre in Cork which he believes would help address some of the issues in the area, including the needs of addicts.
"Increased garda presence, monitoring and enforcement of public order, allied to a zero tolerance approach to dealing in the area, must be prioritised in a swift response," said the councillor.
In an effort to stifle drug activity, a local group named the St Finbarr's Quarter has begun initial work to have CCTV installed in the area, something Cllr Finn says needs to be fully supported by gardaí and City Hall officials.