That festive feeling at home
Previous
Next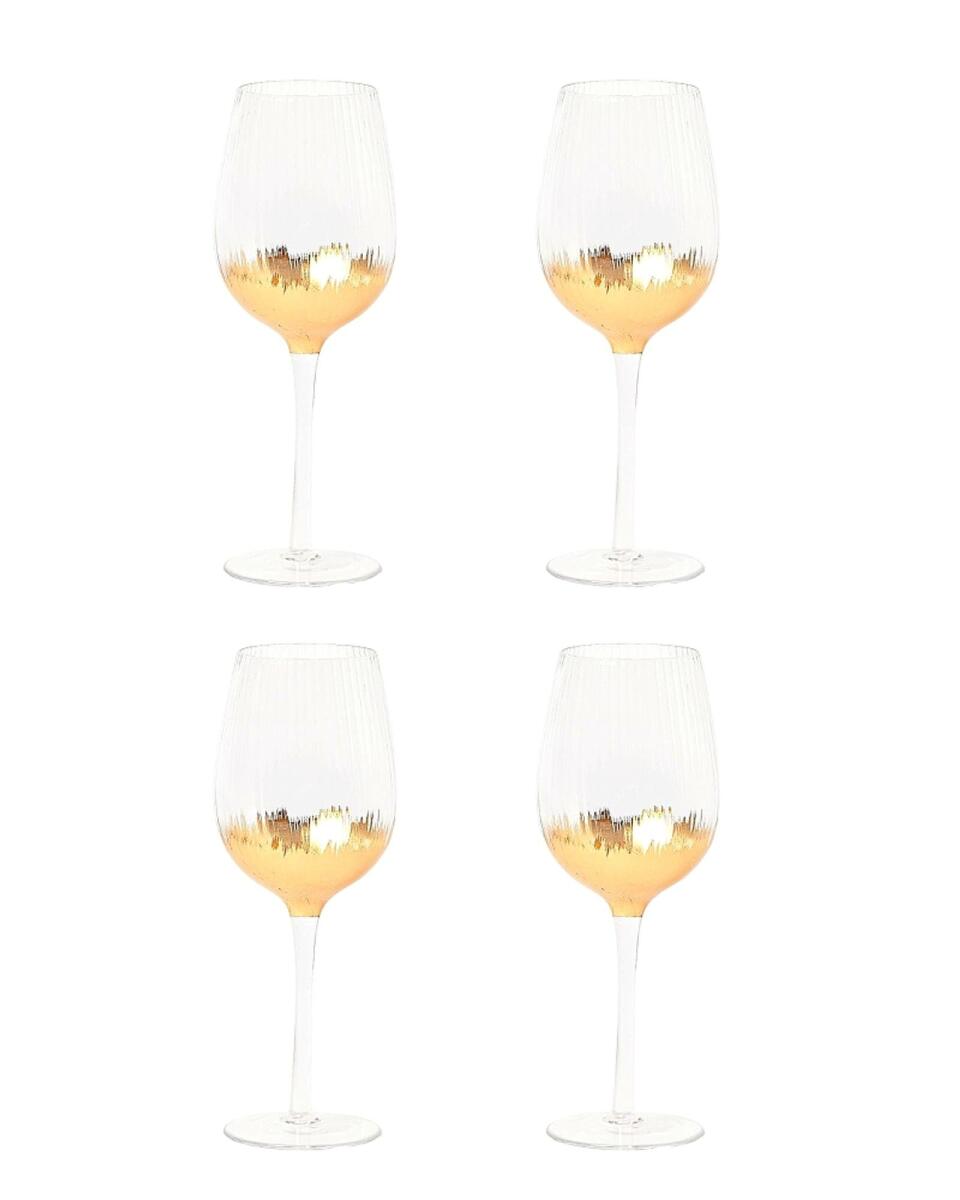 You've deep cleaned the house, the presents are stored away safely and now all that's left to do is get ready for the Christmas season.
We still don't know what restrictions on people visiting our homes will be but there is something so welcoming and pleasant about smells we associate with Christmas from scented candles to smells wafting from the oven to the aroma of food and drink like mulled wine.
Fun can also be had decorating the home with wonderful festive themes from the elegant to the cheesy. Over the next few pages, we've some decorating inspiration to suit all tastes. But first we've picked out some Christmas items to help you entertain and add that wonderful yuletide aroma we all know and love.