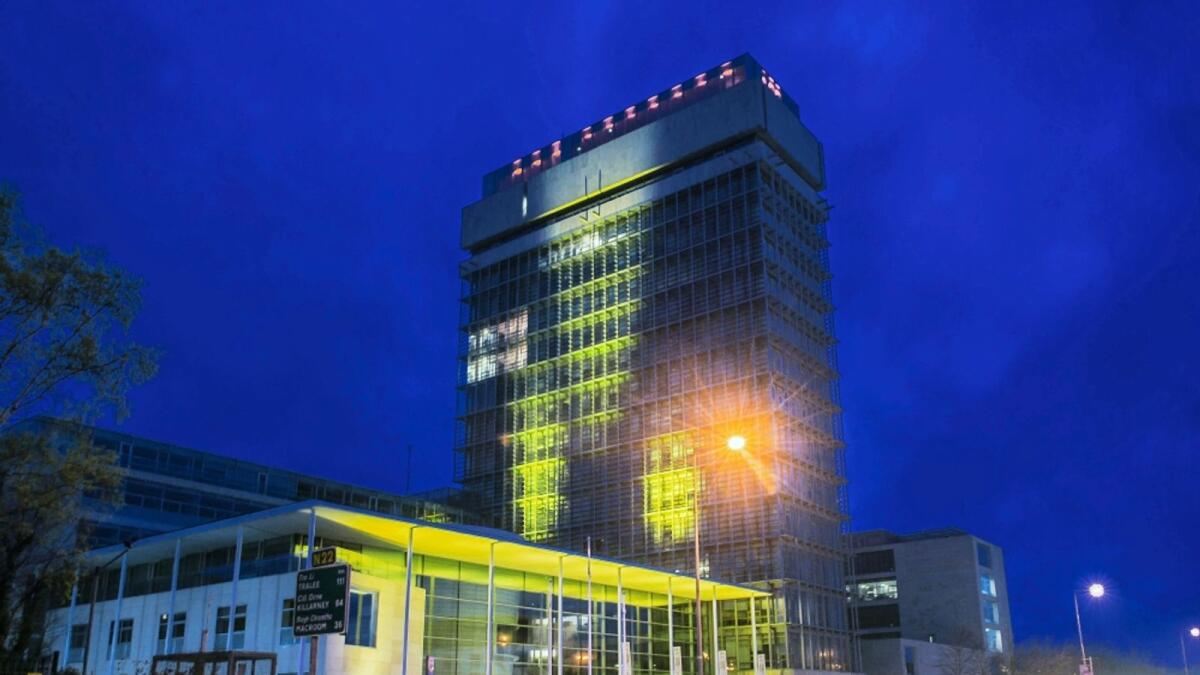 Mixed views in council on Carrigtwohill land
"When my grandmother was born in Carrigtwohill it was part of the United Kingdom, so times change."
Those were the defiant words of Green Party Councillor Alan O'Connor who strongly opposed a motion this week that would see lands at Woodstock in Carrigtwohill be zoned for high density housing rather for green infrastructure.
Cllr O'Connor pointed out that all six of the councillors who represent Carrigtwohill as part of their municipal district were opposed to the motion, which was being tabled and supported by councillors from other parts of the county.
The Cobh councillor opposed the motion on a number of grounds. He pointed out that Carrigtwohill's population projection for 2028 is 9,749 and that there is already plenty of land in the area zoned for residential development.
He said: "I don't think anybody in this chamber has been more supportive of more compact high-density development, but Carrigtwohill is already marked for plenty of development. There's no need for anymore."
From an ecological point of view, Cllr O'Connor said an assessment carried out by ATKINS shows the site is one of habitat with high local importance and high potential species diversity.
He said: "If you're looking for an authority on it, I do live less than one kilometre from the site. My background is zoology. I worked in the Natural History Museum for eight years. I'm here in Cork County Council on an election priority of green spaces for wildlife and people and that's appropriate for Carrigtwohill as far as I'm concerned."
Fellow Cobh Cllr and Deputy Mayor of the County Cathal Rasmussen added: "I am disappointed as one of the six local representatives that none of us, to the best of my knowledge, were contacted by the landowner or the developer or whoever, to have a discussion about this."
The motion was originally brought before the Council on Monday by Fine Gael East Cork Cllr Michael Hegarty who asked for the motion to be amended just minutes before going to a vote. The amendment would have changed the type of residential developments allowed to be built on the land.
The new information presented by the councillor caused concern amongst councillors who were no longer certain of what they were being asked to vote on.
After a lengthy recess, the motion was voted against meaning that the zoning amendment to green infrastructure will now go to public consultation in January.
Cllr Hegarty's motion was defeated with five votes for it, 19 votes agaist it and 24 abstentions.