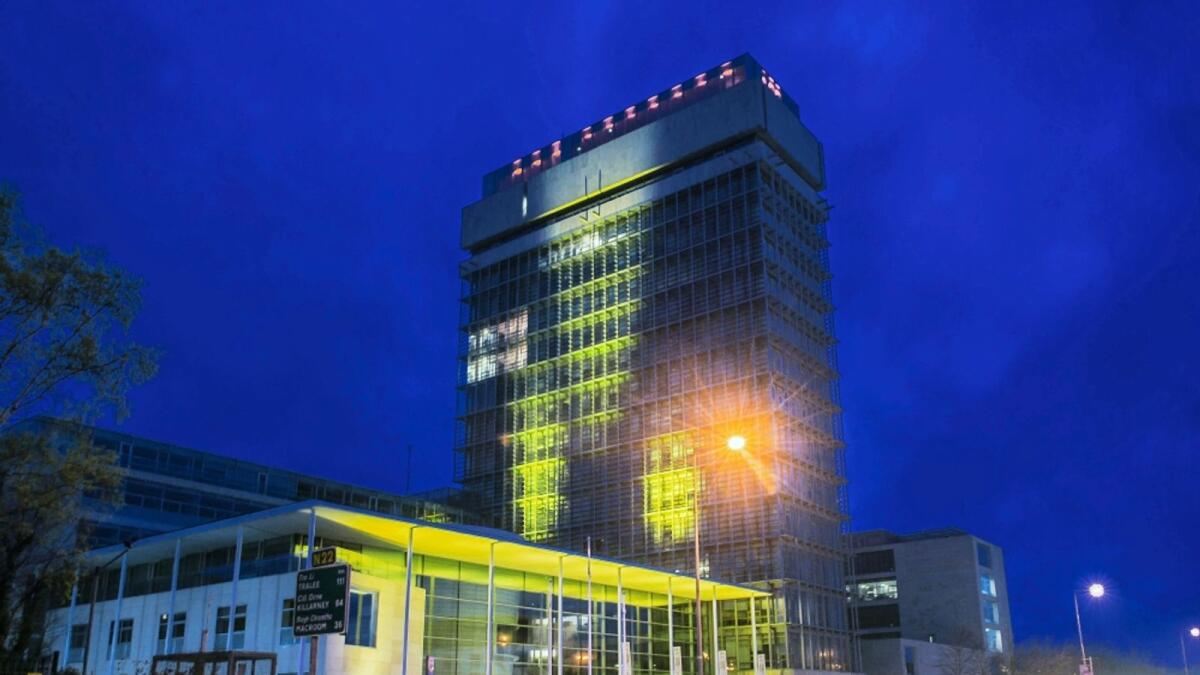 'Old, stale' politics need youth
A young Fine Gael county councillor's resignation from politics has been described as a sad day for the party and for the chamber.
West Cork Cllr Katie Murphy, 22, recently resigned her seat at Cork County Council having served for two and a half years.
Cllr Murphy, from Schull, had been elected to Cork County Council in 2019 after she won a seat for Fine Gael in the Bantry electoral area.
Speaking at County Hall recently, Fine Gael Cllr Karen Coakley said there is an urgent need for more young people in politics.
She said: "Politics has been old and stale for some time and it desperately needs young people like Katie, so I'm very sad to see her leave. Katie was very enthusiastic and her bubbly personality will be missed."
Fianna Fáil Cllr Frank O'Flynn added: "It's a sad day for politics when you see someone coming in at such a young age and leaving after a short two and a half years.
"We must question, where are we going in politics?"