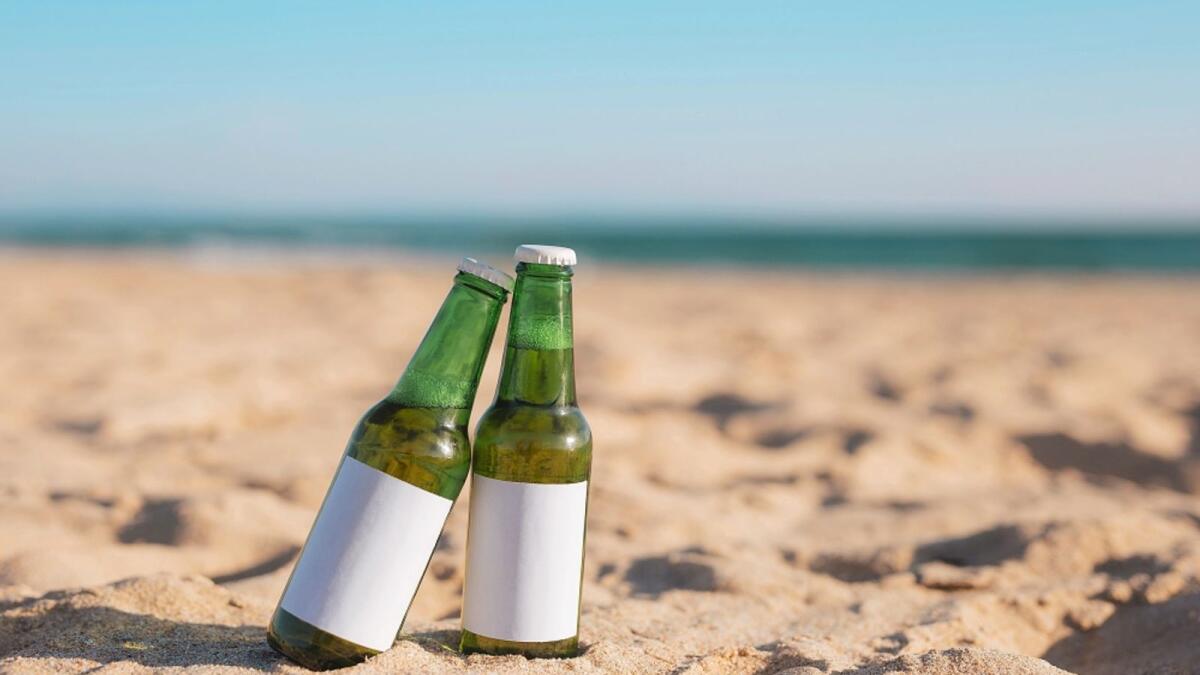 Beach drinking concerns
County councillors are calling for action against a scourge of intimidating anti social behaviour in Cork's coastal areas.
Speaking at a recent meeting of Cork County Council, Carrigaline Cllr Audrey Buckley asked for an immediate review of by-laws relating to public drinking and associated anti social behaviour.
The Fianna Fáil Councillor said she "can't accept" the idea that anti-social behaviour is solely a garda issue and said on the spot fining must be implemented.
She also pointed out that Cork City Council has a sub-committee in place to address similar issues in the city and urged the county council to establish a similar sub-committee.
She said: "The council says it's a garda matter but as we all know, we don't have gardaí on the ground.
"I need to know why we are not looking at our by-laws like Cork City Council. Anyone that has a beach or nice area in their location will see these issues and unfortunately it's getting worse."
Cllr Buckley said it is "very unfair" of Cork County Council not to address the problem and pass it off as a garda issue.
"Yeah, okay, it is a garda issue, but other counties and cities are updating their by-laws to address for on the spot fining. I'm just asking for help. I don't assume or expect people to be getting fines but it will give the gardaí a bit of control," said the councillor.
Speaking in support of Cllr Buckley's plea, Fine Gael Cllr Marie O'Sullivan said she has seen the same issue in the Bandon and Kinsale municipal district, specifically at James Fort.
"We had people coming down on busses and there were social media messages going out to join the party a James Fort which is a heritage site," said the councillor.
She continued: "To be honest with you, the most terrifying part of all that is, when people are drinking near the water, nobody knows what is going to happen. There is real danger when people have alcohol on board, the brains are out unfortunately."
Responding to the councillors' call for action, Cork County Council Chief Executive Tim Lucey said he was not aware of any formal requests from An Garda Síochana or council members to address the issue.
"I don't recall the matter being raised at any Joint Policing Committee meeting, which is interesting, by an Garda Síochana or any member attending the meetings. And I'm certainly not aware of any formal requests from garda management. We have by-laws in place and we're not out of line with by-laws that are in place with any other local authority in the country," said Mr Lucey.