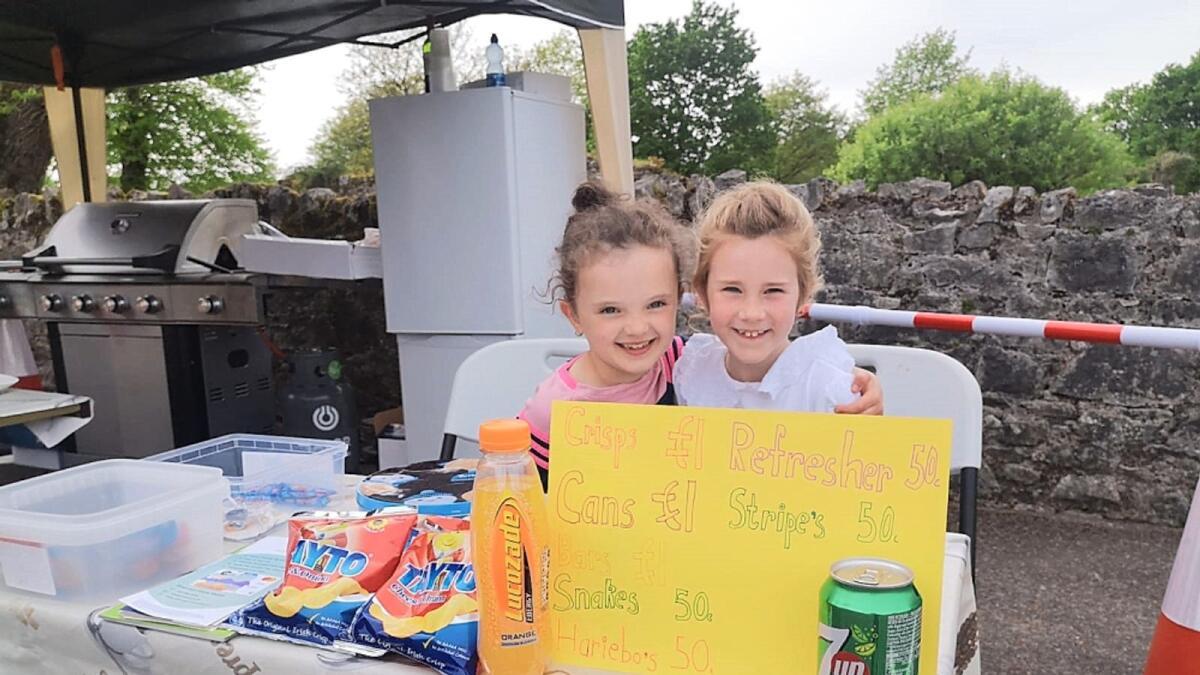 An ace week for Bishopstown
Players from across Cork caused a racket in Bishoptown recently!
That's because hundreds of players and supporters gathered for the return of the Bishopstown Lawn Tennis Club Senior Doubles Open.
The Bishopstown Lawn Tennis Club (BLTC) Senior Doubles Open returned this year after a two year break due to the pandemic. It was back bigger and better than ever.
BLTC Club Captain Rosita Murphy said: "We were delighted to once again welcome back players from all over Cork to compete in the BLTC Senior Open. This has been a fantastic week for us and we were delighted to open our doors again to tennis players and supporters who came to enjoy the fun and competition. There were some fantastic games of tennis played over the week and everyone had a great time.
"The event would not be possible without the many volunteers who helped out during the week and we are so thankful to each person for giving their time and energy to making this event the great one it is."
Recently the club had a fundraiser to raise money for those affected by the war in the Ukraine, raising almost €2,500 from members. The Open kicked off on Saturday 30 April and concluded with Finals Day on Saturday 7 May.