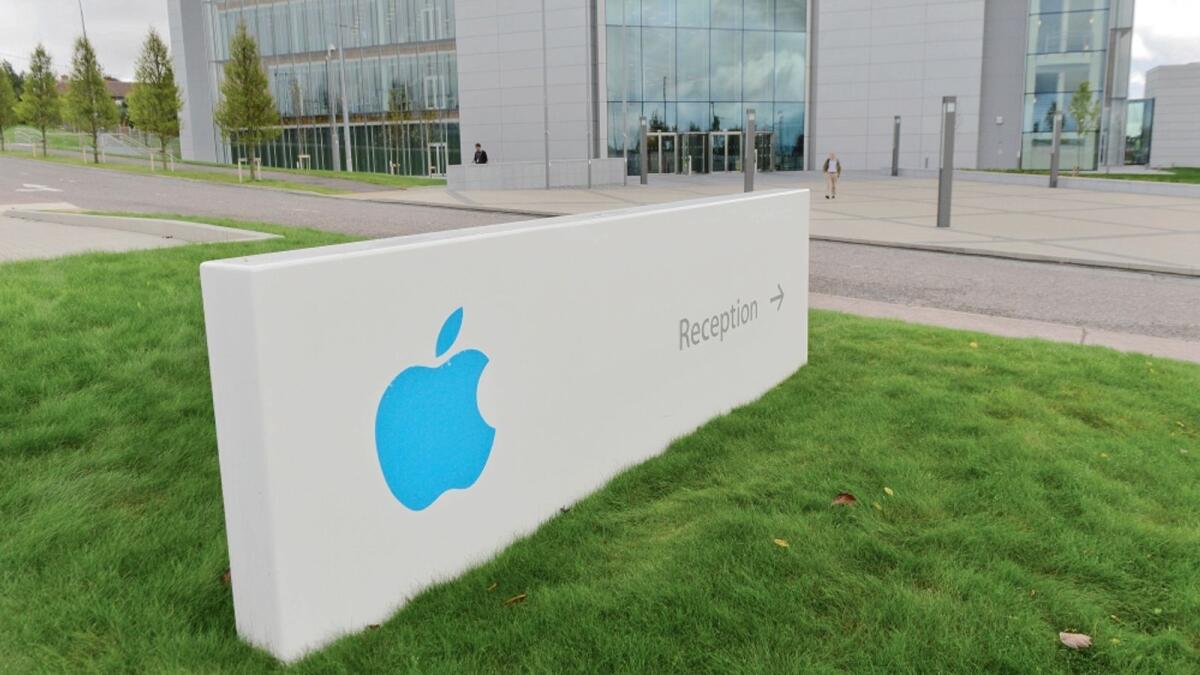 Apple eye up further northside expansion
Apple has announced that it is to further expand its Cork campus with the addition of a new four-storey building that will accommodate an extra 1,300 employees.
The US tech giant recently opened its new European Engineering and Test Facility in Hollyhill but the new office building may result in a sizeable expansion of the workforce in Cork.
The new venture is subject to planning permission with plans lodged with Cork City Council on Tuesday. The company hopes it will be completed by mid-2025.
Cathy Kearney, Apple's Vice President of European operations said: "We've called Cork home for more than 40 years, and are thrilled to accelerate our investments here as we grow our team and expand our campus.
"We are proud to be part of the community here, and with this new project, we will continue to create new jobs, support local organisations, and drive innovation on behalf of our customers," she said.
The company also plans to provide employee transport services and green communal spaces for its growing workforce.
As part of this there will be a new commute hub, which will have bike and scooter storage and e-charging points to try and make it attractive for employees to walk, cycle or take other sustainable forms of transport.
Conor Healy, CEO of Cork Chamber said: "The plans submitted by Apple are another show of the company's deep commitment to Cork. Moreover, they show huge ambition and leadership, with the planned extension to run entirely on renewable energy and incorporate a 'commute hub' designed to encourage active and sustainable travel. In the wake of Cork's selection to be a carbon neutral city by 2030, it is clear that the this level of ambition and action across the business community will be essential in achieving this goal."
Taoiseach Micheál Martin welcomed the announcement saying it was further evidence of Apple's strong commitment to Cork, and a strong endorsement of Ireland as a prime location for leading global technology companies to establish and successfully grow their operations.
"Apple was a trailblazer in technology at the time they established operations in Cork and their presence here gave, and continues to give, confidence to many more global tech companies to locate in Ireland. It is most encouraging to see them continue to invest in their Cork site."
Tánaiste and Minister for Enterprise, Trade & Employment Leo Varadkar said he was delighted to see Apple further embed its operations in Ireland: "Apple continues to be a standard bearer in technology, constantly innovating and evolving their products to keep ahead in an extremely competitive marketplace. The benefit of their presence, not only to Cork but to the surrounding counties and the whole of Ireland, in terms of job creation and contribution to regional and national economies has been enormous. I wish the team every continued success with this expansion, which once built, will accommodate 1,300 employees."
Apple first established operations in Cork in 1980 and they presently employ some 6,000 people.