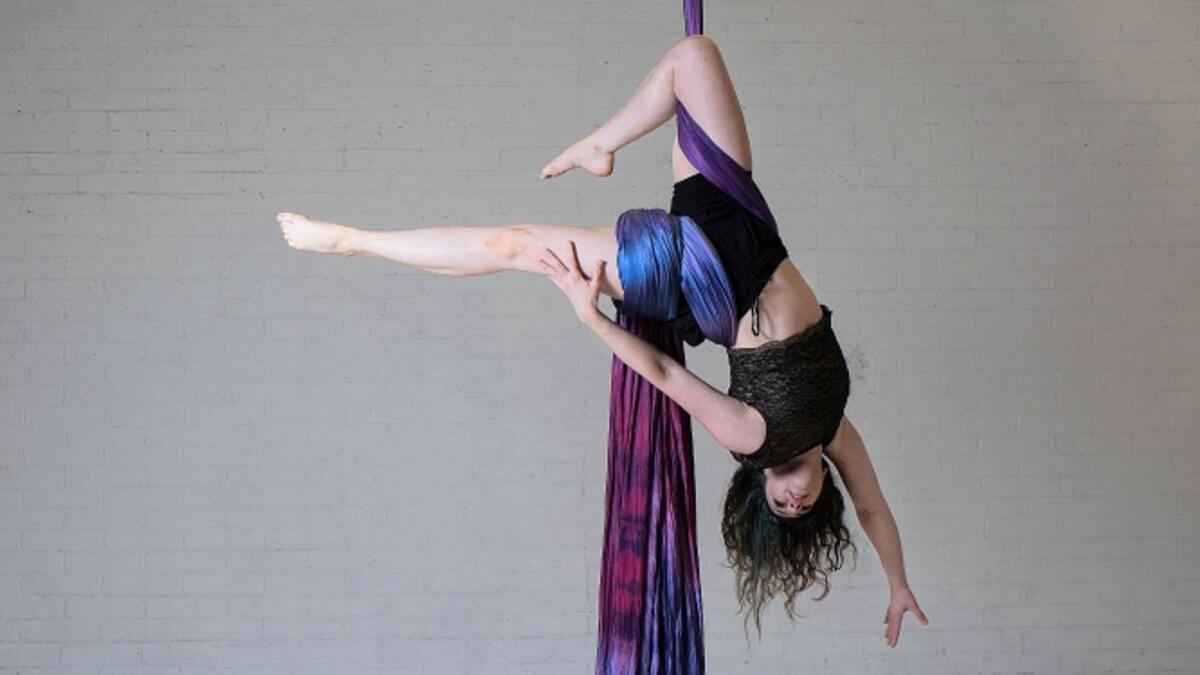 Circus Factory adds another ball to its juggle with new course
It's difficult to speak any more highly of Circus Factory than we have in the past, but then they go and set up Ireland's first and only contemporary circus course.
The 12 week introductory course offers an immersive physical learning environment for those seeking an alternative to your typical further education.
The course, which is the only one of its kind in the country, will introduce and train students in floor acrobatics, aerial arts and manipulation circus skills.
Artistic Director at Circus Factory Cork, Cormac Mohally, said: "This 12-week course will give people a taste of a broad range of circus skills. I did a similar course 21 years ago after leaving school before leaving cert, and with those skills I've travelled the world and won multiple awards. I would highly recommend getting into the body and learning what it can do."
The course's carefully selected coaches include international circus experts and performers who will ensure safe progression for students. Circus Factory is a contemporary circus training and creation space in Cork city and a regional hub for south west Ireland.
Its aim is to deliver an engaging, high quality and inclusive programme for all ages and levels through education, training, participation, performance and professional development.
Artistic Director Cormac Mohally is one half of Irish circus artists Lords of Strut who went on to conquer the street by winning the Street Performers World Championship in 2013 and then wowed the world in 2017 by reaching the semi-finals on Britain's Got Talent.
Cormac is 1 of the coaches for the 12-week contemporary circus course.
Circus Factory is behind this summer's favourite circus show Super Star Circus with national showings across Ireland, and its much-loved flagship festival Pitch'd will be returning to in the autumn.