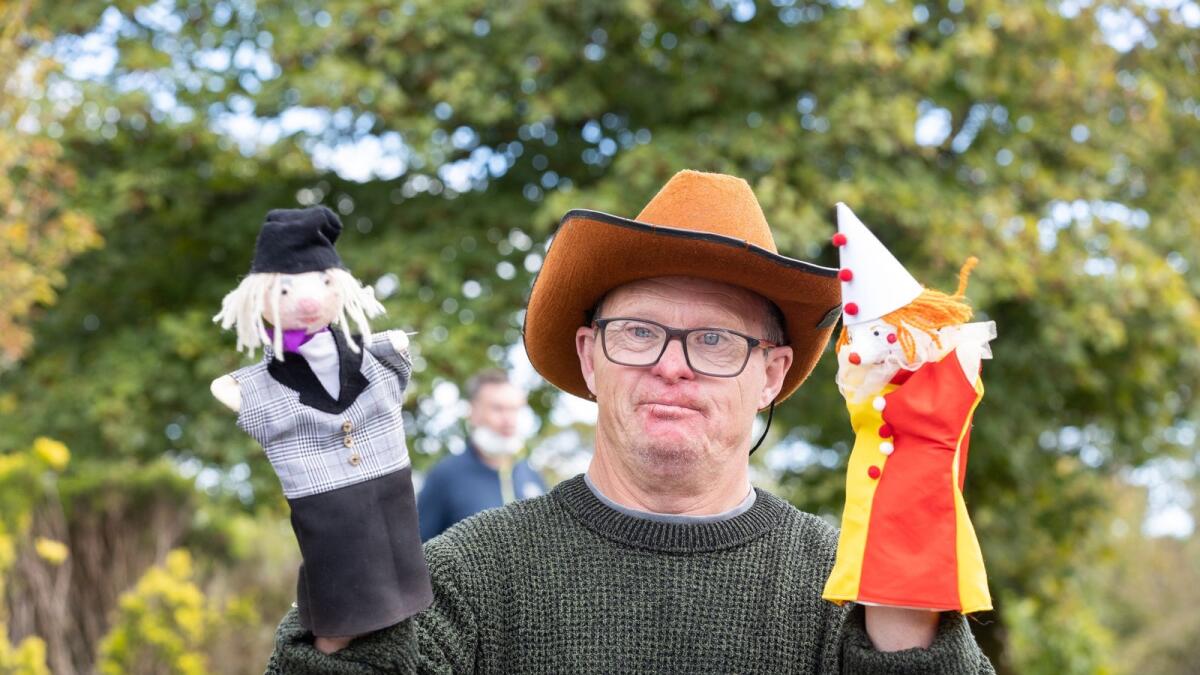 A successful move in Youghal
Residents, their families and invited guests gathered recently at St Raphael's campus in Youghal to celebrate a successful move to community living.
The event celebrated the new lives of 36 former residents of the St Raphael's building who have moved into new homes, integrated into their community.
There are now 12 houses in the East Cork area where residents who previously lived in a campus setting are living new lives.
Michael Fitzgerald, Chief Officer of Cork Kerry Community Healthcare said the move to a new way of living and of delivering services required huge faith and commitment from staff, residents and families. He paid tribute to families and residents in particular for their commitment.
He added: "This event was an opportunity to celebrate new lives for residents, while thanking all those who made this transformation possible. A huge amount of work and effort has been invested over the past 6 years to make this a reality, and we are glad to have a change to mark this achievement."
Susan Wall, Director of Services at St Raphael's explained that staff, residents and families went through a time of rapid change and paid tribute to their resilience: "We have seen not just a physical move away from institutions and into community living in ordinary houses, but also a change in mindset and approach in terms of how we can best support people with disabilities. Our staff can now enable and support residents to live lives in their communities, making their own choices."
Residents began moving to new homes in 2016. The last residents moved from the old St Raphael's building in 2019, and the last 2 of the 12 community houses welcomed residents in December 2021.
Across the country, through the Transforming Lives programme, people living in congregated type-setting have or will be offered alternative housing in the community. Congregated settings are defined as living arrangements where ten or more people share a single living unit or where the living arrangements are campus based.
Majella Daly, Head of Disability Services with Cork Kerry Community Healthcare said:
"The motto of the Transforming Lives programme is about living ordinary lives in ordinary places, but what we have seen here is nothing short of extraordinary. Through the extraordinary efforts of residents, their loved ones and staff we have seen an immense level of positive change for many of our residents."
She added: "The success of this is in no doubt due to a number of factors and people involved in the project over the last number of years but special mention must be made for the residents, families and staff who were part of the project and supported it over the years."