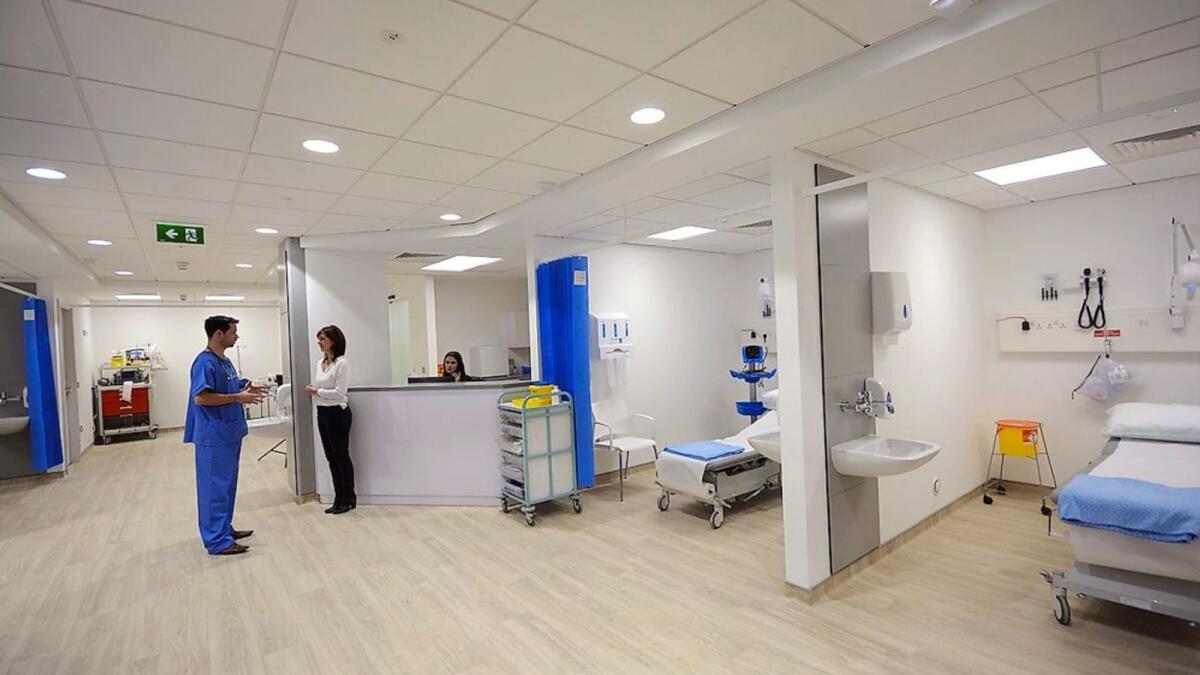 Get speedy treatment for minor injuries
If you are unfortunate enough to have a minor accident, getting professional medical treatment in a timely manner is essential.
The local emergency department (ED) may be the first place people turn to. However, those who do may be in for a long wait.
A HSE survey this summer confirmed CUH and the Mercy Hospitals had typical ED wait times of over 19 hours. Fortunately, there are other options.
Affidea's ExpressCare Minor Injuries & Illnesses Walk-In Clinic at the Elysian provides patients an alternative.
A spokesperson for Affidea said: "Offering fast turnaround times with no appointment or referral required, ExpressCare is staffed with emergency department trained doctors and A&E nurses who care for minor injuries such as fractures and sprains or cuts requiring stitches."
They aim to see patients within 1 hour and treat from age 1 year upwards. ExpressCare also offers rapid access to diagnostic services in all its locations.
The spokesperson said: "As Ireland's leading diagnostic imaging provider with a network of 15 clinics across the island of Ireland, Affidea provides x-rays, MRI, ultrasound, CT and DXA scans in flagship scanning centres located onsite and also provides a variety of out-patient services Affidea has on-site consultant clinics, in disciplines such as physiotherapy, orthopaedics and plastic surgery, offering weekly clinics to follow up on any more serious injuries."
ExpressCare operates independently, providing services to all patients who attend on a fee-for-service basis. Most patients with Laya or Irish Life Health insurance are covered for treatment, as are many children who have taken out school accident insurance. Of course, self-payers are also welcome.
For more information, visit expresscare.eu or call the clinic on 021-4966162.