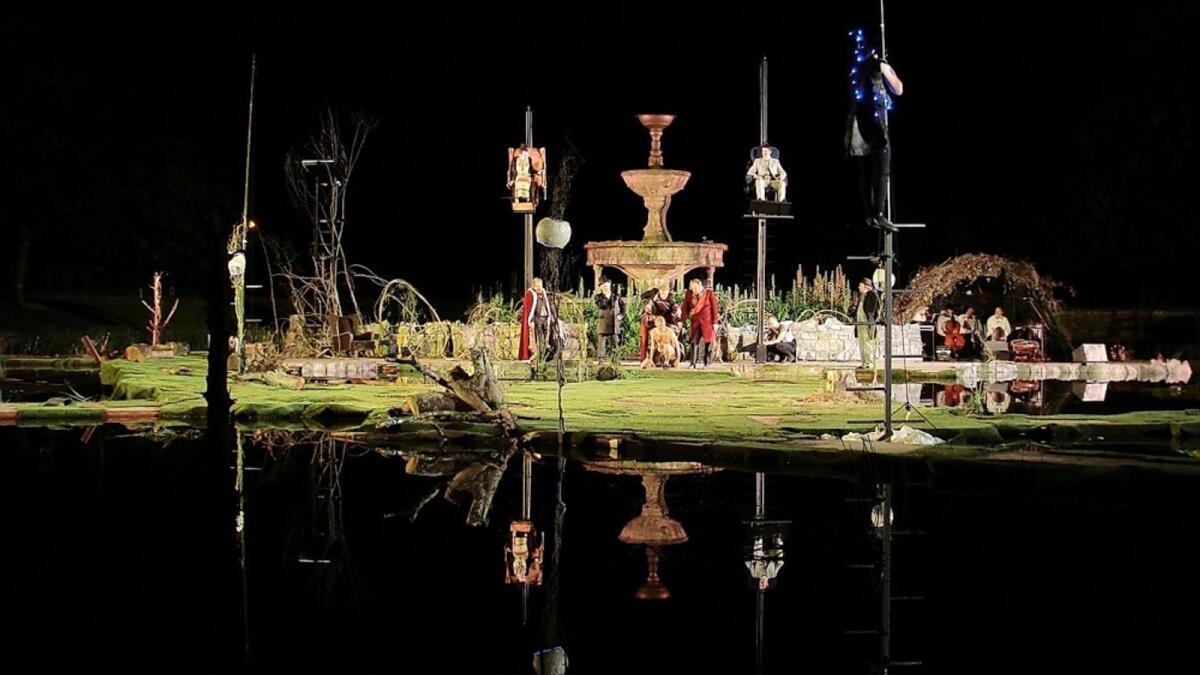 Curtain closes on Corcadorca's 30 years
There was huge shock on Leeside this week when independent theatre company Corcadorca announced it will close its doors after more than 30 years.
On Tuesday, the theatre company, known best for its incredible site-specific productions, broke the news that it will be winding down operations and has not applied for Arts Council funding for the coming year.
Founded in 1991, Corcadorca staged its first show, 'A Christmas Carol', in Cork City Gaol in 1994 and went on to establish itself as one of the most exciting and unique theatre companies in the country.
Notable productions over the company's 31 year journey include 'Disco Pigs' by Enda Walsh and starring a young Cillian Murphy; 'A Midsummer Night's Dream' in Fitzgerald Park; 'The Merchant of Venice'; 'Woyzeck' at Haulbowline Naval Base; and 'Far Away' on Spike Island.
Artistic Director and founder Pat Kiernan said: "Collaborating with both emerging and established talent, we made outstanding work with Corcadorca and the Theatre Development Centre. I'm particularly proud that we were part of the cultural fabric of Cork city." He confirmed that he will carry on the company's legacy and is looking forward to new and exciting opportunities in theatre in the future.
Company chairperson Paul O'Donovan thanked the people of Cork for their support over the years. "We've had the loyal support of the people of Cork for over 3 decades and I would like to thank our board, collaborators, friends and patrons, Cork City Council, and Arts Council, Cork Midsummer Festival, and our audiences who have made each production unique."
In 2022, Corcadorca staged plays in NewYork, Cork and Longford.
Cork City Council's Arts Officer, Michelle Carew paid tribute to the theatre company: "The company leaves a huge legacy in Cork and beyond. From the 1990s, Corcadorca Theatre Company has been part of the cultural and social psyche of Cork city, telling our story through their pioneering form of often large-scale, site specific theatre for a generation of audiences."