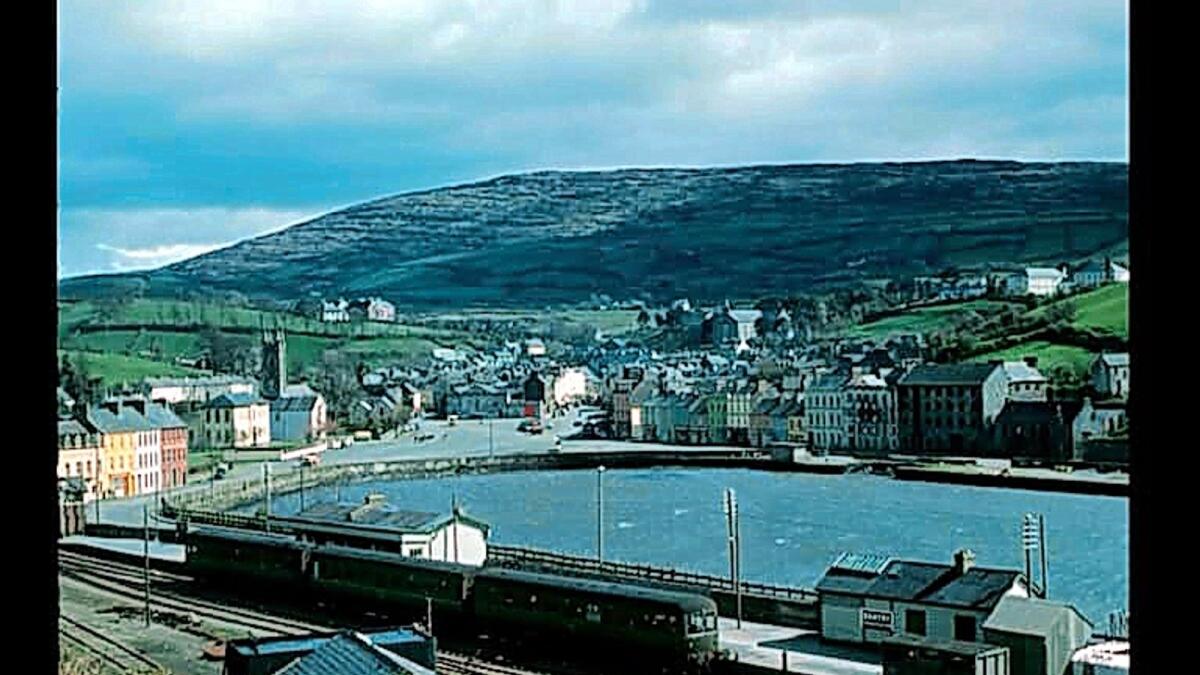 Keeping track of time
A beautiful book portraying the birth, beauty and betrayal of the old railways of West Cork has been published this month.
Created by Cork historian Chris Larkin, 'West Cork Railway' warmly remembers the lifetime of the rail system in a travelogue which allows readers to hop onto a west Cork train and savour the journey of a bygone era.
With 188 incredible images to pour over, readers that hop on board this book might even meet a celebrity!
Fully illustrated throughout, material from Irish Railway Records is complemented by unique and rare images from private collections and the London Illustrated News.
Its pages are filled with photographs, vintage posters, postcards, colour slides, tickets, advertisements and images of railway paraphernalia, taking the reader on a journey through time from the famine right through to the rocking 1960s.
Railway enthusiasts will savour detailed accounts of railway stations together with steam locomotives and wagons, while those interested in social history will enjoy accounts of halt-keeper's houses and lists of people including those that worked on the Cork - Beara line.
While the railway brought much prosperity to the region, however, decades have passed since its 1961 demise and the rapid physical decay of the line.
West Cork life continued of course, albeit in a different way.
While today connectivity is measured in speed, this railway of a time gone by is fondly remembered for linking its people.
Heartbreakingly, if it had held its ground for a further 12 years until Ireland entered the EEC in 1973, many believe the railway right of way for future generations would have been preserved.
Author and historian Chris Larkin was born near the Chetwynd Viaduct in Togher and has been collecting railway material for over half a century. Chris is also a long-time member of the Irish Railway Record Society as well as the GAA, road bowling and vintage car clubs.
He gives talks to many railway societies, heritage bodies and historical societies and is well known as a transport and military historian as well as being an artist, photographer and poet.