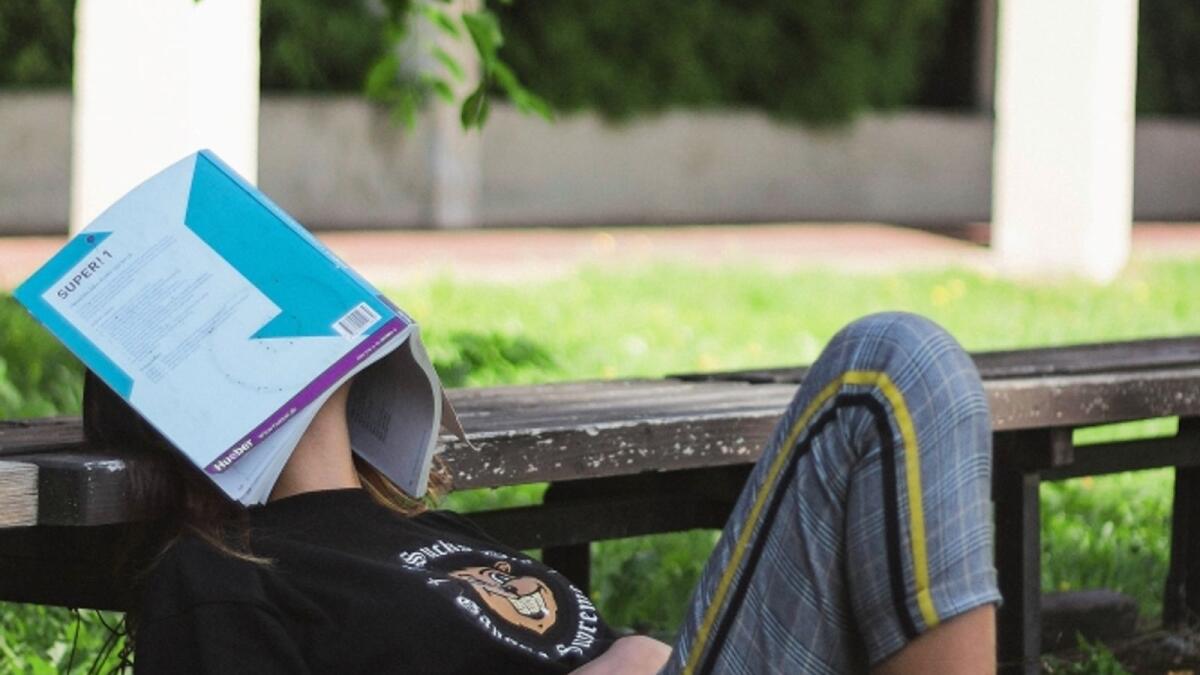 A cert-ain sense of relief
The future is bright for education on Leeside according to the Cork Education and Training Board as Junior Cert results were finally released over 2 months later than usual.
Normally issued by mid-September, the delay left over 67,000 pupils on the edge of their seats for weeks as they awaited their grades.
A shortage of examiners and factors relating to Covid-19 are understood to be the key reasons for the delay. This year's Junior Cert was the first time the exam has been held in Ireland since 2019.
Results were issued to schools yesterday, Wednesday, by the State Examinations Commission (SEC). Pupils who couldn't attend their schools in person could access their results online from 4pm.
Some 594,000 grades in 21 individual subjects were provided to candidates this year. According to the Department of Education, the overall number sitting Junior Cycle examinations has increased by 4.4% on 2019 and the proportion of candidates who are re-entrants to education has fallen from 0.86 % in 2019 to 0.26% in 2022.
In a statement to the Cork Independent, Cork Education and Training Board (ETB) Chief Executive Denis Leamy congratulated students across Cork on their results.
Mr Leamy said: "These results were achieved in spite of unprecedented educational challenges young people faced over the past 2 years.
"We would also like to pay tribute to all of the teachers and parents of our Junior Certificate students who worked tirelessly to ensure that student's educational development remained the highest priority at all times.
"These results today demonstrate the determination and diligence of our young students. The future is bright for education in Cork."
Until 2019, only English, science and business studies had been examined under the reformed Junior Cycle curriculum. Apart from Irish, English and mathematics which are examined at higher and ordinary level, all other Junior Cycle subjects are now examined at common level.
Commenting on the results, Minister for Education Norma Foley sent a "heartfelt thanks" to pupils, families and teachers.
She said: "Throughout your school life, each of you will have learned so much and will have developed a myriad of talents, skills and ambitions that will pave the way as you embark on the next stage of your education journey.
"I want to congratulate each and every one of you again on reaching this major milestone in your life and best wishes for your next steps.
"To your parents and families, your school communities and teachers, I know what it is like to support students through state examinations and I know your commitment and support has helped these students to reach this point today."