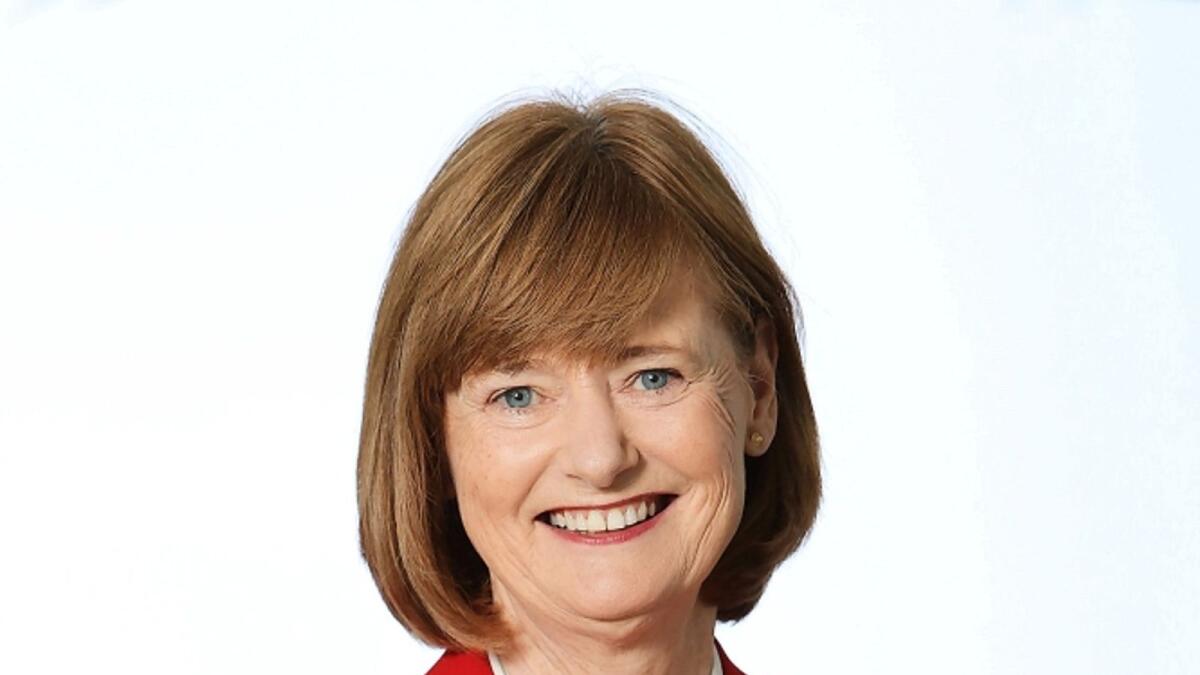 New platform to help diagnose cancer
A new EU-wide innovative platform to help diagnose cancer was welcomed this week by an Ireland South MEP.
Launched ahead of World Cancer Day on Saturday 4 February, the European Cancer Imaging Initiative will use artificial intelligence and digital technologies to assist in the detection, identification and treatment of the disease.
MEP Deirdre Clune, a member of the European Parliament's Special Committee on Beating Cancer, said "this initiative aims to create a common digital infrastructure across the EU".
She added: "It will help share health data from hospital networks and research labs from Ireland and all 27 member states. The cross-border project will develop real solutions to make cancer screening more precise, timely and accessible. It is hugely positive to see concrete proposals coming from the European Cancer Plan, designed to tackle the entire disease pathway with new approaches to prevention, treatment and care."
MEP Clune said: "I welcome the EU's approach to make the most of new technologies and artificial intelligence in medical research and the wider healthcare sector. It is very fitting that this initiative has been launched in the build up to World Cancer Day on Saturday 4 February."