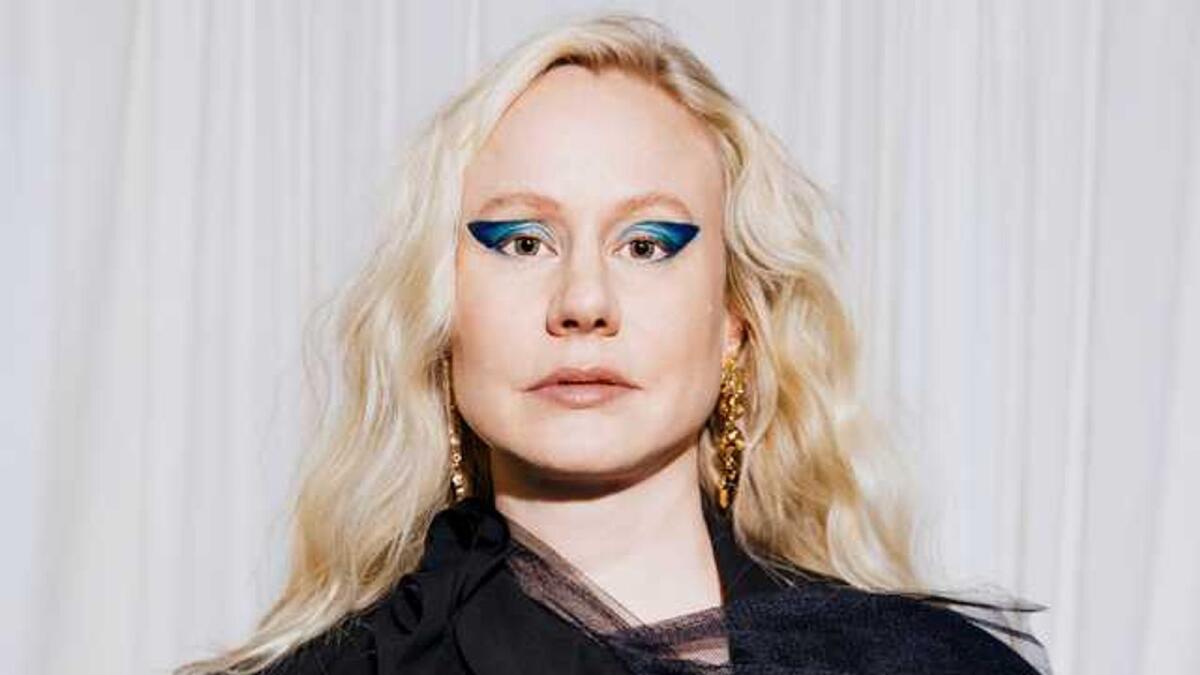 A Nordic treat on Tobin Street
Nothing says Paddy's weekend like an evening of Nordic interpretations of French poetry.
This Saturday, Norwegian artist Susanna will be in Cork to perform her interpretations of French symbolist poet Baudelaire's work in the Triskel Arts Centre on its Steinway C piano.
A collaborator with artists such as Jenny Hval and Bonnie 'Prince' Billy, Susanna has also long been an interpreter of other people's works, from AC/DC to Dolly Parton, Joy Division to Henry Purcell.
Susanna possesses a rare ability to transform the works of other artists into music that sits comfortably next to her own work while never losing sight of what made the original so special.
Back at the turn of the century, the Oslo-based singer/songwriter formed Susanna and the Magical Orchestra duo with a goal to create exquisite and minimalistic interpretations of pop songs, both mainstream and leftfield.
Since 2007, her song writing has travelled in multiple directions, from her Meshes of Voice project with transgressive singer Jenny Hval, to settings of Norwegian poet Gunvor Hofmo, and a collaboration with new music group Ensemble neoN.
Susanna is a 3 time winner of the Norwegian Grammys and since 2007 has been putting out her music on her own label, SusannaSonata.
During the pandemic, Susanna released 2 new albums, - a live covers album, as well as her only album in Norwegian, 'Jeg vil hjem til menneskene' (I want to go home to the humans), with poetry by Gunvor Hofmo.
2022 saw Susanna join forces with tape-wizard Stina Stjern and improvisor/composer Delphine Dora with whom she first developed her interpretations of Baudelaire's poetry.
The subject of Susanna's Leeside performance this Saturday, Charles Baudelaire, was a highly influential 19th century French poet who coined the term "modernist" and would later in his life become known to the world as the father of symbolism. He died in Paris on 31 August, 1867 aged 46.